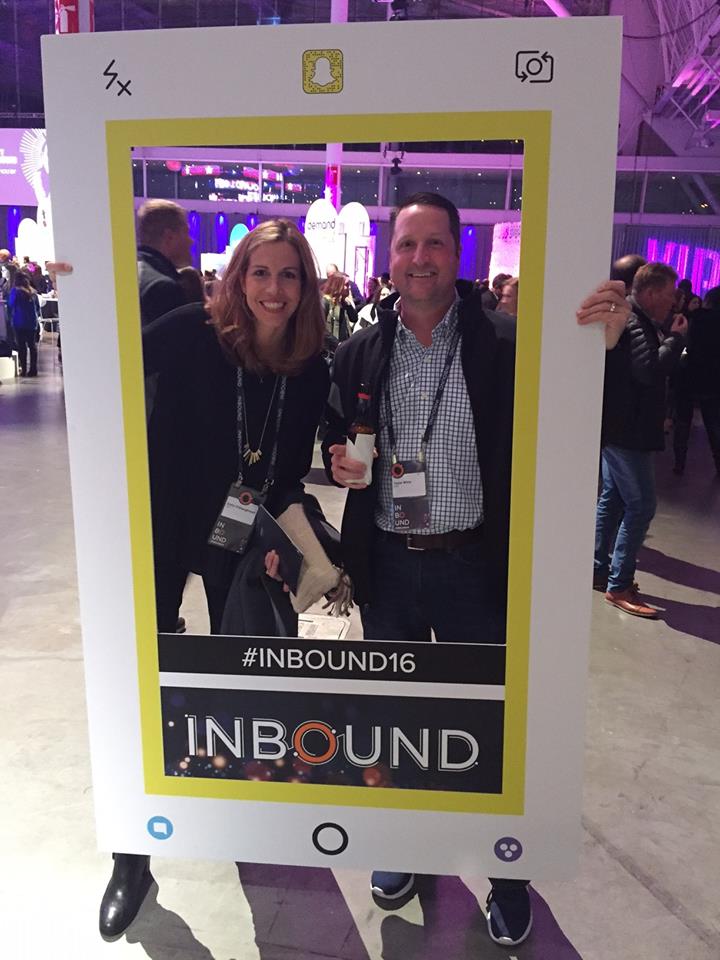 HAPPY DECEMBER!
Are we having fun yet? If you're like us, you're probably wondering where the year went. How is it possible that we're already listening to Christmas music and our feeds are inundated with pictures of clever little elves?
As the year comes to a close, we reflect back and wonder whether our Top 10 Digital Marketing Trends of 2016 were accurate (mostly) and review our projects, successes and challenges.
This year was a turning point for our agency. We fully embraced the inbound marketing philosophy and adopted HubSpot, a marketing automation software. adWhite became a HubSpot Certified Agency Partner, which means we are able to guide clients using the software and help them create content that generates leads and creates results.
As we set our sights on 2017, we look forward to helping clients meet and exceed their goals.