Blog
4 min read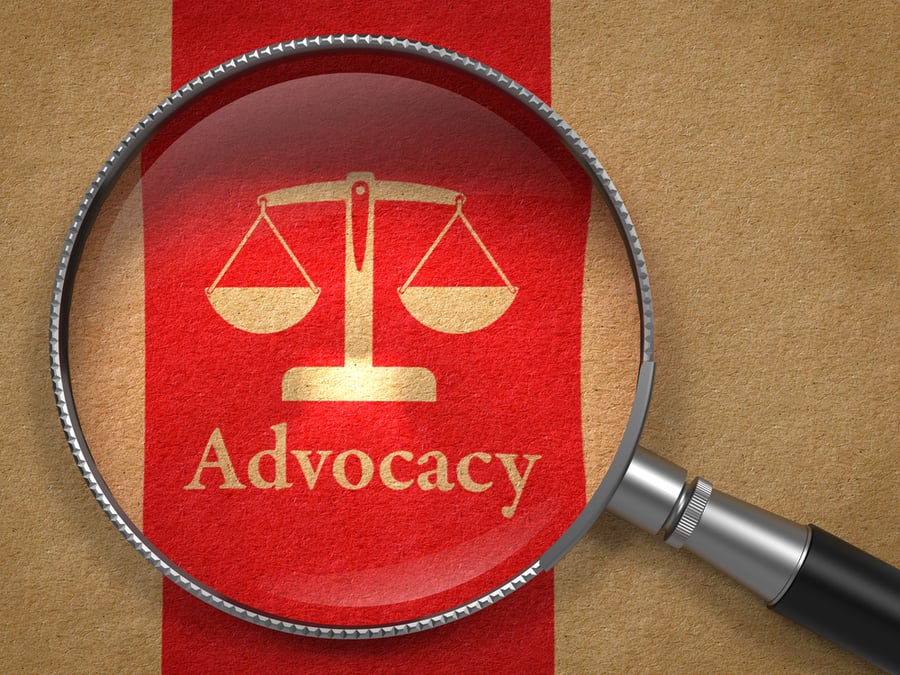 Web Accessibility Lawsuits Against Businesses of All Sizes on the Rise
Businesses across America, from Domino's Pizza to Home Depot to Wells Fargo have been the targets in recent years of web accessibility lawsuits, but it is not just large companies with deep pockets at risk as Main Street is as vulnerable as Wall Street on this issue.
"In what legal experts have called a litigation tsunami, its mostly small to medium-sized businesses (SMBs) that have been hit with thousands of lawsuits and letters relating to website accessibility over the past two years," said accessiBe, a leading AI-driven WCAG and ADA compliance solution for websites.
In fact, it is estimated that 60 percent of ADA lawsuits filed in state and federal courts in 2018 were made against SMBs in the retail industry.
Behind the Issue: Web Accessibility Lawsuits
No formal government standards exist today for private businesses to adhere to and ensure their websites and online content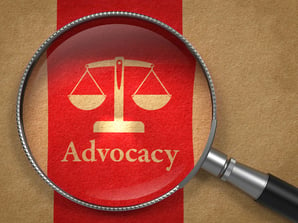 complies with the Americans with Disability Act (ADA).
There is a consortium of web innovators that have created web accessibility guidelines known as Web Content Accessibility Guidelines (WCAG).
The Los Angeles Times says that "for a website to be accessible to disabled people, the content must be coded so that screen-reading software can convert the words to an audio translation. Video that appears on a website must include descriptions for the deaf. Also, all interactive functions must be operable through keyboard commands for people who can't use a mouse."
The Times story says as early as 2009 the ADA was cited in "lawsuits that targeted the websites of businesses and universities, saying the online portals must be just as accessible to disabled people as the buildings that house businesses and schools."
Earlier this summer, a federal district court judge backed up this principle when ruling in a case against Domino's Pizza, saying the alleged inaccessibility of the website and app "impedes access to the goods and services of its physical pizza franchises—which are places of public accommodation."
Web Accessibility Lawsuits Can Result in Large Damages
Some of the web accessibility lawsuits can result in a large financial hit to companies.
Recent cases include:
Target Settled Class Action Lawsuit for $6 Million: In 2008 Target agreed to pay $6 million to settle a class action lawsuit with the National Federation of the Blind over accessibility complaints with Target.com.
A Loss for Winn-Dixie: The grocery store chain was sued on the basis that shoppers with visual impairments could not access their website using their screen reading software. Winn-Dixie set aside $250,000 to update its website to meet the WCAG 2.0 AA standards.
Colorado Bag'n Baggage Hit Big in California: The online luggage and travel accessory retailer has just six physical locations including one in California where the company lost a web accessibility lawsuit in 2016. The company was ordered to take down its website or make it accessible to blind users using screen reader technology along with paying $4,000 in damages plus legal fees for plaintiffs which were estimated at $100,000+.
In California businesses can face higher lawsuit costs as the state has the Unruh Civil Rights Act. While the ADA Title III itself prevents plaintiffs from receiving financial compensation, the Unruh Act provides for such compensation and damages including:
Damages for emotional distress
General damages
Special damages
Injunctive relief
Cease and desist orders
Out-of-pocket expenses
Attorney's fees
California has a minimum $4,000 per ADA violation as well as punitive damages and attorneys' fees which can add up, especially with SMBs.
ADA Title III Federal Lawsuits Have Skyrocketed
Web accessibility lawsuits, as measured by ADA Title III federal filings, have more than quadrupled from 2013 through 2019, according to analysis by Seyfarth Shaw LLP.
These lawsuits involve physical facilities as well as online access.
While there were just 2,722 total ADA Title II federal lawsuits filed in 2013, that number jumped to 11,053 in 2019.
After leveling off in 2020 because of the COVID-19 pandemic, with 10,982 total, filings are on a record pace in 2021 with 6,304 filings as of June 30, 2021. In March alone there were 1,240 filings, the most ever in a single month.
"One law firm in southern California filed over 500 lawsuits about hotel reservations websites allegedly not providing sufficient disclosures about accessibility features in hotels starting in the fall of 2020 and continuing into 2021," said authors Minh Vu, Kristina Launey and Susan Ryan for Seyfarth Shaw LLP.
Year-by-Year ADA Title III Federal Filings since 2013:
2013: 2,722
2014: 4436 (63 percent increase)
2015: 4789 (8 percent increase)
2016: 6601 (38 percent increase)
2017: 7663 (16 percent increase)
2018: 10,163 (33 percent increase)
2019: 11,053 (9 percent increase)
2020: 10,982 (1 percent decrease)
2021: 6,304 through June 30
Industries Most Impacted by Web Accessibility Lawsuits
While all industries need to comply with accessibility regulations, some have been more impacted than others when it comes to web accessibility lawsuits.
According to accessiBe, the following industries have seen an uptick in web accessibility lawsuits:
Contact adWhite marketing & design today to find out how we can help you make sure your SMB website and all your inbound marketing content is accessible to all your customers. We have an excellent solution that is easy to install and manage.
Subscribe to email updates
Recent posts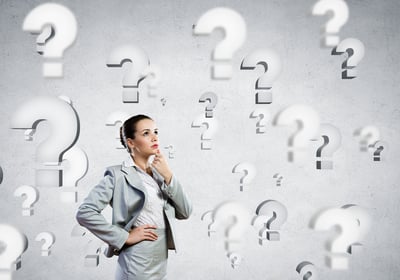 Related Articles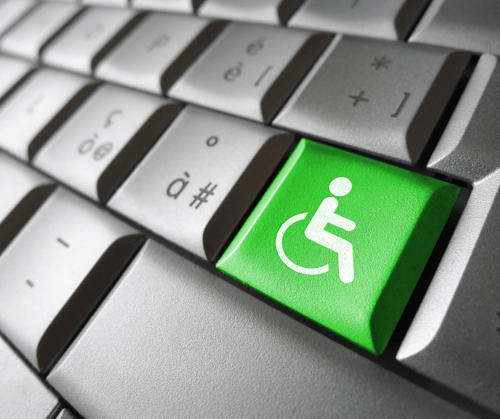 Web accessibility is becoming an extremely important topic in our digital-first world as the number of internet users with disabilities arou...
Read More
Topics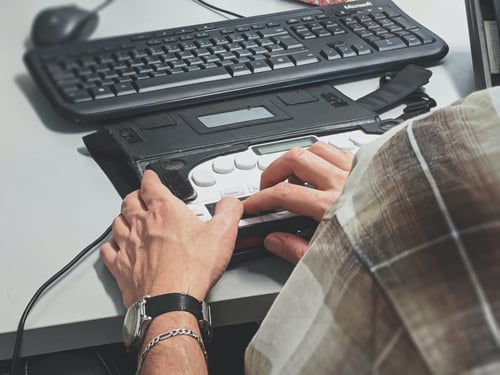 Making sure your business website is accessible to those with disabilities is not only morally and ethically the right thing to do but it ca...
Read More
Topics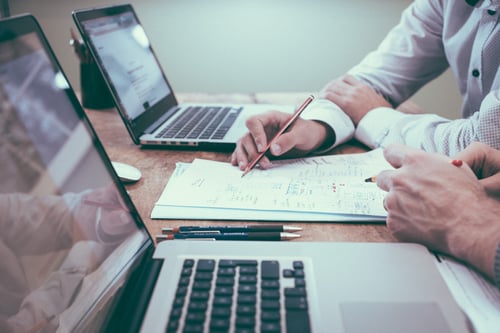 Google will complete an algorithm update by the end of August 2021 that will incorporate new user experience (UX) metrics into its page expe...
Read More
Topics