Blog
1 min read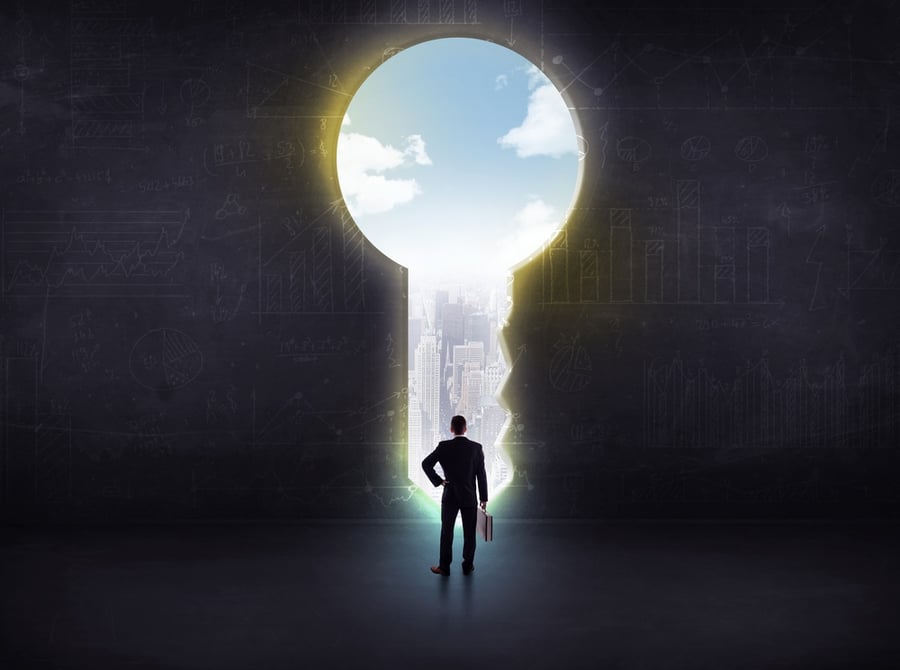 What is the optimal keyword density percentage to use in a blog?
If you are familiar with SEO (search engine optimization) chances are you've heard of keyword density. Keyword density is the percentage of the number of times a keyword appears on a page divided by the total number of words in that page. Sounds like a simple formula, right? Well, there is actually a lot more to consider when using keywords and optimizing your webpage.
What is a keyword?
Keywords are ideas and topics, typically a particular word or phrase, that define what your content is about. Keywords are an important SEO element because they are how search engines scan and index your site and they help determine how your webpage ranks in response to a query by a searcher.

Choose a primary keyword or keyphrase that best captures the essence of what your webpage or blog covers. These primary keywords can often be very competitve to rank for, so it is helpful to also have secondary keywords. Secondary keywords are more broad and are often a combination of one or more keywords.

Using keywords
Per Hubspot: Use your primary keyword a few times throughout the page's content. Don't overthink keyword density or placement; you should mention them naturally. Try to bold or underline the keyword at least once. This has an effect on how relevant the keyword is to the page. Also mention the secondary keywords when you can.
There is no ideal or exact percentage for better ranking. I aim for 1-3% of keyword density along with "semantic keywords." Google suggests to write natural articles. Again, there is no ideal percentage, but placing your keyword in natural places will work the best.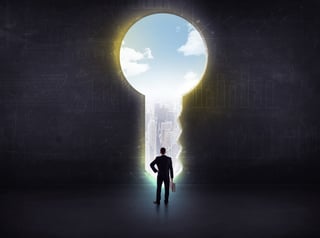 There are many online keyword density calculators available which you can use to calculate keyword density. Try to keep your density around 1.5%.
Here are two Keyword Density Calculators that I liked the best:
http://smallseotools.com/keyword-density-checker/
https://www.prepostseo.com/keyword-density-checker

In short, you need to keep a good keyword density percentage which looks natural and not stuffed.


If you'd like to learn more about SEO and how inbound marketing can work for you or your business, adWhite can help. Contact us for a free inbound marketing assessment so we can learn more about your goals and discuss keywords and SEO strategies.
Subscribe to email updates
Recent posts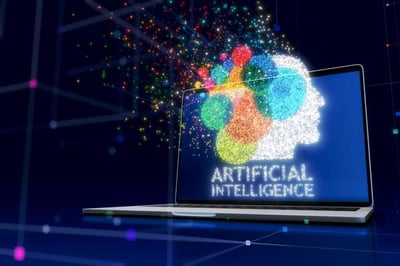 Related Articles

It's probably no surprise that one of the most frequently discussed topics around here revolves around SEO. Clients regularly ask us how to ...
Read More
Topics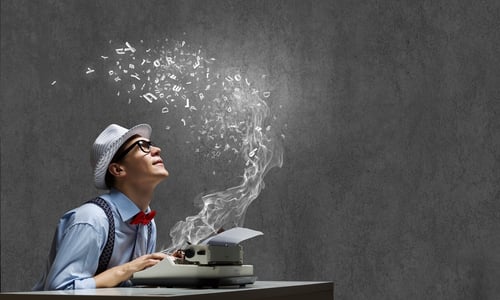 If you ask someone what SEO (Search Engine Optimization) is, they will mostly likely tell you it's about getting your website to rank high i...
Read More
Topics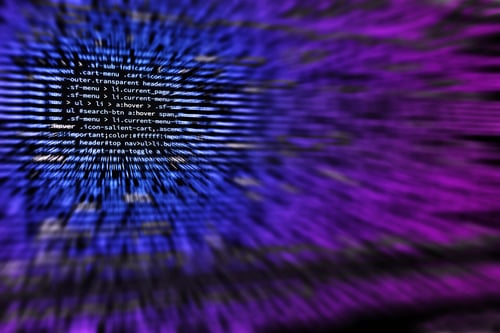 Rule number one for alt tags: they are not alt tags, they are alt attributes, also called alt text. A tag is an HTML element, for example, `...
Read More
Topics