Blog
2 min read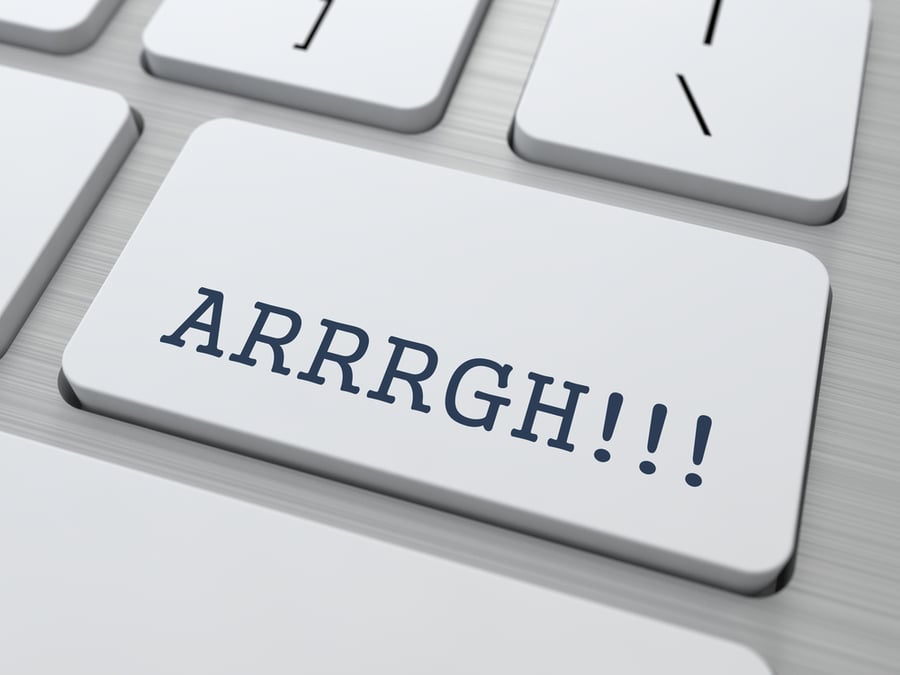 5 Possible Reasons Your Google Ads Are Not Running
Running Google Ads is not easy. There are many moving parts that need to be constantly monitored and tweaked in order to get the most out of your ads. Most of the time, given you know what you're doing, campaigns will run smoothly, but every now and then they can hit a random bump in the road. Sometimes the bumps are small, and sometimes the bumps are bigger and you need a little help getting over them.
Recently we hit a "big" bump. We had some ads that just wouldn't run. Their status was "Eligible" and there were no errors or red flags in the campaign, but the ads were getting 0 impressions: they just weren't running. We scoured the Google Ads Help Page, spoke with Google Ad Support persons (yes, multiple people) and searched the internet high and low for anything that could help with this issue.
Here's what we found:
Check for simple, basic errors first. Verify the date range that your account stats are set to. (Yep, sometimes the bump is that small). Look in the top right corner of your account where the date drop-down is and make sure you have it set to the correct date or span of time. Next, check the ad schedule settings (by clicking on "Ad schedule" in the left-hand navigation) and make sure that your ads are running on the days and times that you want them to be.


Check your daily budget to see when it's being reached. Sometimes, when your budget is limited, your ads reach their budget and then stop running for the day. If your ads are reaching their daily budget early on in the day, then they won't be showing for the remainder of that day.


Try your keyword in different match types. First and foremost, make sure you actually have keywords in your ad group and haven't paused/removed them all (it happens). After that, check your keyword match types. Keyword Match Types help control the range of searches that trigger your ad - if you have it too broad you'll be pulling lots of impressions and clicks that aren't valid. The more specific your keywords the more targeted your audience. If your keywords are too specific, your keyword search volume is too low the ads connected to those keywords may be deemed ineligible by Google and will temporarily not run until you add keywords to increase your search volume.


Check your ad status. Approved (limited). This status is assigned to ads that are technically compliant with Google's ad policies, but they are limited to where and when they can run. Some examples of these are: Alcohol, Copyrights, Gambling, Healthcare and Trademarks.


Check For Ad Throttling. Sometimes, when an ad campaign has had issues running - regardless of what the issues are related to - Google automation will favor the ads that haven't had any issues and show them over the problematic ads (i.e. ads that have low view rates, have been previously disapproved, have low quality scores, etc.), even after all the problems have been fixed. This is what we call Ad Throttling. If you suspect your ads have been throttled you can make a few temporary changes to see if you can boost their activity and bring them back to life. You can do this by increasing the budget for a couple weeks to see if it spurs them into action. If not, your best bet is probably to pause the throttled ads and create a whole new campaign - not by copy and paste, but from scratch.
PRO-TIP: Select accounts have a Google Ads Specialist assigned to them. If you aren't sure if you have one you can contact Google Ads to ask. The specialists are MUCH more helpful than the people you speak to when you contact Google Ads Help.
EXTRA PRO-TIP: If you manage multiple Google Ad accounts, and only some of them have a Google Ads Specialist assigned, it doesn't hurt to ask the account specialist you have access to about an account you manage that doesn't have an assigned specialist. They aren't supposed to help you with other accounts but, in my experience, they will if they are able to.
Good luck, and God Speed!
Subscribe to email updates
Recent posts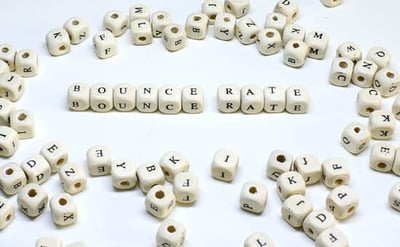 Related Articles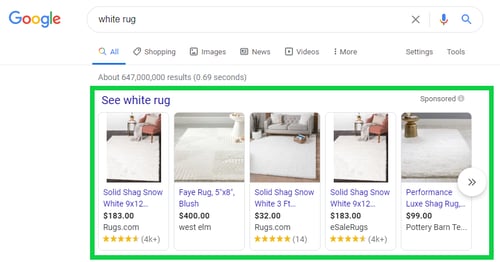 What Are Google Shopping Ads? Google Shopping Ads are also called Product Listing Ads (PLAs). They are ads that show up at the top of the pa...
Read More
Topics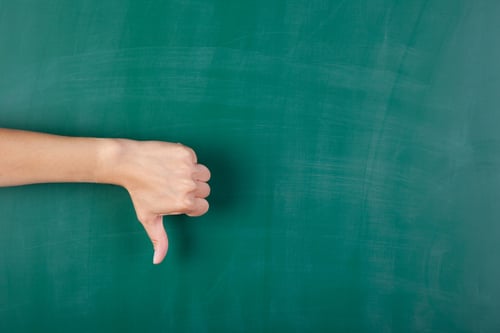 Malicious is such an ugly word. Am I right?
Read More
Topics