Blog
3 min read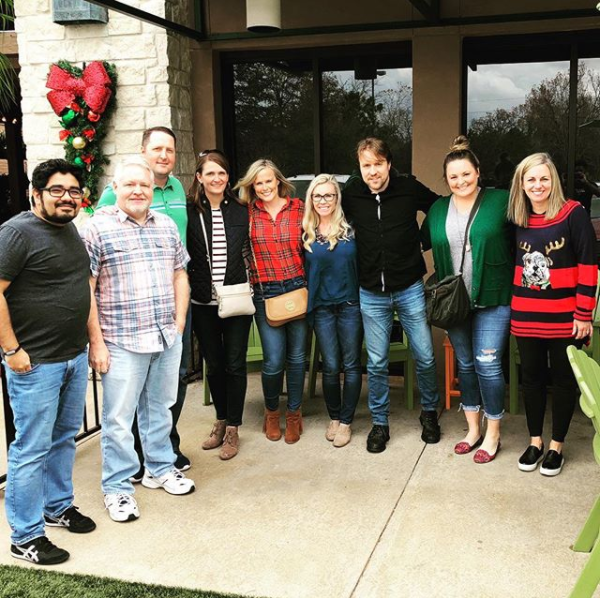 adWhite 2018 March Newsletter
15 YEARS AND STILL GOING STRONG!
adWhite celebrated our 15th Anniversary on March 1st. We've had a blast looking back at pictures of our original office (Taylor's garage) as well as old pictures of ourselves while discussing past projects, old clients, etc... We celebrate a history of highs and lows — but thankfully more highs. In the past 15 years, we've seen numerous changes in our industry and many marketing trends come and go. Likewise, we've had the opportunity to work with great clients, partners and adWhite team members through the years.
We can't believe it's been almost two and a half years since we first par
tnered with
HubSpot
and reoriented our service offering to include inbound marketing. We love the results we are seeing for our clients and the training courses we've been able to take. Our staff has 39
HubSpot marketing certifications
collectively, which means we continue to grow our skills to serve our 30+ HubSpot clients.
Not a HubSpot client with us yet? We'd love to talk to you about it and see how our services could help you exceed your business goals. We've still got your back, though, with more standard online marketing solutions if full inbound isn't right for you yet.
The past year has been an eventful one. We thankfully survived Hurricane Harvey with minimal damage to any of our homes. Our thoughts are with those still dealing with the aftermath of the hurricane, but we are so proud of our city and the tremendous response the entire community had to the storm - #HoustonStrong. We attended the annual HubSpot INBOUND Conference in Boston in September, along with 21,000 other inbound marketers, this was our second INBOUND Conference to attend. We enjoyed wrapping up the year celebrating the Houston Astros winning the World Series.
As we venture into 2018, we look forward to some sunny, spring weather and the beginning of at least another 15 years of helping people like you grow your businesses. Happy March!
Sincerely,
The adWhite Team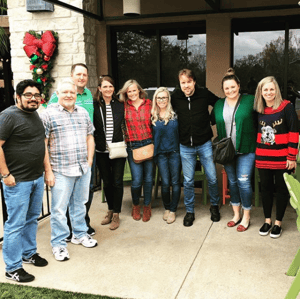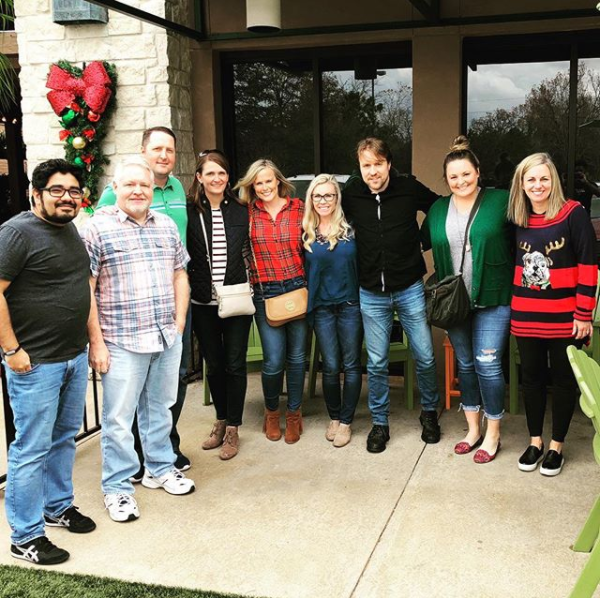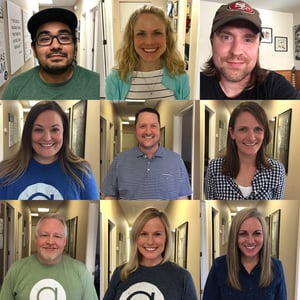 ---
6 BENEFITS OF CREATING BUYER PERSONAS FOR YOUR BUSINESS
Our top blog post of 2017 shared a free guide to creating buyer personas for your business and listed 6 benefits of why it's worth your time:
1) Gain a Better Understanding of Your Ideal Customer
2) Ability to Segment Your Marketing Campagins
3) Increased Efficiency (ROI) of Marketing Efforts
4) Overcome Objections to Customers' Pain Points
5) Create a Better Partnership with Your Sales Team
6) Identify Who Isn't a Potential Customer

A buyer persona is a fictional profile that represents your ideal or target customer. By creating your own unique buyer personas, you'll gain a greater understanding of your target audience so you can personalize your marketing and communicate more effectively. To find out more about these 6 benefits, read the full blog here. Go here to download your free guide for yourself.
---
CLIENT SPOTLIGHT:
EXTENDED DISC®

Extended DISC has led the industry of DISC assessment tools for over 25 years and provides their clients with the information they need to reach optimal success. DISC is a behavior-assessment tool which centers on four different behavioral traits: dominance (D-style), inducement (I-style), submission (S-style), and compliance (C-style). Extended DISC is differentiated from other DISC assessments in their ability to customize the assessment to exactly what each organization/client needs and gives results in a way that focuses on improved communication and teamwork in that organization.
Part of our client onboarding process at adWhite is to get to know our clients and their product(s), so the entire adWhite team took the Extended DISC assessment and we've enjoyed going through the results. Our customized Team Development Assessment is already helping our various managers understand how to better communicate and adapt their style to others to improve productivity and alignment.
It was no surprise that Taylor White fell into the I-style, classified by being sociable, talkative, enthusiastic and energetic! It has been a great activity to relate to our clients and serve them better while at the same time seeing how we, as a small business and creative marketing group, can find the right balance in behavioral styles to make our worklife more rewarding and ensure that the results are good for everyone.
---
Notes from the office

We're thrilled to announce that Lauren Trice recently joined our team as Senior Account Manager. Her marketing expertise and great communication skills make her the perfect addition to the adWhite family. We've also recently celebrated two staff anniversaries with Brooke Gemmell's 6th and Morgan Tate's 3rd anniversary.
Interested in learning more about inbound marketing? Check out our case studies which are great, short pieces where we get to highlight actual data of how inbound marketing is working for our clients!
Subscribe to email updates
Recent posts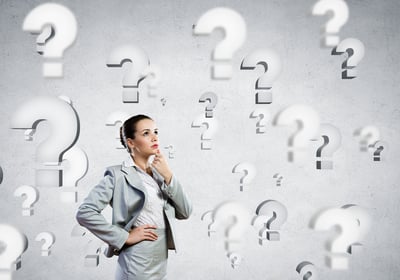 Related Articles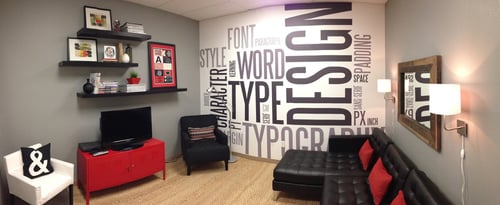 Celebrating our 15th anniversary on March 1, 2018 has lead us to reflect back on where we've come from and how we've evolved over the years.
Read More
Topics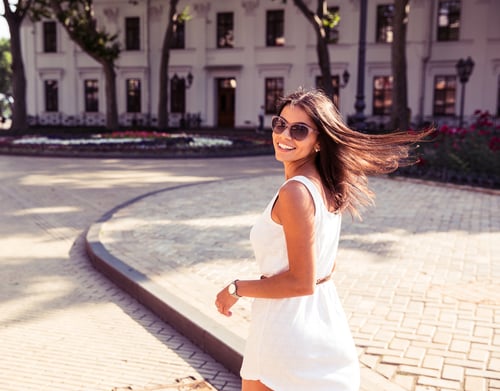 In general we all love pictures. They connect us to a memory. They are an important part of the story being told. However, have we all becom...
Read More
Topics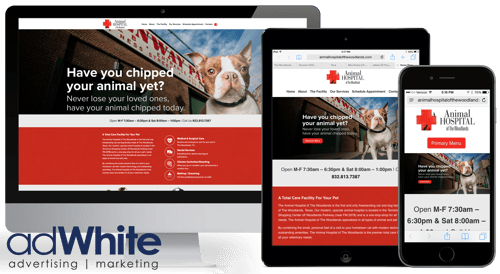 Resonsive Web Design (RWD) describes a website that adapts or "responds" to the device on which it's being viewed. For example, the below we...
Read More
Topics