Blog
1 min read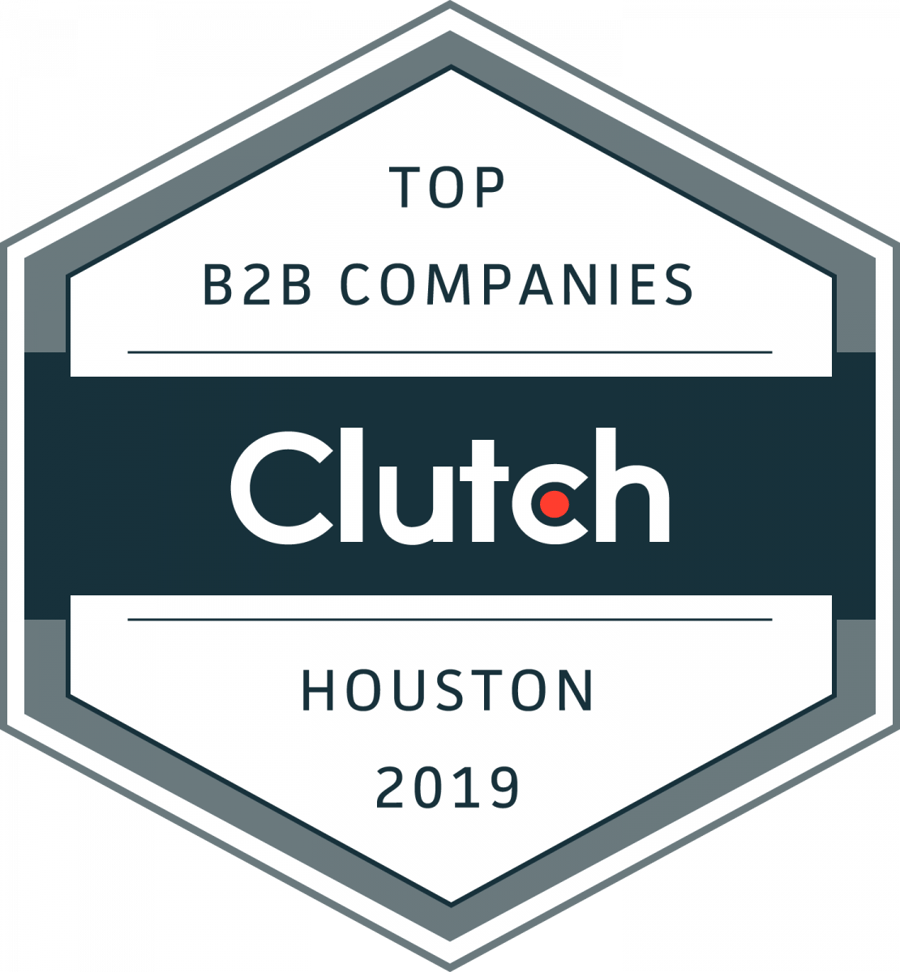 adWhite Named a Leading Digital Marketing Agency in Houston for 2019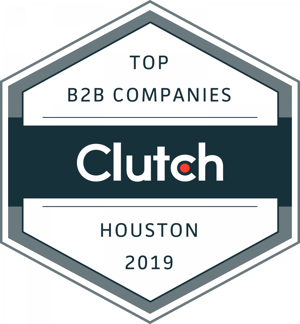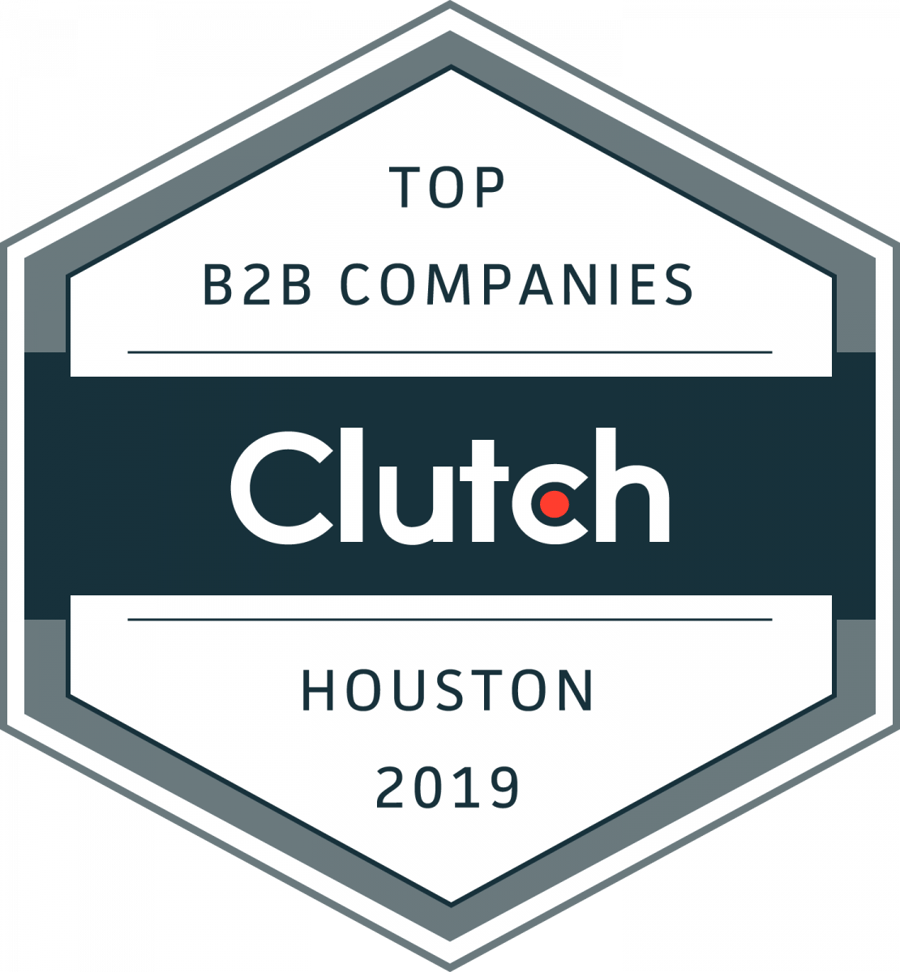 Since 2002, we've optimized outreach for our clients through our content marketing, web design and conversion organization services. Our techniques pull our clients' prospects toward their website and successfully converts them into customers. We are truly specialists when it comes to these practices and, as a result, we've caught the eye of Clutch, a B2B ratings and reviews company based in the heart of Washington, D.C.
"We work really hard to earn the trust of our clients to make sure they have the best online presence," said Taylor White from adWhite. "We appreciate that Clutch is working to collect genuine feedback on our work. Being acknowledged as one of Houston's Top B2B Companies is an honor. Thank you!"
Clutch is committed to connecting small, medium, and large enterprises alike to business-solution providers that will help them overcome their next business challenge. They rank thousands of businesses like us across a variety of industries based on a unique methodology that evaluates technical capabilities, market presence, and in-depth, unbiased client reviews. Using this methodology, Clutch has ranked us as among the leading digital marketing agencies in Houston! Here's a look at their leaders' matrix where we list in their top ten: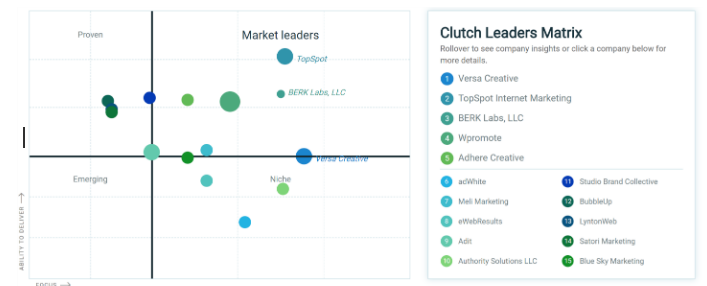 Our presence has grown beyond Clutch to its sister website, The Manifest, which provides business news, how-to guides and industry reports as well as other metrics to help businesses narrow their search for their next business partner. They've ranked us in the top social media marketing companies in Houston.
In addition to The Manifest, Clutch has another sister website for creative agencies. Visual Objects is a portfolio website for creative agencies like us to display their work to help businesses visualize a future project. The top digital marketing agencies are listed alongside their portfolio items.
We cannot thank our amazing clients enough for their incredible support throughout the years. Our success would not be attainable without them. We would also like to thank Clutch for including us in their research and identifying us as a leading digital marketing agency in Houston. It's exciting to see that our efforts are not going unnoticed, and we hope to continue this exceptional performance for years to come.
Subscribe to email updates
Recent posts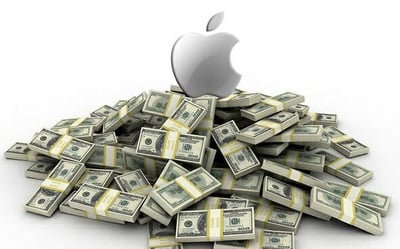 Related Articles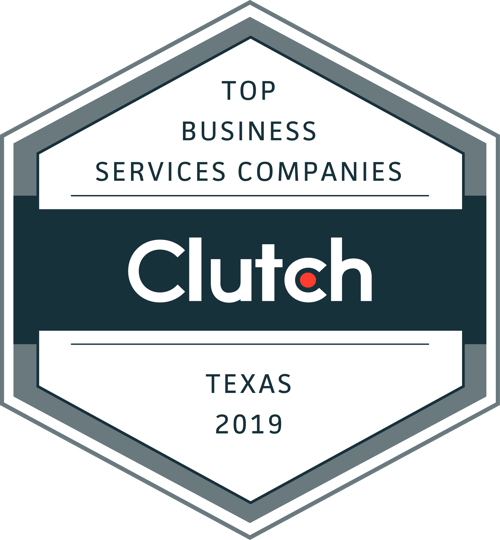 Since 2002, adWhite has been doing digital marketing for small- to mid-market clients. We provide all the digital marketing services you cou...
Read More
Topics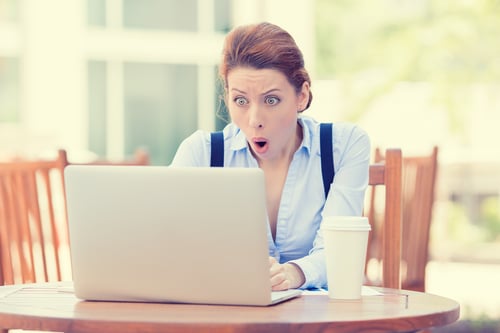 You've Got Mail! Remember the joy in the early days of the internet when AOL's friendly voice let you know that somebody had sent you an ema...
Read More
Topics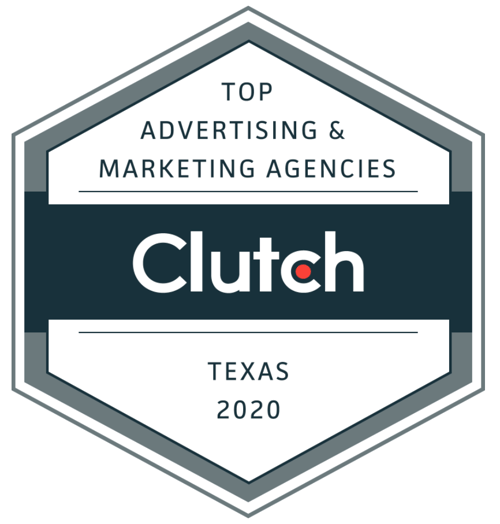 Our mission since starting the adWhite team is to cultivate long-term relationships for our clients and help them build trust with their res...
Read More
Topics