Blog
3 min read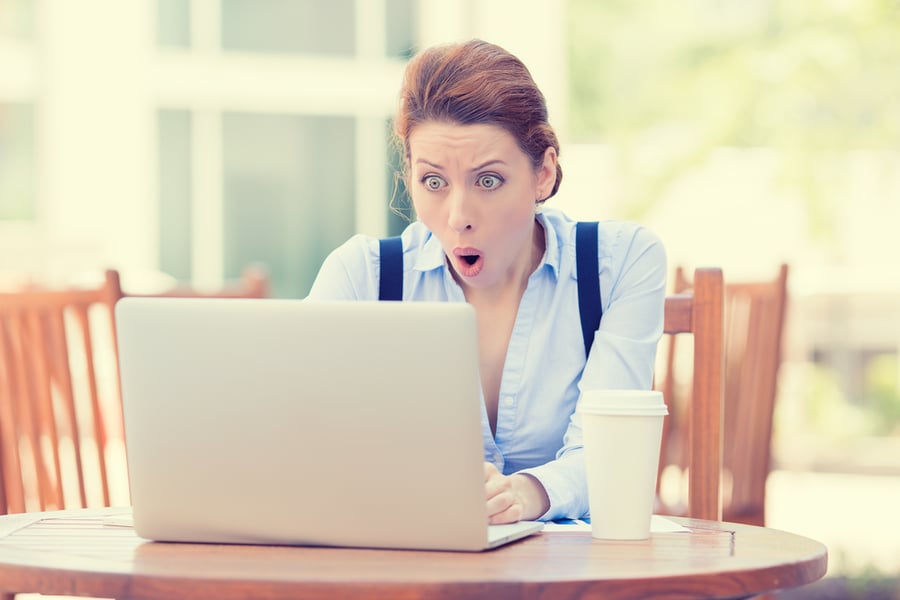 You've Got Mail! How to Make Your Email Stand Out in a Cluttered Inbox
You've Got Mail!
Remember the joy in the early days of the internet when AOL's friendly voice let you know that somebody had sent you an email.
Of course, those occasional notices turned into a deluge and the "You Got Mail" might as well have been saying:
You've Got More Mail!
You Got a Whole Lot More Mail!
You Got Spam! Hey, buddy, your inbox is overflowing!
Things have certainly changed since Elwood Edwards recorded that "You've Got Mail" phrase in 1989 for AOL -- for the grand sum of $200!
For starters, Edwards is now an Uber driver, but some things remain the same: We keep getting email … a whole lot of email.
Businesses of all sizes still rely on email as a valuable marketing tool, but the key is to make your email stand out in an online world where inboxes are much too cluttered.
You Cannot Ignore Email When It Comes to Marketing
Somewhere, surely, there is a millennial right now saying, "wait, isn't email something important during my father's generation" and at least one Gen Z saying, "wait, what exactly is email!?!"
You cannot, however, ignore email when it comes to marketing.
"Despite the growth and prominence of mobile messengers and chat apps, e-mail is an integral part of daily online life," says Statista. "In 2020, the number of global e-mail users amounts to four billion and is set to grow to 4.6 billion users in 2025."
Those 4 billion email users are greeted everyday with an avalanche of emails with Statista estimating that 306 billion emails were sent and received every day worldwide in 2020.
Email Marketing May Not be "Cool" but Its ROI is Hot
Those billions of emails being sent each day are a lot more than people checking in on grandma, wishing your old college roommate a happy birthday, or notifying the boss a report is going to be late.
Our inboxes are also filled with contact from those that we do business with – and many more that would love to do business with us! – as well as some that are simply annoying spam, and others that are dangerous missives looking to steal our information.
"Many online users use emails for website and newsletter signups and brace themselves for the inevitable flood of spam and marketing communications," says Statista. "Whereas most unwanted emails are annoying yet ultimately benign, consumers are right to be wary of malicious email that can be used to compromise their digital accounts and devices."
Legitimate businesses try to cut through this clutter, in both B2B and B2C marketing, to reach their audience.
And it works.
According to the DMA "Marketer Email Tracker 2019", for every $1 spent on email marketing, an average return was $42.
That ROI is hard to beat, even by the "new kid on the block" – social media.
"When it comes to online advertising email has seen higher click-through-rates than on social media," says Statista.
Free Puppies! Wow! Read This Now!
Honestly, we are not giving away any free puppies with this post, but we did want to talk a minute about subject lines and other important things that can help get your marketing email read in a bulging inbox.
If you want your email to stand out, pay close attention to:
Subject Lines That Make You Wanna Go Click: Back to the "free puppies" … there still are not any. And we need to stress, tricking the recipient with a misleading subject line is the wrong way to go and will not put trust in your brand. But you do need a subject line that stands out, is interesting and clever enough to make someone click on it.
Make it Count, Make it Personal: Do not add to the clutter! Make sure you have targeted the right recipient with an offer or information that is relevant to them. Otherwise, you are wasting their time and yours. Once you have them hooked enough to open the email, make sure you include a CTA so there is a logical next step on the buyer's journey for your product or service.
No Robots, Human Connection: There is nothing worse than opening an email and clearly reading an automated pitch letter where, at best, your name has been dropped in, but does not feel human or personal to you. Remember, checking in on grandma? Your marketing email should be friendly and personable. Do not be afraid to establish your brand and company identity by letting the recipient know about who you and your team are and what your products or services stand for. For example, including photos, bios and trivia about your employees can help connect your business with potential customers.
Spelling Counts but Visuals Count More: Yes, you need your emails to be professionally written (and edited) but text-only usually will not cut it. Pay attention to your layout, adding visuals, subheadings and "white space" to make the email more enjoyable to read. You want to capture the attention all the way to the CTA. Make it a breezy and a quick read – time is money for consumers, too!
Finally: your emails need to be mobile friendly in 2022, you should not send too many emails to the same recipient, and you should analyze your email campaigns and adjust accordingly.
Need some help? We manage email campaigns for businesses every single day. Reach out if you'd like to talk.
Subscribe to email updates
Recent posts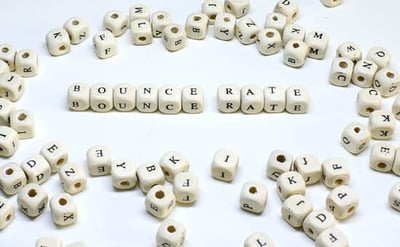 Related Articles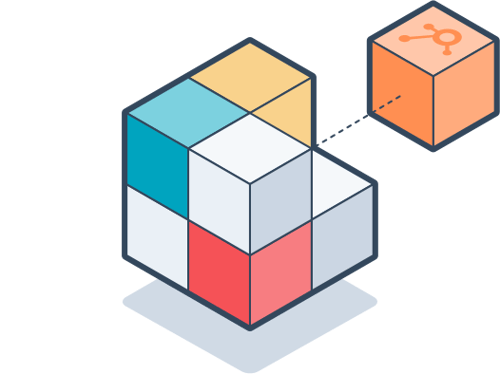 As a client account manager at adWhite, I spend a majority of my day working with various clients as a critical part of their marketing effo...
Read More
Topics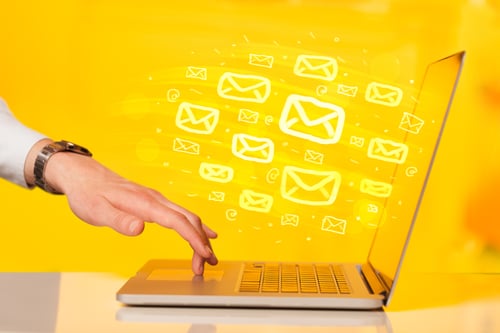 Designing an effective email marketing campaign is a bit like being a homebuilder as both require a structurally-sound foundation if you hop...
Read More
Topics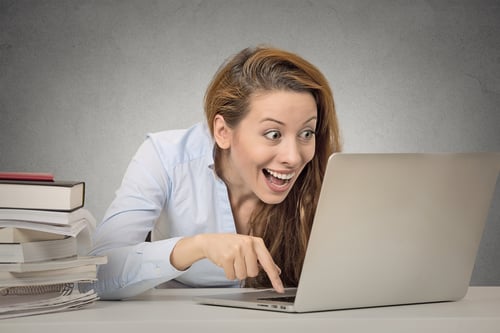 Businesses looking for a cost-effective marketing advantage in an economy roiled by the COVID-19 pandemic can still find the best bang for t...
Read More
Topics