Blog
1 min read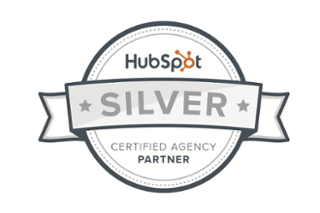 adWhite Receives HubSpot Silver Certified Agency Partner Status
Riddle of the day: What do tinsel, Mrs.Claus' hair and adWhite have in common?
Answer: They're all SILVER!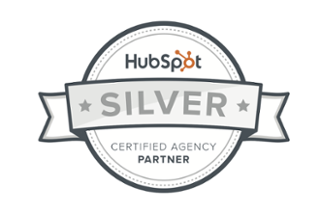 adWhite is proud to announce that we officially received our HubSpot Silver partner status this month.
This latest recognition means that adWhite has further upped its game and proven itself as a leading inbound marketing agency. It also means we'll have early access to the latest new HubSpot products, so we'll be able to use those tips and tools to help our clients succeed.
It was one of our agency goals to reach this milestone within HubSpot's partner tiers, and we owe a huge thank you to our dedicated employees and awesome clients.
We're thrilled to be in the company of all cool things silver (silver foxes, silver dollars, silver linings – silver rocks!).
We look forward to helping our clients grow and working toward gold status in 2017.
Subscribe to email updates
Recent posts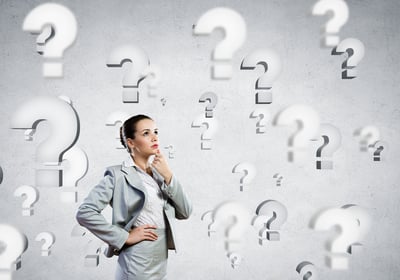 Related Articles
In case there was any doubt - yes, I did return to work for a second (and third, and fourth) day. How could I not after all that Day 1 promi...
Read More
Topics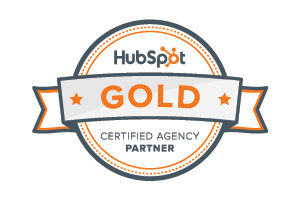 adWhite is proud to announce that we are now a HubSpot Certified Gold Partner Agency! HubSpot's Partner Tier program recognizes its agency p...
Read More
Topics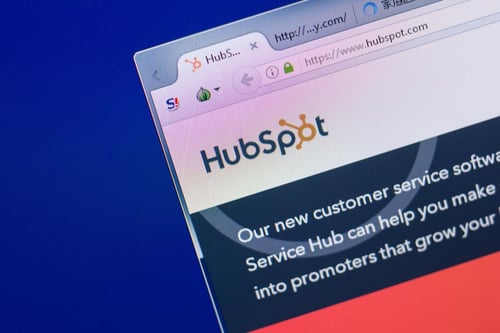 HubSpot's Content Staging is a sandbox development environment for website pages. This is a very helpful feature for updating pages — includ...
Read More
Topics