Blog
2 min read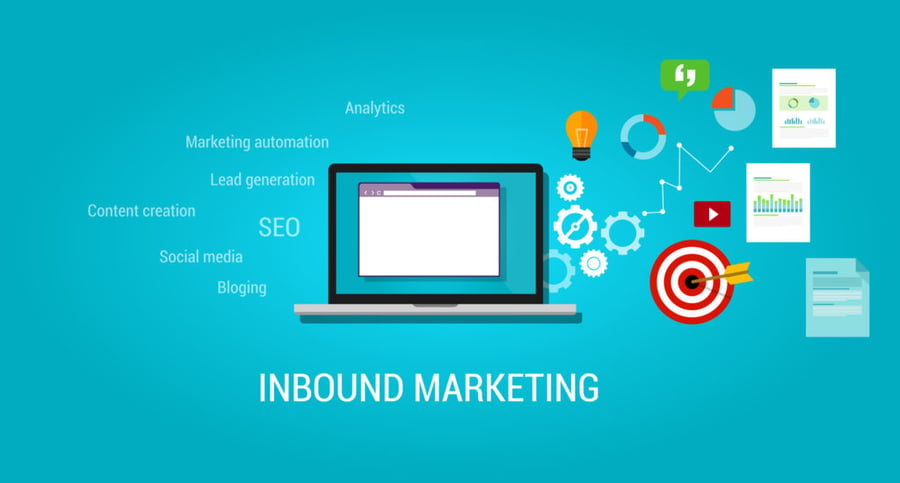 How to Run an Inbound Marketing Campaign
As a Platinum Hubspot Partner, adWhite has run quite a few inbound marketing campaigns for our clients. We've serviced clients both large and small, and across many different industries. While the content and calls-to-action vary, we have found that we get the best results when we plan ahead of time and have a good checklist handy. This helps us make sure that all our bases are covered before launching a fully automated campaign that helps attract potential buyers for our clients.
Here are the steps we take to create a powerful Inbound Marketing Campaign.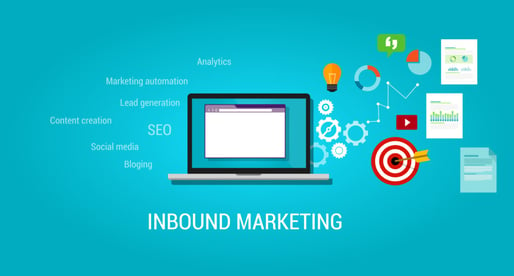 1. Identify Campaign Audience
Developing a Buyer Persona is the best way to create an effective campaign. It puts you in the shoes of your prospects and leads. This helps you see their goals as well as their frustrations that your solution solves. Once we figure out who we are talking to and what their pain points are, we are well on our way to develop some goals and benchmarks around content and workflows.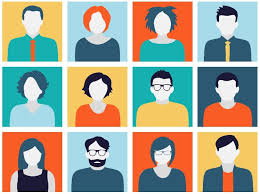 2. Set GOALS
Great marketers know that setting realistic and achievable goals are critical to the success of an inbound campaign. But where do these goals come from? Start by evaluating your current position. Take a look at your current traffic (organic, direct, referral, social, etc.), and rate of conversion. Each of these is measurable. For example, if organic visits to your website have increased by 6% for the last six months, setting a goal of a 7% to 8% increase would be challenging, yet attainable. Compare your conversion rates to industry standard rates to get an idea of what you can expect from your new campaign.
3. CreatE An Offer and Landing Page
Now that we have a buyer persona document and a definition of clear inbound marketing objective, the next step is to create the offer and landing pages. A strong offer includes a compelling reason for your audience to act now. Injecting enthusiasm and creating visually appealing online assets are a great way to engage users. An offer can be a promotion, a downloadable resource, a free consultation or a coupon. As long as you create content that is valued by your prospects, you will have eyeballs on it.
4. PROMOTE
When we work alongside our client teams, it is not uncommon that there are many individuals who are managing different aspects of digital marketing within their own company. Once an offer is created, we would need to engage those who work on email marketing, social media or blog writing, and even let the sales team know that a new offer has been created. Aligning as much as possible the internal resources you have for promoting the offer is key to exposing your offer to prospects. Of course, Google should also reward your efforts. Google values freshly published content that is of value to people who are searching for the solutions that you offer.
5. TRACK AND REVIEW
Hard work shouldn't go unmeasured. Since we've set our goals at the beginning, now it's time to make sure that the URLs are tracked and we are benchmarking our progress over time with where we started.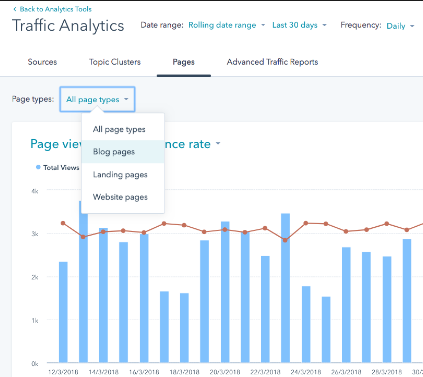 We've mentioned previously that some offers such as e-books and guides can be "evergreen" from a content perspective. This is because, once it's online, as long the resource stays relevant and current, you will be able to attract visitors to it without having to re-upload. It's always good to go back to prior campaigns and see if the content is still performing well.
Would you like more details on how to create an effective Inbound Marketing Campaign? Here is a checklist that will help you.
Drop us a line and let us know if you have any questions.
We hope that this blog post creates a good framework for you to start planning and executing a successful Inbound Marketing Campaign.
Subscribe to email updates
Recent posts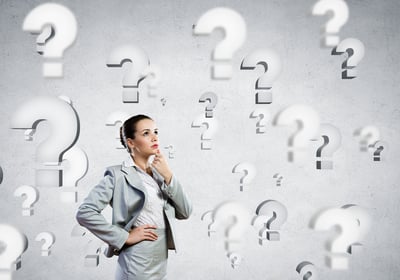 Related Articles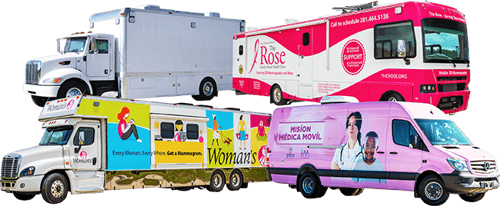 Company Profile Based in Southeast Texas, Mobile Specialty Vehicles is a global leader in commercial specialty vehicles. MSV are true pionee...
Read More
Topics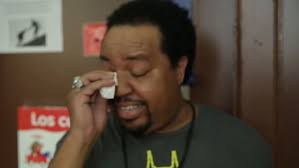 A video popped up in my Facebook newsfeed yesterday, shared by a friend with the caption "get your Kleenex ready." It was exactly the respon...
Read More
Topics
Is it possible to conduct effective marketing campaigns with free tools (freemium resources)? I think the answer to this is yes, but I don't...
Read More
Topics