Recent Posts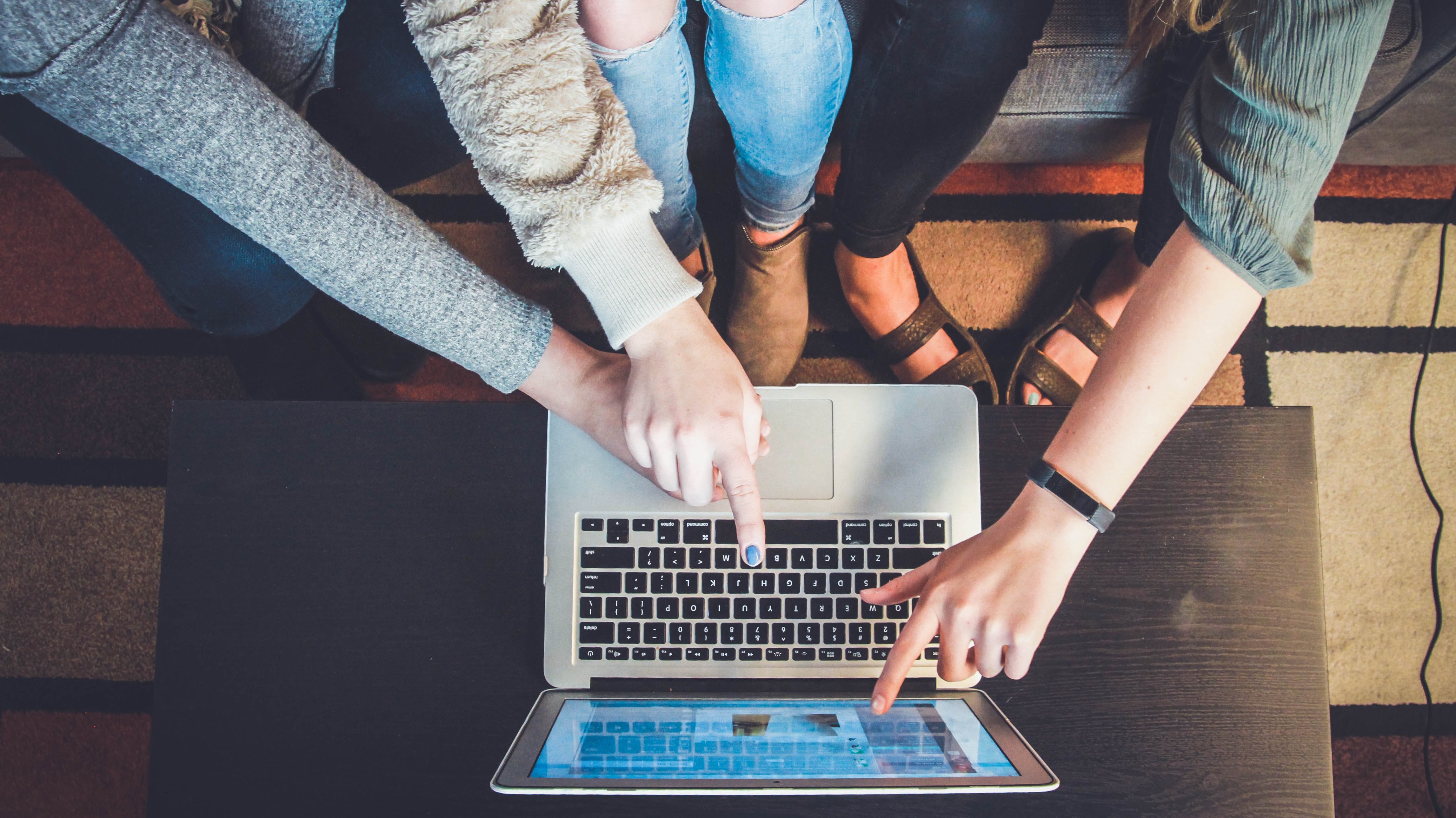 Advanced marketers today can measure the following based on a well-defined buyer persona.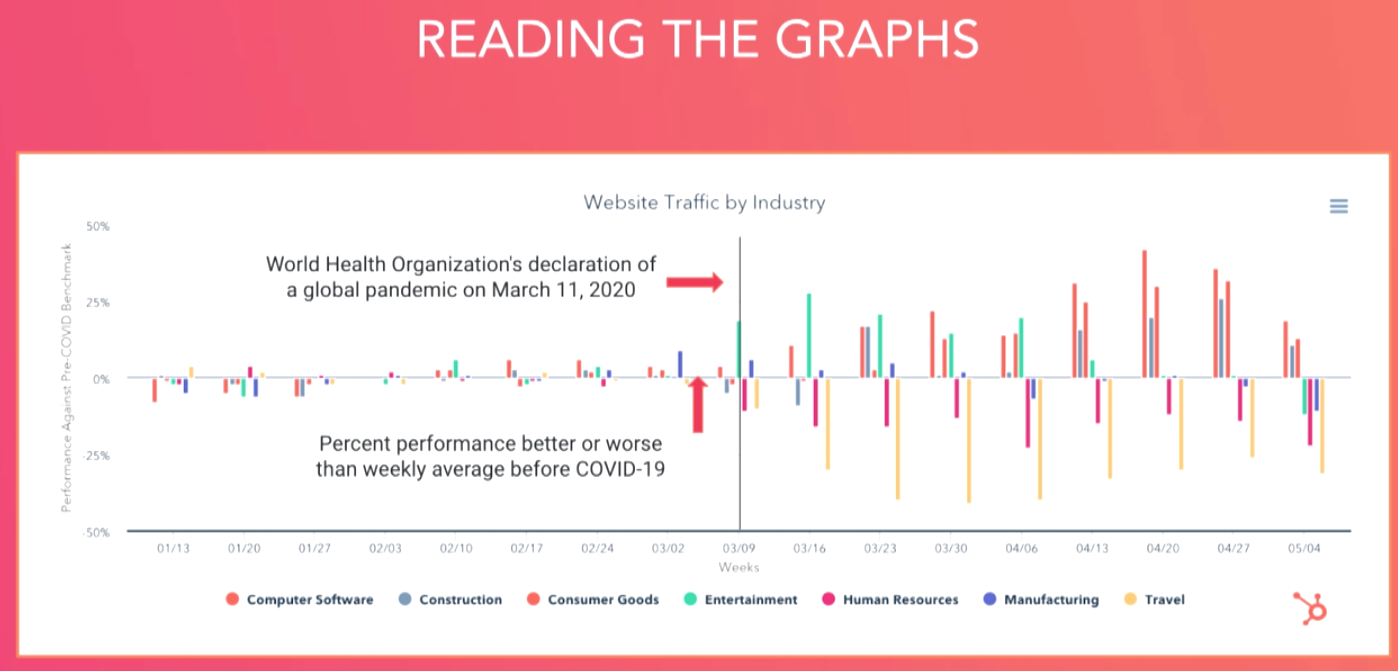 As a strategist working in the field of digital marketing, the hit of COVID-19 presented both opportunities and challenges. As remote work suddenly became a necessity for many, productivity tools' stock prices soared. In addition, we witnessed a dramatic increase in companies' interest and investment in their online presence. On the other hand, it is clear that each segment of the market experienced the unexpected disruption a little differently.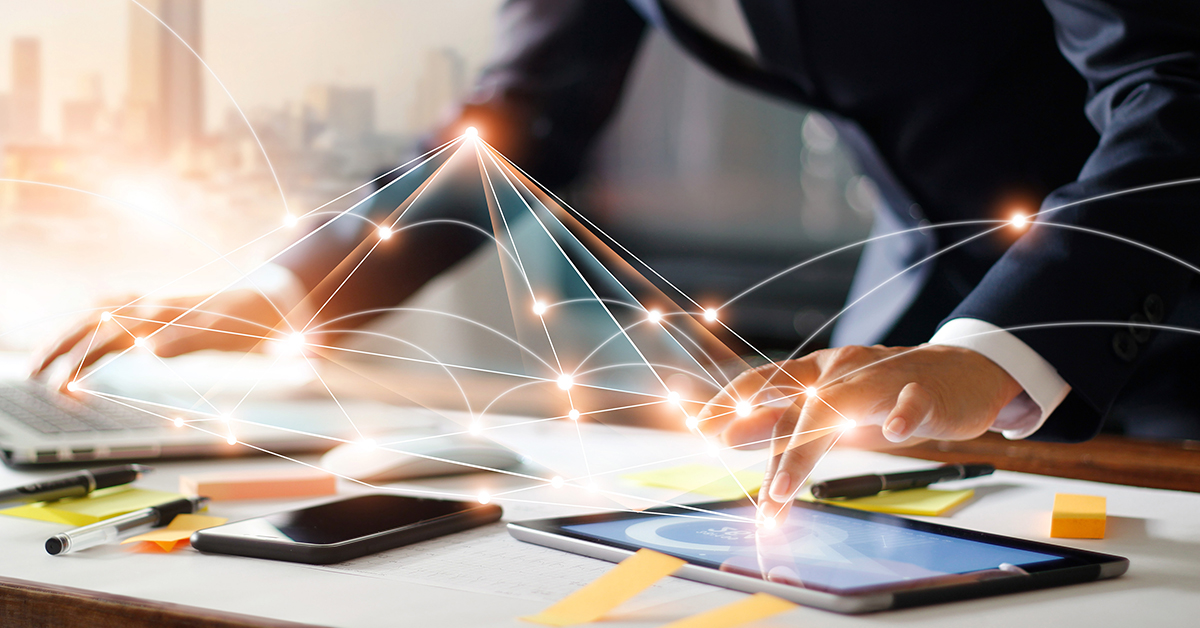 2020 has gotten off to a rough start for everyone.
Who would have thought at the start of the year that the United States would be issuing "shelter in place" orders? Many of us find ourselves working from home. Trade shows and conventions are canceled. Schools are closed. We are all trying to figure out the best way to operate in the new reality/current environment.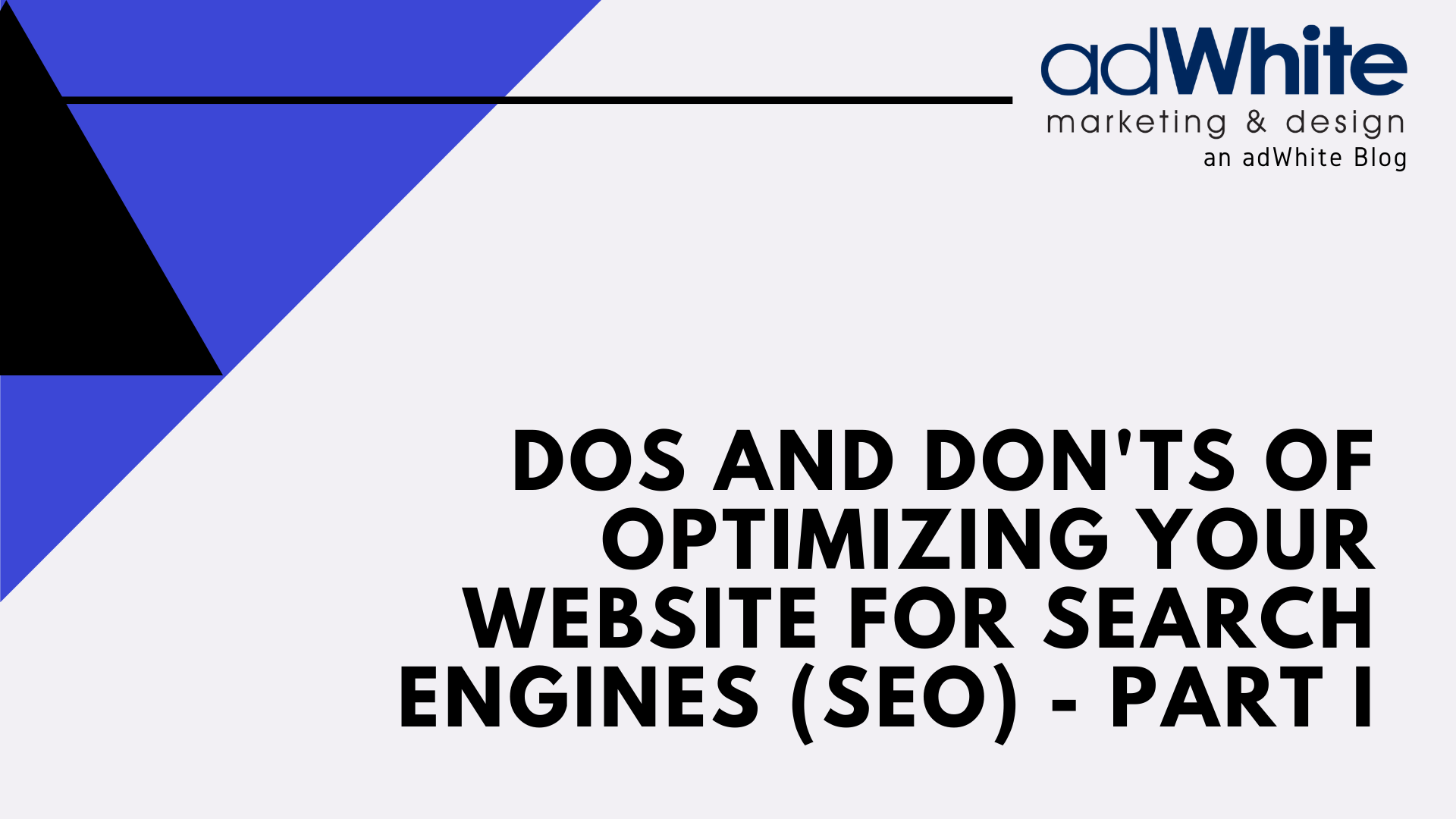 Good Search Engine Optimization (SEO) practices not only improves the usability of your website and delights both your prospects and customers, but in return, Google will recognize your website as the authority in certain topic areas and reward you with better positioning in the sea of other websites, making it easier for people to find your business.
This blog is a follow up post of a two-part series that outlines what business leaders need to know about SEO. Here's Part I in case you missed it and need to catch up.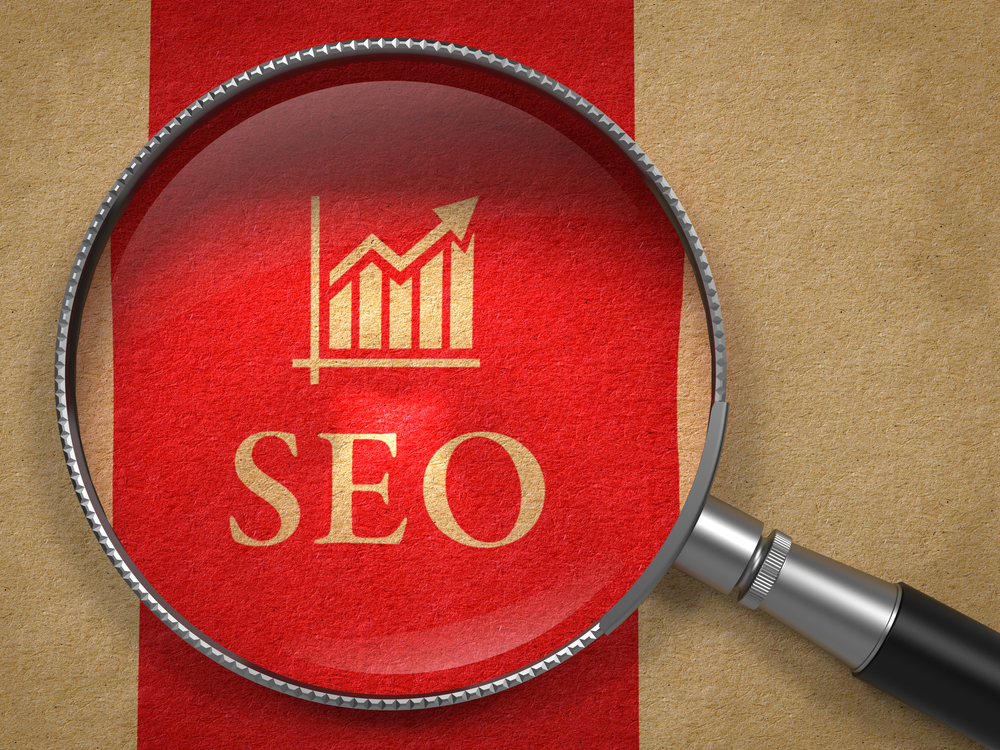 SEO stands for Search Engine Optimization, which involves a variety of tactics and actions around helping your website get found in a sea of gazillions of other websites. Through these best practices, you can increase both the quantity and quality of your website traffic through organic search engine results. However, if you or your agency's "best practice" is stuck in the stone ages, you can also get penalized by Google. In other words, it would make your website even harder to find on the web.