Blog
1 min read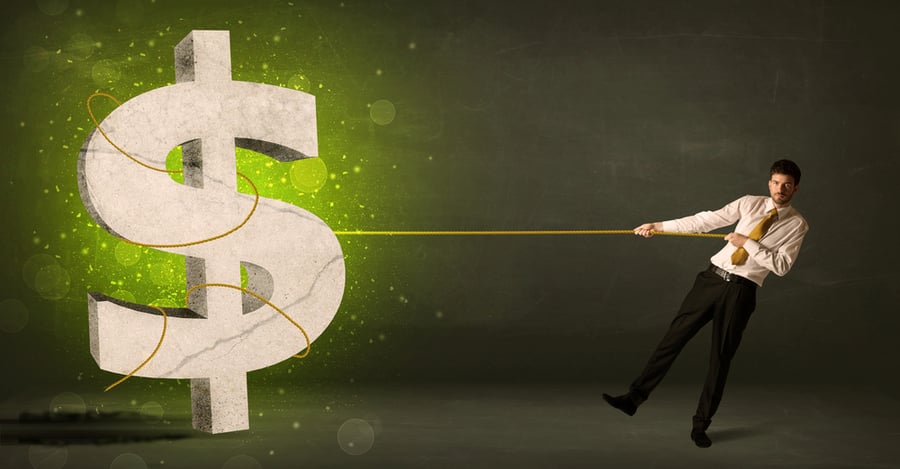 How to Transfer a Google Ad Account Payment Profile
Almost every time we transfer a Google Ad account to someone, whether it's an individual or an agency, they always seem to have trouble figuring out how to get the Google Ad account billing properly set up.
If the Google Ad account is connected to a payment account you have access to, then it's easy enough to find the billing section and add a new payment method. However, if the ad account is connected to someone else's payment account then you may get the following error message when you try to add a new payment method:
"You don't have permission to do this.
You'll need edit access on this payments profile in order to complete this task. Visit the payments settings page and click "manage payment users" to find the admin who can grant this permission to you. If you've already requested this permission, check your email to accept it."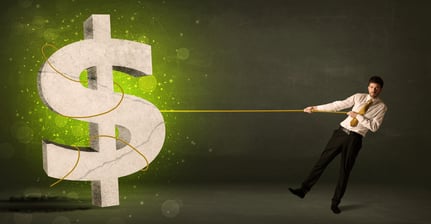 A payments profile is needed to pay for your Google Ads – so when your ad account is created a payments profile is also created and attached to the account. A payments profile contains all the billing and payment information needed, like who pays, what you pay with, tax information, contacts and document language preference. The payment profile ID on your account is the legal entity responsible for bills associated with that account.
A payments account (AKA "billing setup") is a subset of the payments profile that contains the current billing and payment settings in your account.
If you are unable to update the payment method on a Google Ad account then you don't have access to the payment profile it is set up on. In this case you either need to link your active payment profile to the account or create yourself a new payment profile and have it linked to the account. You can contact the Google Billing Support team and they should be able to walk you through setting up a payment profile (if necessary) and getting it connected to the account.
It's not the most intuitive process, but take your time, follow all of these steps and you should be able to transfer the payment profile successfully!
Subscribe to email updates
Recent posts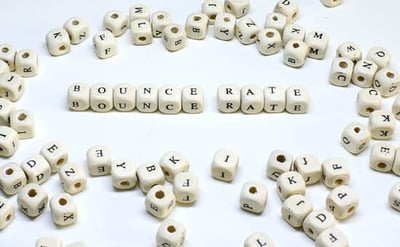 Related Articles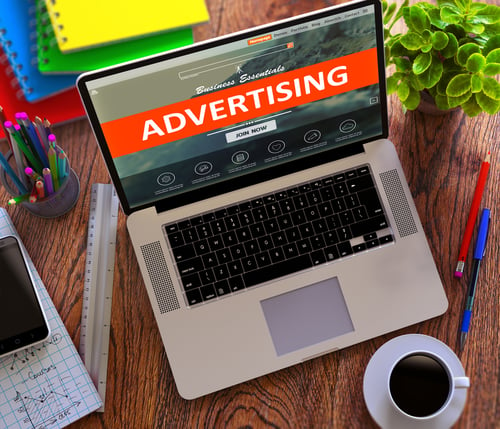 There are several different kinds of Google Ad campaigns that you can set up. Not sure which one is the best fit for you? Determine what you...
Read More
Topics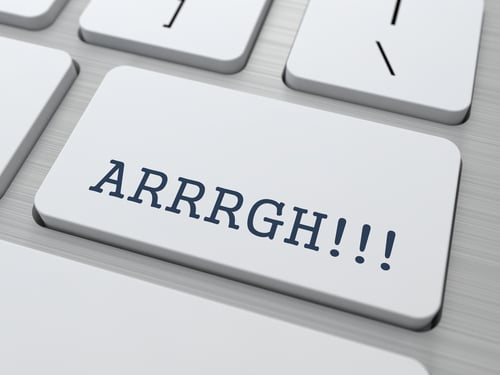 Running Google Ads is not easy. There are many moving parts that need to be constantly monitored and tweaked in order to get the most out of...
Read More
Topics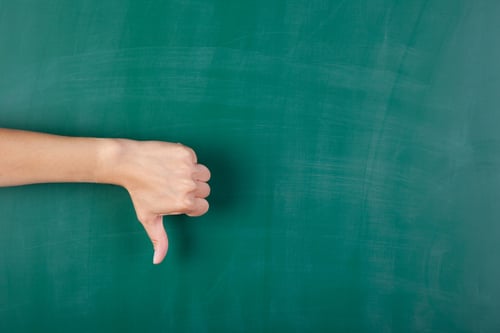 Malicious is such an ugly word. Am I right?
Read More
Topics