Blog
2 min read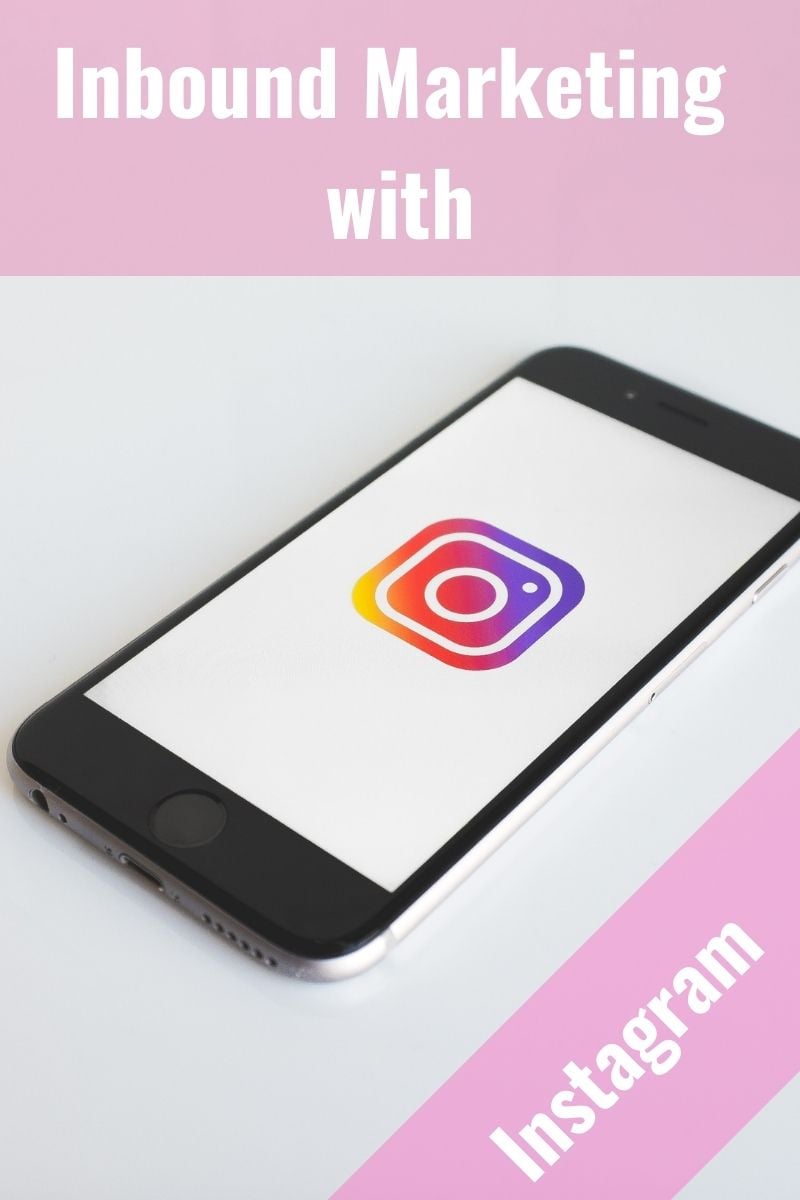 Instagram: an Indispensable Element of Inbound Marketing
In 2010, people were crazy for the original Angry Birds game, participating in planking challenges, and shocked by the Lost series finale. Thankfully, 2010 also brought us the launch of the now iconic social media platform - Instagram. While the craze to horizontally balance on random objects has toppled, Instagram's popularity has skyrocketed.
Early adopters of this photo forward network included foodies and fashionistas, but the scope of users and brands is now as diverse as Moira Rose's wig collection. The ability for Instagram to pivot and diversify has led to more than 25 million business accounts. It's safe to say, an inbound marketing strategy that doesn't take Instagram into consideration isn't complete.
To learn more about the role Instagram can play in your Inbound Marketing Strategy we'll share some basic Instagram stats. Then we'll discuss how Instagram is an effective inbound marketing tool as an inbound methodology.
Data to help shape your strategy
Instagram has 1 billion monthly active users
An average Instagram images gets 23% more engagement than one published on Facebook
7 out of 10 hashtags are branded
36% of users surveyed have engaged with a branded Stories
One-third of the most viewed stories come from businesses
How to Inbound with Instagram
Remember, an inbound marketing methodology is one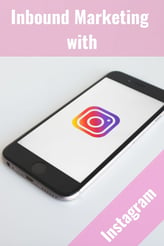 that attracts, engages, and delights your target markets. As a whole, Instagram is beautifully set up to help you do all three of these. It's important to communicate with your prospects in their preferred setting. While we've already discussed the number of users on Instagram, you should learn more about their habits and demographics to confirm your buyer personas utilize this social network. Pro tip: It's a good idea to include favorite social networks in your personas. Once satisfied here's how to tackle inbound marketing with Instagram.
Attract:
Instagram is a visual smorgasbord. As such, your images need to be crisp, clear, and relevant to your brand and audience. Original content tends to perform best, but with the use of filters and other tools like Canva you can still turn a stock photo into a success story.
Consider the look of your entire feed as opposed to a single image. Filters are amazing, but choosing one or two and using them consistently can be more impactful than spending precious minutes customizing each individual post. Consider your tone and brand voice and let your images, and filters, convey a mood. By curating a consistent sentiment you'll subtly reinforce your own brand's stability in performance.
Engage:
User engagement on Instagram tends to be higher than engagement on other platforms. Meaning, while they may see your post on Facebook, they are more in the habit to like or comment on an Instagram post. Ways to encourage engagement include:
Tagging locations
Asking questions
Including a call to action
Working with an influencer
Delight:
While it's important to stay on-brand no matter the format, social media allows you an opportunity to reveal a new side. Use what you know about your current customer base and let that be a jumping off point. If your brand were a real life friend of one of your buyer personas, what kind of conversations would they have?

For example, Chicken Express, a quick-service restaurant has cult-following level fans for biscuits and rolls and sweet tea. By understanding this commitment patrons have to their carb of choice they were able to create a post that genuinely started a conversation and successfully brought awareness to their profile.
Ready to use social media as an inbound marketing tool? Contact adWhite marketing today. Oh, and check out our Instagram feed when you get a chance.
Subscribe to email updates
Recent posts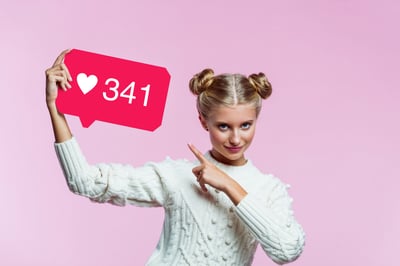 Related Articles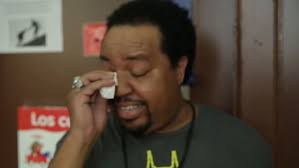 A video popped up in my Facebook newsfeed yesterday, shared by a friend with the caption "get your Kleenex ready." It was exactly the respo...
Read More
Topics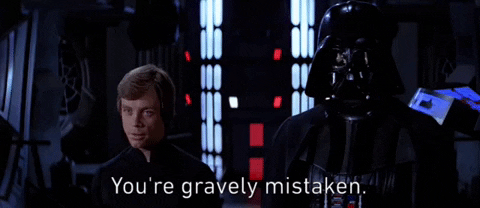 Happy birthday LinkedIn! After 17 years this platform has continued to grow exponentially. After reaching 100,000 members in its first year,...
Read More
Topics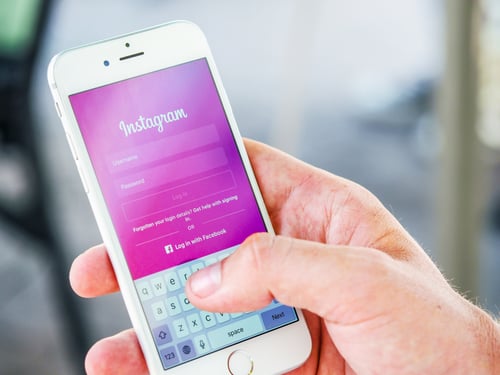 Instagram started in 2010 with only a handful of users. Soon it became the number-one photography app, gaining 100,000 users in only one wee...
Read More
Topics