Blog
2 min read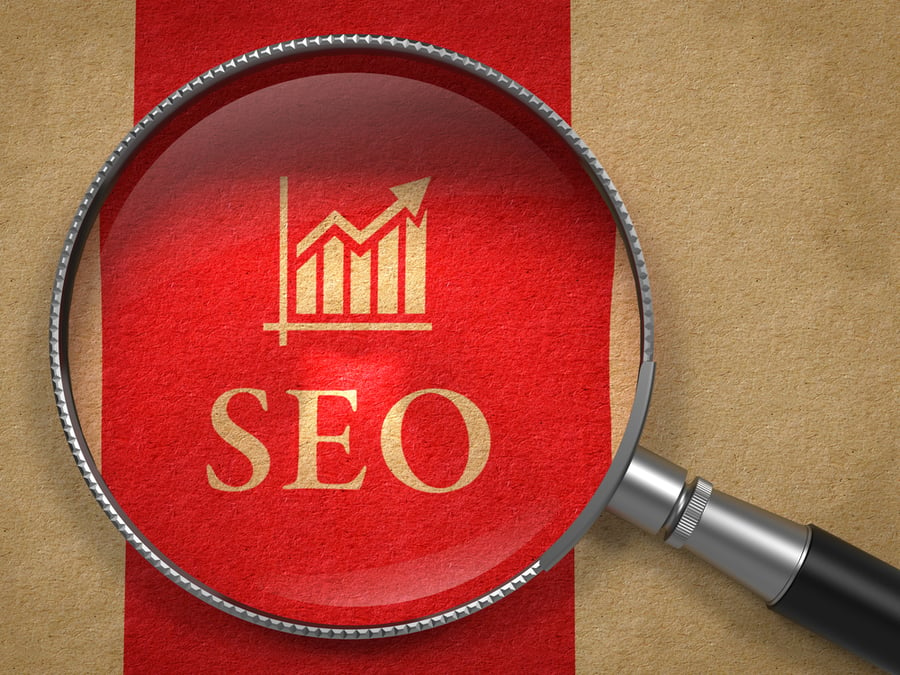 Optimizing Your Website for Search Engines (SEO) - Part I
SEO stands for Search Engine Optimization, which involves a variety of tactics and actions around helping your website get found in a sea of gazillions of other websites. Through these best practices, you can increase both the quantity and quality of your website traffic through organic search engine results. However, if you or your agency's "best practice" is stuck in the stone ages, you can also get penalized by Google. In other words, it would make your website even harder to find on the web.
We've put together a two-part series of what is absolutely critical for business owners to know when it comes to optimizing your website for the search engines.
Let's start with the very basics:
1. Page Load time and Speed
People are busy these days. We've heard it said that the new way to spell love is "T-I-M-E". When a prospect lands on your website and it doesn't load, this could cost you fewer page views, decreased engagement, and a loss of conversions. The first thing we look at when we examine a client's website is if each of the pages are loading correctly and quickly.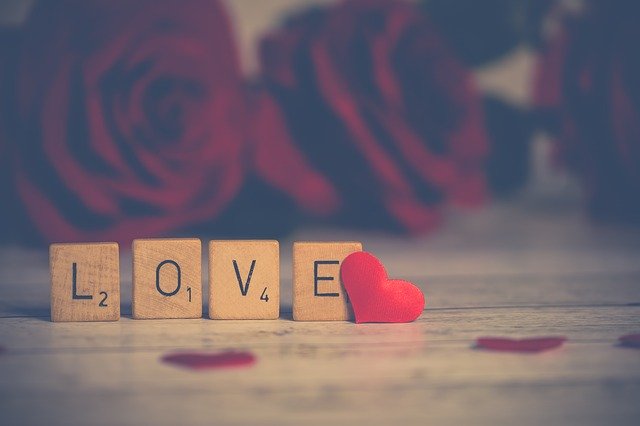 2. Create Compelling content
People who are searching for answers on the web look to those of us who provide content to create information this is clear and relevant to what they are searching for. This creates a positive user experience. Wouldn't you like to have a meaningful interaction with the user when they land on the pages that describe your product and service? If the content is well done, then you have a better chance of keeping the interest of the visitor.
3. Does Google Know You have a WEBSITE?
We are trying to steer away from the jargon "crawl accessibility" and cut to the chase. While page speed and content quality is important, most business owners do not know that you also have to submit what is called a "sitemap" to Google to let it know that your website exists. This can be difficult for marketing folks who have never worked with the right tools. One of our team members would be more than happy to help.
Here's a detailed explanation from Google's own (former) engineer:
Above are the top three things to look at, the DOs. Now let's get to the DON'Ts!
Raise your hand if you've hired or outsourced to an agency that did "SEO" and you had no idea what they were doing on a monthly basis but you get a bill on the regular? While there are some technical aspects of the work that are difficult to explain, we believe that the client should also be in the loop on the type of tactics we are employing. Having said that, these are some of the older tactics that no longer work since Google has gotten smarter with detecting bad SEO practices:
Creating pages with content that is copied directly from else where

Automatically generated content (not user friendly but adds to the page count on your website)

Burying links in Javascript/Flash/Silverlight

Keyword stuffing (misrepresentation of any of your business information)
The world of search engine optimization is complex and ever-changing, but spending a little time to understand how it works will make a big difference in your marketing efforts. After all, you've spent the time to create a website. Wouldn't you want visitors to get the information they need and potentially turn into customers?
Reach out to us if we can help with any of your SEO efforts.
Subscribe to email updates
Recent posts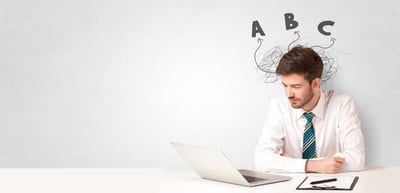 Related Articles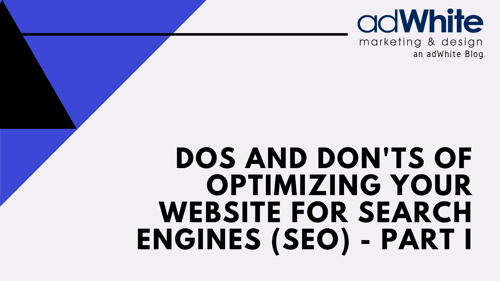 Good Search Engine Optimization (SEO) practices not only improves the usability of your website and delights both your prospects and custome...
Read More
Topics

It's probably no surprise that one of the most frequently discussed topics around here revolves around SEO. Clients regularly ask us how to ...
Read More
Topics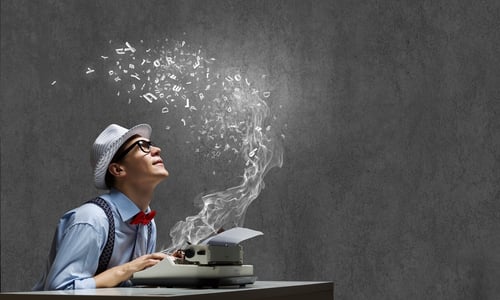 If you ask someone what SEO (Search Engine Optimization) is, they will mostly likely tell you it's about getting your website to rank high i...
Read More
Topics