Blog
2 min read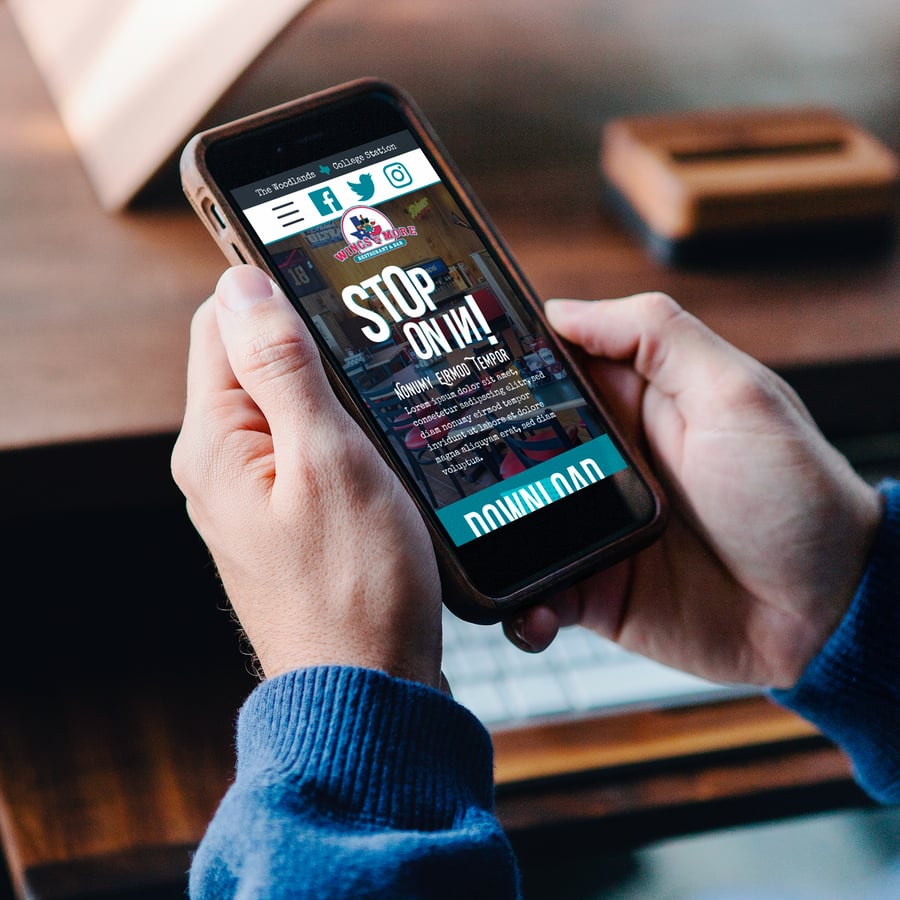 Taking Your Website From Brochure to Sales Tool
If your website is not up to snuff, your business is missing out on countless opportunities with consumers. Unfortunately, far too many businesses have websites that read like a boring brochure, causing them to lose customers to the competition. If your company falls into this category, it is time to take your website to the next level. Below are some tips to help you create a website that generates leads and maximizes profitability.
1. Be customer-focused.
When developing the content for your website, it's easy to fall into the trap of "pounding on your own chest." You want consumers to know about all the benefits of your company's products or services, so you make this the focus of all your content. However, this is not the best strategy if you want to see your sales grow. Instead of focusing on your company, focus on the customer. When you are able to show the customer that you understand their needs and can meet them, you will see a greater number of conversions.
2. Solve problems.
Customers are often visiting your website because they have a problem that needs to be solved, whether they are looking for a new product to serve a specific purpose or they need a professional to handle an obstacle they can't overcome on their own. When developing your website content, present yourself as the solution for the specific problems you know your customers have.
3. Use data analytics to your advantage.
Regardless of how well your website is designed or how carefully you craft your content, there is always room for improvement. In addition, the needs and preferences of your target audience may change over time, which means your website will need to evolve in response. Use data analytics to evaluate your website's performance, identify weaknesses and optimize its effectiveness.
4. Invest in inbound marketing.
Inbound marketing is a specialized marketing technique that aims to draw consumers into your website by creating informative, educational and dynamic content and tailoring their experiences to their specific needs. Some of the best examples of inbound marketing methods include publishing White Papers, eBooks, videos, as well as blogs and then intelligently utilizing SEO, social media and email marketing to get in front of the right people at the right time. When done properly, inbound marketing can drastically increase website traffic and improve ROI.
5. Use Calls To Action.
Customers may come to your website for a variety of reasons. While some customers may be actively looking for your products or services, others may have come to your website as a result of an interesting article you published. To ensure that you generate as many leads and conversions as possible, your website should contain plenty of "calls to action" or CTAs. These are statements that encourage consumers to take a specific action that will increase the likelihood of a conversion. Examples include asking consumers to sign up for an email newsletter, encouraging consumers to download additional content and/or directly encouraging consumers to make a purchase.
Designing the perfect, functional website that maximizes conversions can be challenging. Fortunately, if you work with a professional web design company, you can simplify this process and get the powerhouse website you need up and running quickly. If you are interested in building a new website or revamping your existing site, please contact the experts at adWhite Marketing & Design today. We offer comprehensive website design and development services customized to meet your business's specific needs.
Topics
Subscribe to email updates
Recent posts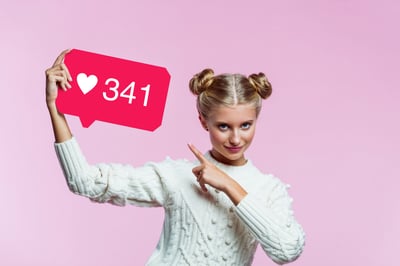 Related Articles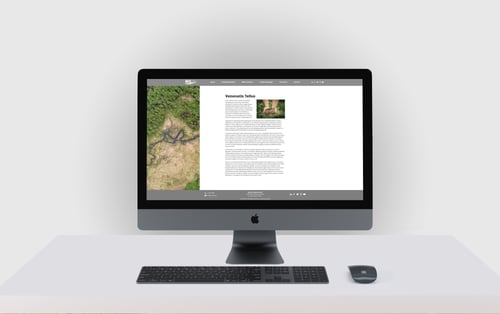 The web we see on our screens will be always rendered the same way, with HTML, CSS and JavaScript. Even when we use different languages in t...
Read More
Topics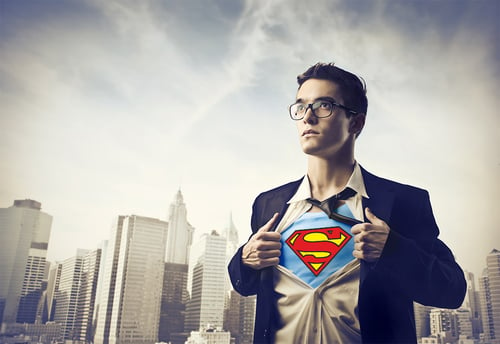 The days of door-to-door knocking or spending millions to buy a Super Bowl commercial as a sales best practice are OVER. These are the five ...
Read More
Topics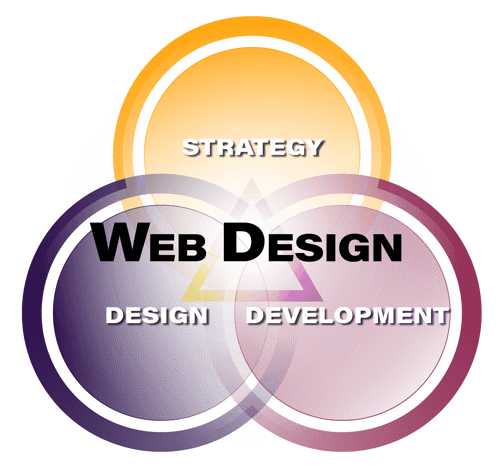 For marketers, the primary responsibility of modern web design and development is to convert leads and produce results. Websites aren't broc...
Read More
Topics