Blog
3 min read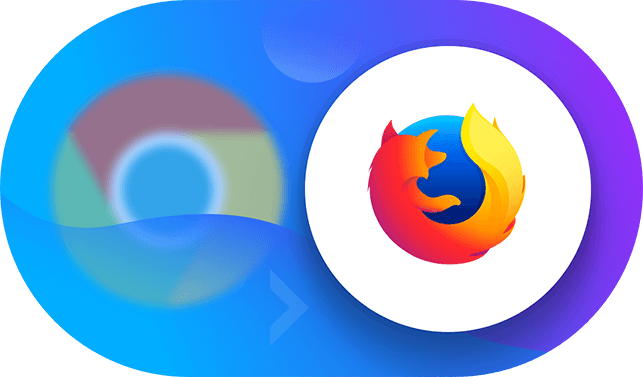 The Benefits of Switching from Chrome to Firefox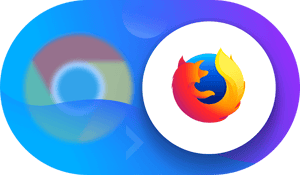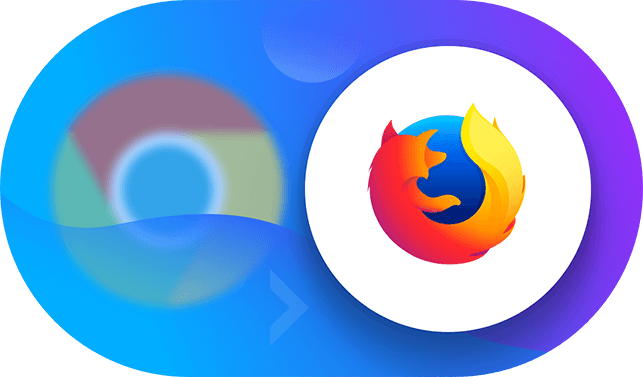 Since I fully switched to Firefox, it's been hard to use Chrome again. I use it sometimes to test cross-browser compatibility in websites and to load some pages that don't work with Firefox (yes, they exist), but that's it.
Apart from the privacy and security benefits of Firefox, its ecosystem of extensions is pretty cool. Coupled with the core functionality and the dev tools, Firefox has become an essential part of my workflow.
Here's my Firefox setup and the tools I use, hopefully you'll find this helpful.
Theme
I'm a big fan of dark themes. When a website or application has it, I use it as default right away. I spend most of my time staring at screen, because of work and personal projects as well. I do it less nowadays than before, but still, dark themed websites are easy on my eyes and help me easily read content on the screen.
Extensions
I have a set of extensions that I always use and have been using for years. Even when I used Chrome. Every time I get a new laptop, I keep everything synced by using a Firefox Account, so when I install Firefox I login and all my extensions are installed automatically.
These are the extensions I can't live without.
Bookmarks
I use a paid service for general bookmarks, links that I might need later. For links that I use daily, I use built-in bookmarks. This is pretty 2000s but it's really useful for me.
Here are some of the links that you will find in my bookmarks:
Back in my Chrome days, I used way more extensions for my workflow, but now, Chrome and Firefox have added tons of new features on their dev tools. Also, I try to keep my apps as close to the default settings as possible so I'm not dependent on third-party tools.
That's it. I'm just trying to share a little knowledge here and there on this blog and hopefully make the web a more productive, less junky place for all.
Topics
Subscribe to email updates
Recent posts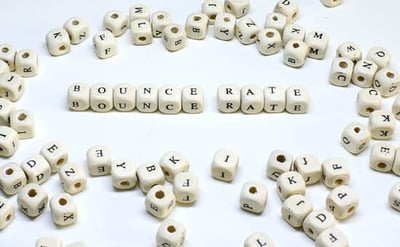 Related Articles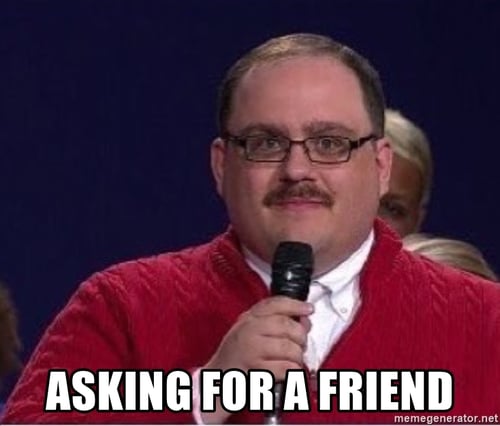 This is a vulnerable post for me, but I'm going to channel fellow Texan Brene Brown here and share my bizarre experiences lately of being as...
Read More
Topics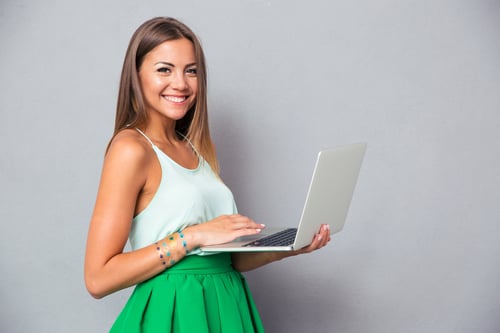 When the latest writing assignment arrived in my inbox, I had to do a double-take. "How to Write an Effective Blog Post"!?! My first thought...
Read More
Topics
One the main challenges for consumers today is information overload. Not only too much information, but also the integrity of available info...
Read More
Topics