Blog
2 min read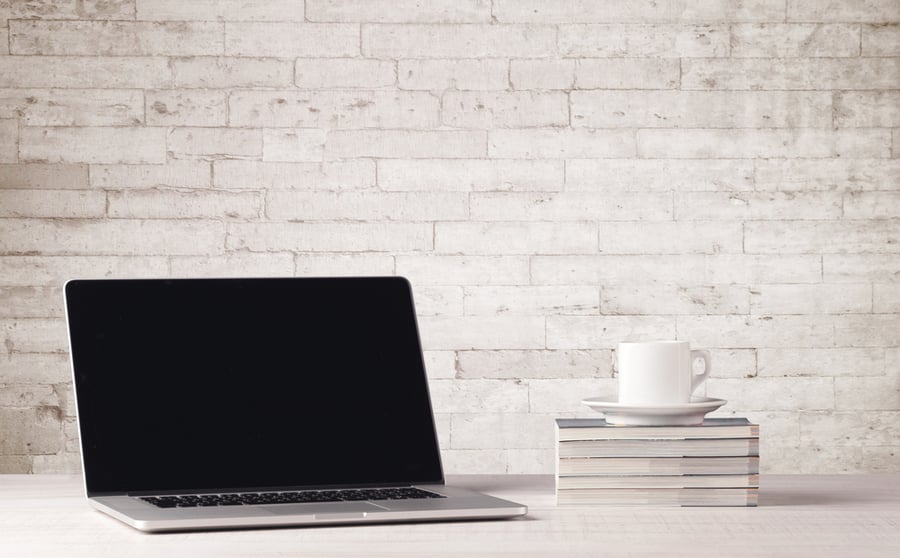 Your Strategy Should Include a Digital Sales Kit
The COVID-19 global pandemic has made face-to-face meetings and firm handshakes an endangered species for the foreseeable future, so your sales enablement strategy should include a digital sales kit.
With trade shows and conferences on the shelf and business travel reduced to essential client support, you need a way to engage prospective customers remotely.
Your traditional sales kit from the start of 2020, which probably included glossy folders and printed material, now needs to be digital with product content and demonstrations, case studies, testimonials and more.
Your Elevator Pitch is Still Relevant
Do not worry, your well-honed "Elevator Pitch" is still relevant in the digital world and needs to be front and center to reinforce your value proposition message. Much like a 30-second elevator pitch, you need to grab the attention of prospective customers with a clear and concise message the moment they land on your website.
One of the benefits of digital is that you can quickly change your messaging as current sales conditions evolve.
Take mobile payment company Square, Inc. for example. A year ago, their website homepage led with the line, "Square helps You build and grow your business" and the featured photo was a hair salon. In response to COVID-19, that lead message today is now, "Tools to run your business – even when it's not business as usual" and the feature photo is a merchant prepping a shipment.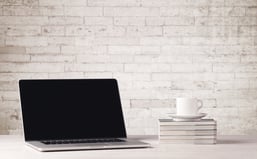 Square realizes that in 2020 it is not as much about building and growing your business with their tools but using them to endure. When you have your elevator pitch and value proposition focused, then make sure that all your sales kit documents highlight this messaging.
Easy Access to Your Product Content
Once your prospective customer is hooked enough to click for more information, provide them with easy access to your product content. The simplest step is to take the staples of your existing sales kit, product sell sheets and brochures, and provide them for download via pdf. Better yet, embed a PowerPoint presentation on your website with product content. Try to keep such presentations to 15 slides or less.
To really grab the attention of prospective clients, consider video, which is quickly becoming the preferred method of consumers to learn about new products or services.
Utilize Video for Higher Win Rates
Wyzowl, in its 2020 Video Marketing Statistics Report, found that consumers overwhelmingly prefer video to other methods when it comes to discovering new business products.
Video was preferred by 66 percent of the respondents, who said they would rather watch a short video about a new product or service rather than just 18 percent who wanted to read a text-based article, website or post.
And for those old-school salesmen – only three percent said they would want to attend a webinar or pitch to learn about the product and just two percent wanted to receive a sales call.
Video has been on the rise as a great marketing tool to showcase your products and business. That same Wyzowl survey showed that 85 percent of businesses now use video compared with just 61 percent in 2016.
Videos can be used in a variety of ways in your digital sales kit:
Case Studies: One or two short videos that show how your product or service helped a client solve a problem.
Product Demonstrations: Telling people how your product works is great but showing it in action is even better.
Testimonials: Nothing speaks louder than the words of satisfied customers.
Tell Your Story: Give clients a feel for your businesses history and what the brand stands for.
You will want to include a client list and an FAQ page that answers questions that perspective customers might normally ask in a face-to-face meeting.
Finally, do not forget to add digital tools internally for your sales team to use such as email templates. These templates should be short and to the point, highlighting your value proposition.
If you need help with the digital transformation of your sales kit, give adWhite a shout today.
Subscribe to email updates
Recent posts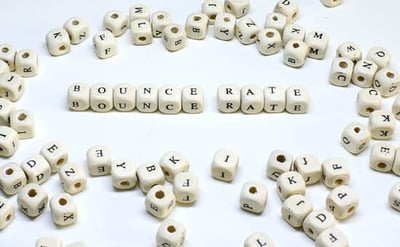 Related Articles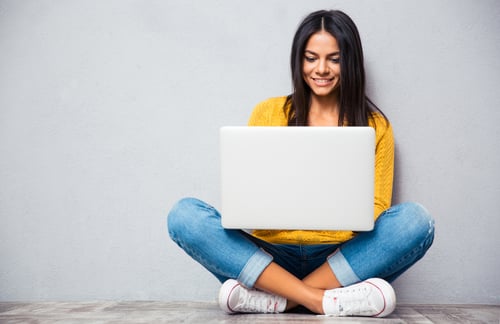 Picture it: You've read that content marketing is an essential part of your digital marketing strategy as well as a way to boost SEO and you...
Read More
Topics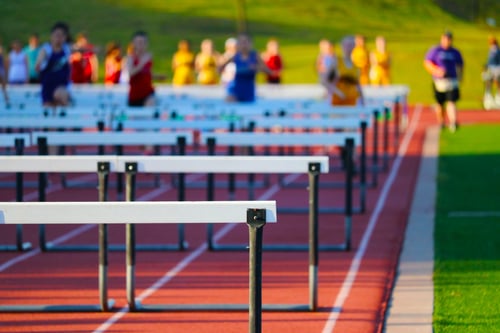 For decades, marketing students have been hearing about the Rule of Seven. The premise is, it takes seeing or hearing an advertisement seven...
Read More
Topics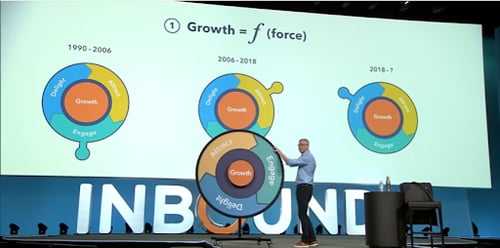 B2B marketing has changed drastically over the past five years. The so-called "online" platform/digital technology has transformed the way w...
Read More
Topics