Blog
2 min read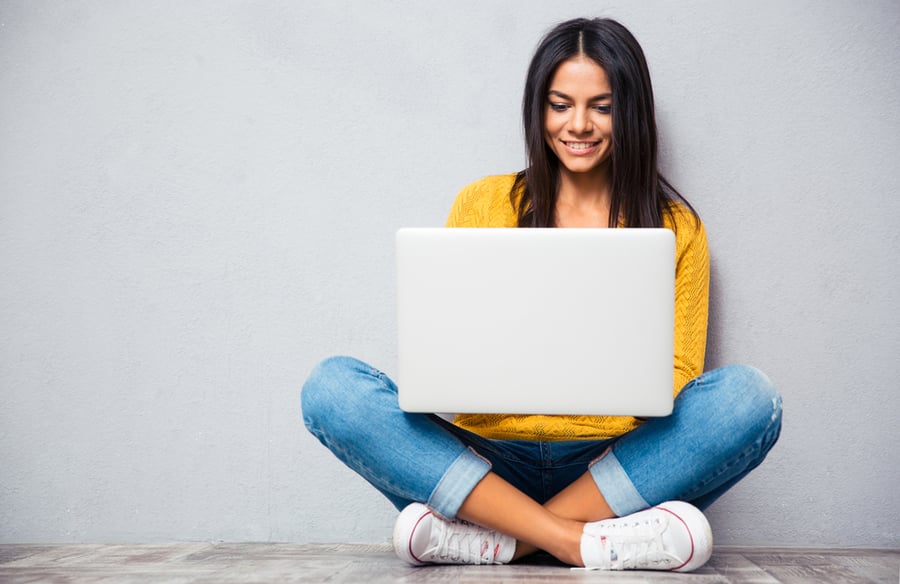 3 Places to Find Blog Topics Your Audience is Interested in
Picture it: You've read that content marketing is an essential part of your digital marketing strategy as well as a way to boost SEO and you've decided the best way to get started is by blogging. Cool! You sit down to get to work and can think of nothing. Or rather, your head is spinning more than the Hamilton stage with questions and concerns about what to write.
I sympathize. At adWhite, each team member has a goal of writing one post a month. I typically enjoy putting on my "blog writing hat," sharing tips, and composing my perspective and training on a marketing topic. However, even with my enthusiasm and experience, there are times when I struggle to think of a topic.
To stay true to the idea of inbound marketing, your blog should be a resource of helpful content that is focused on your market's needs. It's a lot of pressure to think of and write about a topic that not only are you skilled in, but also that others will want to read. With that in mind, here are three sources you can consult to get you started.
Ask your Sales team for pain points
I'm a big believer in the sales and marketing teams supporting each other. But to do that, we need to talk to each other. The sales team should be your number one source for new ideas. They are on the front lines talking to your prospects, leads, and customers. Chances are they are very informed about commonly asked questions, the concerns that prevent a prospect converting, and more. This relationship is a win-win. By getting them involved in the process of your blog's creation you're not only getting great ideas, but you'll automatically be gaining your first reader! By using topics that help them help others, you're also generating a sales tool.
People Also Ask
How often do you pay attention to the 'People Also Ask' questions that generate with your search query? While they are an excellent way of finding an answer to your request, they are also a great source for blog ideas! How so, you ask? They are showing you alternative questions your prospects and leads are asking. Just like your sales team has a pulse on the issues that are important to your market, Google, and other search engines, have an extensive database of what concerns people. By paying attention to those questions, and answering them in a blog post, you're positioning yourself as an authority on the subject. In turn, that increases your SEO score, and the likelihood that your blog will be seen, read, and hopefully shared!
Read Your Competitor's Blog
When a football coach watches game tapes, he's not just re-watching his players, he's paying close attention to the competitor of the week. He wants to understand their trick plays, whether the QB has a favorite receiver, if he performs well outside the pocket, and more. Your competitors can, and should, be analyzed as well. Skim their blog, or at least their titles. See if any common themes pop up. If so, it's likely because they've realized their buyers are interested in the subject. Since you're competitors, if their buyers are interested….your buyers are interested. Offer your opinion on the matter. Take note though, this resource requires editing. Be sure to change the title up and to not post the same topic in the same week, unless of course it's something extremely timely, like a local election.
As you build your blog, you'll become more familiar with what topics your audience finds most helpful. Until then, use these free, easily accessible resources to help guide you. If you need some help from us, reach out.
Subscribe to email updates
Recent posts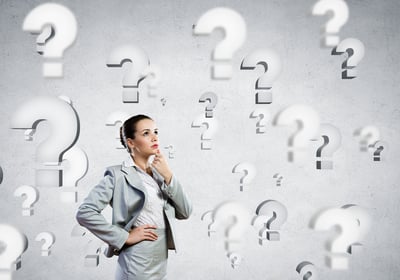 Related Articles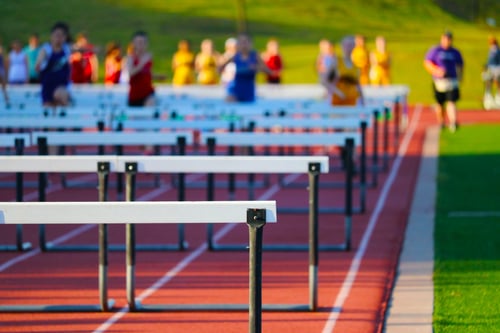 For decades, marketing students have been hearing about the Rule of Seven. The premise is, it takes seeing or hearing an advertisement seven...
Read More
Topics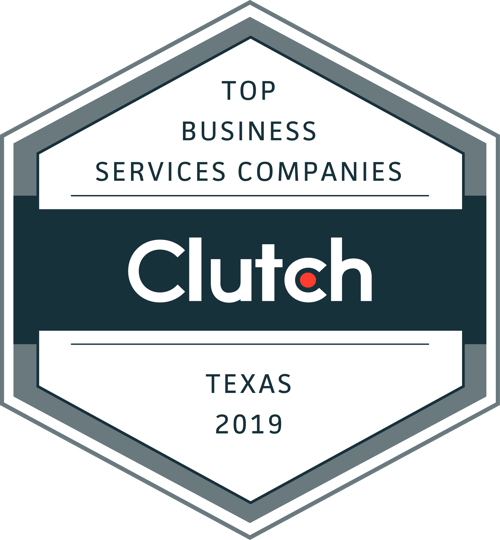 Since 2002, adWhite has been doing digital marketing for small- to mid-market clients. We provide all the digital marketing services you cou...
Read More
Topics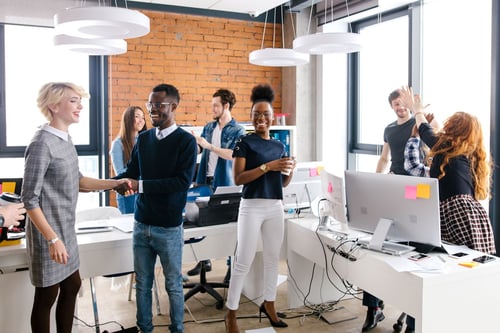 The State of Inbound is a comprehensive resource produced by HubSpot on the current state of inbound marketing, sales strategy and operation...
Read More
Topics