Blog
2 min read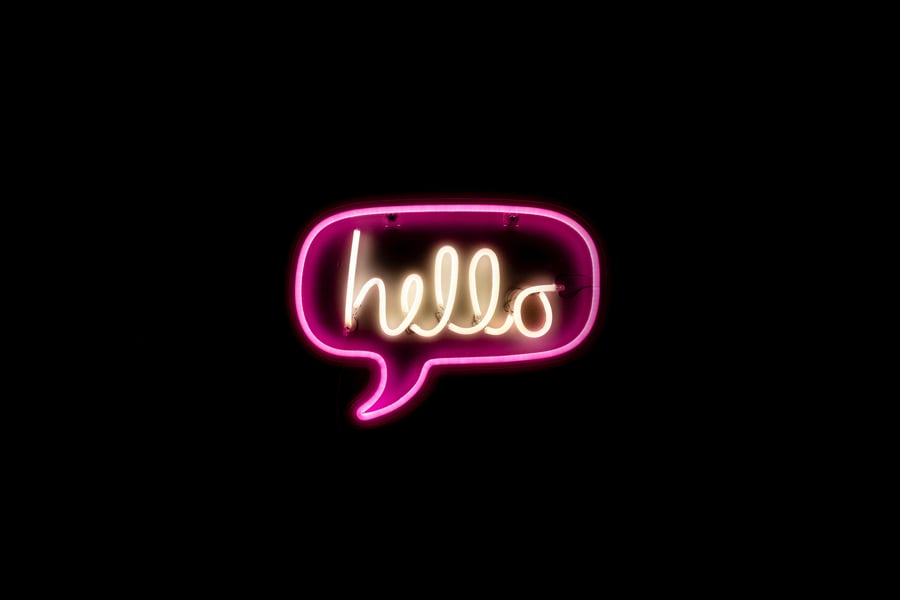 4 Tips for Your Virtual Trade Show Booth
For many industries, especially in the B2B community, trade shows were the backbone of networking and sales. They offered a unique opportunity to bring products and technology to the marketplace first hand. Tens of thousands of dollars were built into marketing budgets for booths, printed materials, branded fidget spinners, and more!
Then in Spring of 2020, all tradeshows came to a startling halt. While many originally planned to simply reschedule, it quickly became apparent a new way of meeting was needed. With so many companies embracing online meetings, virtual happy hours and more, the concept was amplified into Virtual Trade Shows. While many have mixed feelings about the format, there has been a great level of success considering how quickly the event planning industry shifted.
While many are hopeful about the future of in-person trade shows, others may keep the adopted style for the foreseeable future. In order to help you prepare for your first virtual trade show booth presentation, we offer four tips.
1. Set the scene
Get the word out that you'll be participating. From email marketing to social media, use your digital tools to create a campaign and communicate what you'll be offering. Think of how movie studios communicate before a premier. Posters, a teaser trailer, then typically at least two trailers each a bit longer revealing more of the plot and characters.
Your campaign can be a couple of very graphic but minimalistic social media posts – be sure to use the event's hashtag and create your own. Use your list of current customers and leads and create a series of emails that communicate why they should attend the event AND stop by and see you.
For inspiration, check out HubSpot's Inbound 2020 Instagram page. Last year, they quickly transitioned their annual partner event from in-person to online with pizzazz!
2. Be Engaging
Offer live chat, video presentations, gamification. Consider a series of short presentations as opposed to a single lengthy session. Live chat allows people to engage in the moment. It's easy to get distracted and let already short attention spans wander when not making true eye contact. Plus, it's a quick way to get that lead!
Look into ways to gamify your booth. Whether you offer giveaways or have visitors send in selfies, be creative in how you connect and delight attendees.
3. Still Network
Take advantage of any virtual events the organizer may be hosting. Sign up for virtual happy hours, small groups, anything to add to your own experience and to connect with others.
4. Keep the conversation going!
After the trade show you should have a record of people who stopped by your booth. If you took the time to create trade show specific landing pages and collateral, you'll also have a digital trail of who accepted your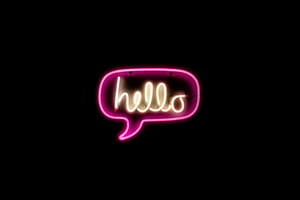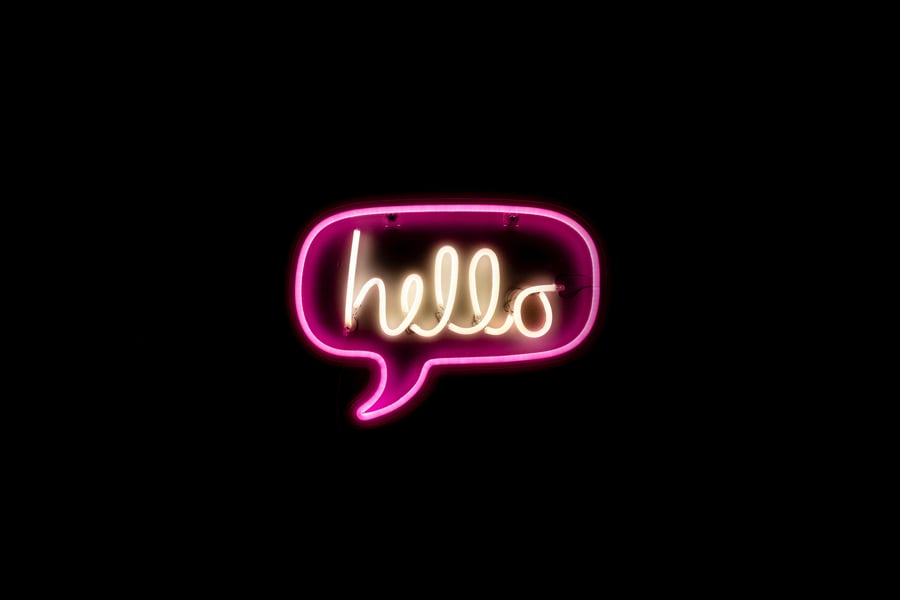 content.
While a general thank you email may be appropriate, be sure to follow up with a personal message as well. Additionally, even if an attendee didn't connect with you during the event, there is still an opportunity to engage with them. The organizer may be able to provide contact information for anyone who "stopped by," even if they didn't personally give you their information. They may simply be in a different phase of the journey, but still be open to hearing from you.
While we hope these tips help get you started, if virtual trade shows are on your 2021 agenda and you'd like more support, drop us a line.
Subscribe to email updates
Recent posts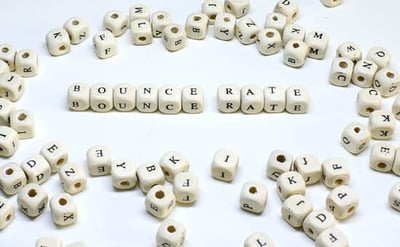 Related Articles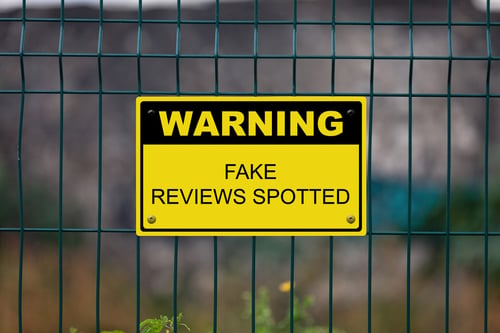 Online reviews are the lifeblood of your businesses reputation and how you respond to them is a window into how you treat your customers.
Read More
Topics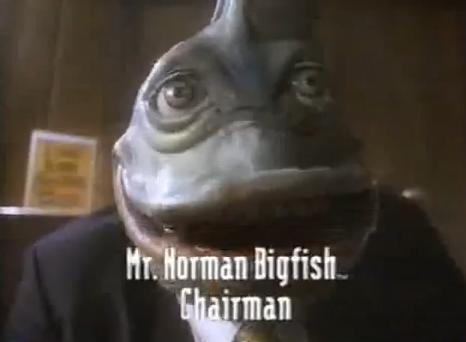 My very first job was mowing grass. I had a half-dozen clients in my neighborhood and I started mowing their lawns when I was about 11 or 12...
Read More
Topics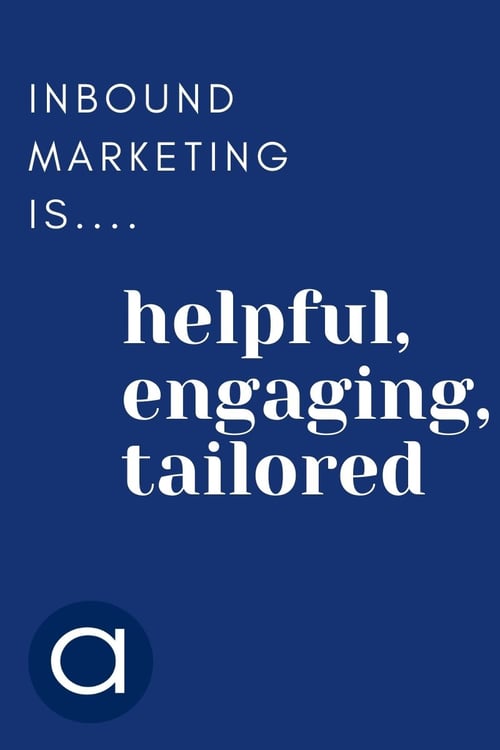 A successful inbound marketing strategy requires communications that are crafted with the intent to grow your flywheel. It's an easy concept...
Read More
Topics