Blog
1 min read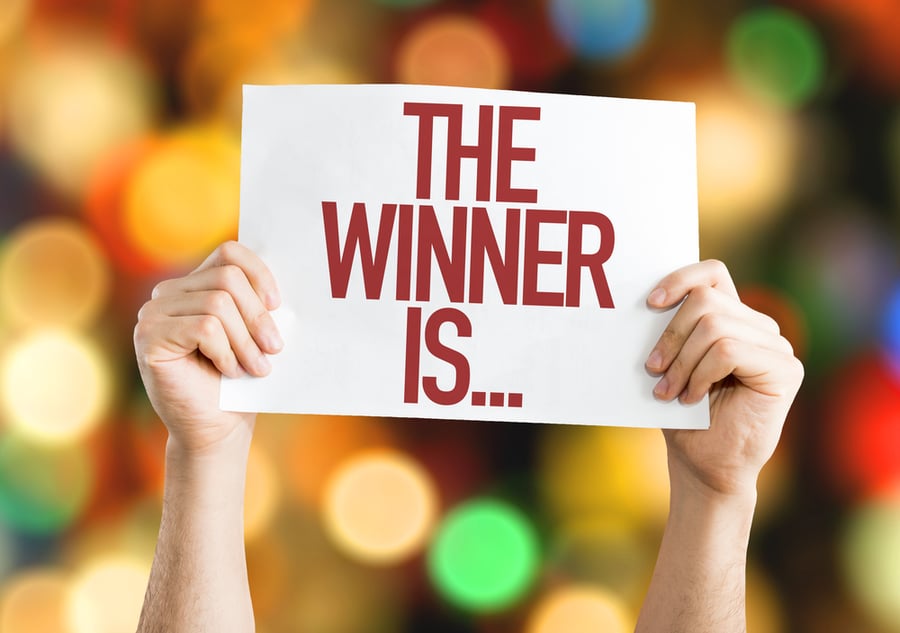 adWhite Named Finalist for Lone Star College Small Business of the Year
We were recently informed that we've been named as one of three finalists for the 2019 Small Business of the Year by the Lone Star College-Small Business Development Center Advisory Council.
It is such an honor to be named a finalist. We've been in business since 2003, and like almost every other small business out there, we've experienced many highs and many lows over the past 16+ years. Being nominated for an award like this is special but we're beyond thrilled to be selected as a finalist and we're not afraid to say it. Small businesses slug it out every day to serve their employees, their clients and their communities. We love the small business life and we are extremely proud of the impact we have on others.
There were a total of 16 finalists named. These finalist are spread across six different categories for this 33rd Annual Small Business of the Year Award. The categories are Family-Owned, Minority-Owned, Veteran-Owned, Woman-Owned, Young Entrepreneur and Small Business. adWhite is a finalist in the Small Business category along with The Republic Grille (a fabulous restaurant here in town where I ironically had lunch today) and The Young Learners (a three-time finalist for this award).
Nominees were submitted by members of their community, business leaders, chambers of commerce and economic development organizations. The finalists were then selected on the basis of leadership, entrepreneurial spirit, business growth and their contribution to the community.
Winners will be announced on November 13, 2019, at the 33rd Annual Small Business of the Year Awards Luncheon held at the Lone Star Community Building in The Woodlands, Texas.
Wish us luck. Winning is even more fun than being named a finalist, so I hear!
Subscribe to email updates
Recent posts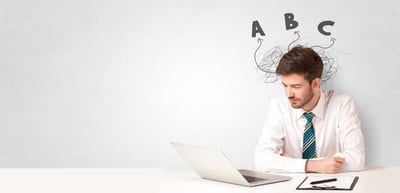 Related Articles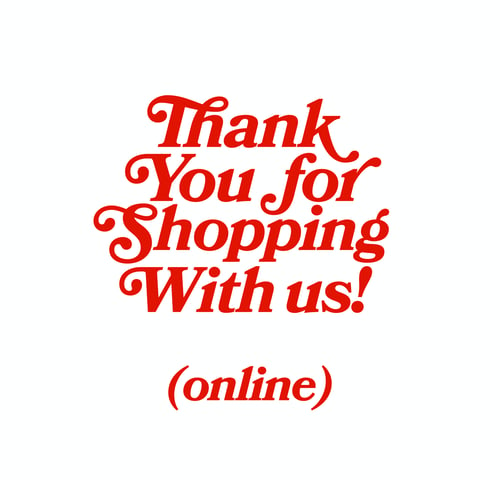 As the COVID-19 pandemic is sweeping the globe it's affecting businesses worldwide – especially small to medium-sized businesses. According ...
Read More
Topics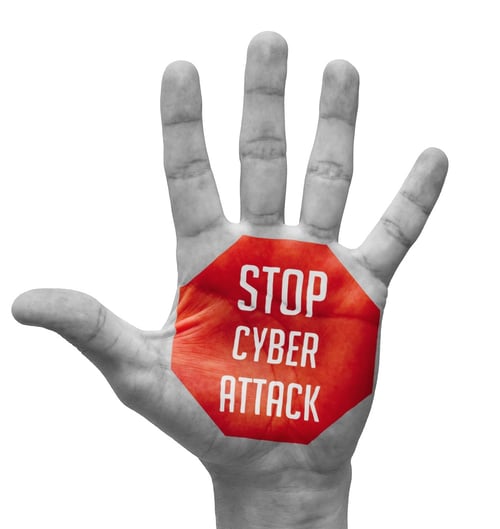 Cyber security has been and will continue to be a major issue for businesses and consumer alike. And it doesn't look like it's going to go a...
Read More
Topics