Blog
1 min read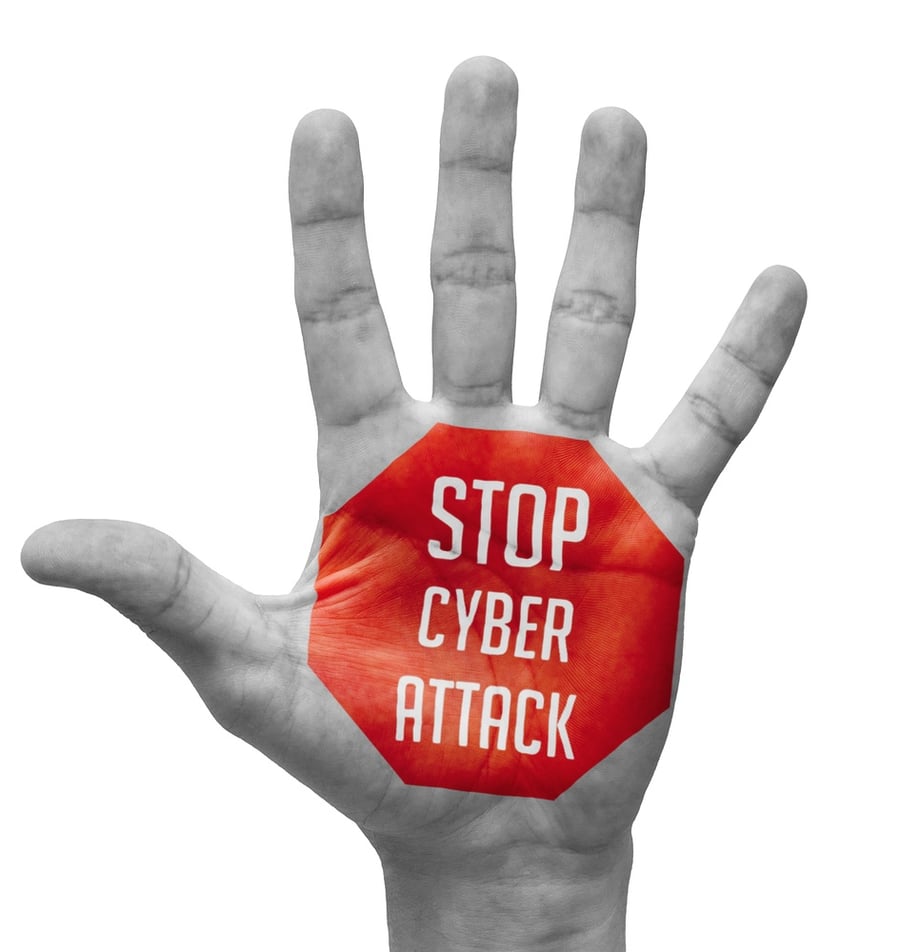 Are You a Victim of an Online Security Breach?
Cyber security has been and will continue to be a major issue for businesses and consumer alike. And it doesn't look like it's going to go away any time soon.

Here's a great article I encourage you to read from our friends at PS Lightwave in Houston, TX: Cyber Security: By Far The Biggest Risk To Your Company.

Cyber attacks occur every minute and cost us all time and resources we don't have.

Alarming Stats

It's predicted that a business will fall victim to a ransomware attack every 14 seconds in 2019! That's an incredible number. Here's a possibly worse number - 60% of small businesses that suffer a cyber attack close within one year.


Already a Victim?
Go here and enter your email address to see if you've already been comprised.


Protect Yourself & Your Company
How can you protect yourself and your business? There are plenty of ways, but here are the three most common and simplest ways:
Use Anti Virus Software and Keep It Updated
Keep Your Operating Software Updated
Regularly Change Your Passwords AND Don't Use Simple Passwords
Here's a great tool you can use to generate safe, secure and unique passwords.
When it comes to cyber security and cyber attacks it's really more a when not if scenario. They will happen and you will be affected in some way. Be aware of phishing attempts. Do your best to follow basic protocols and keep your passwords updated!
Subscribe to email updates
Recent posts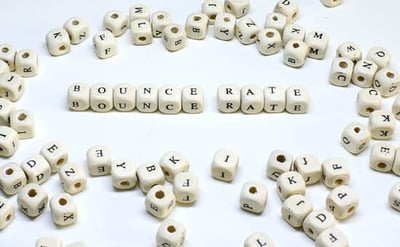 Related Articles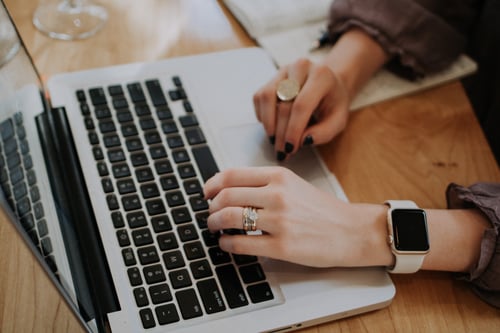 Any online content can go viral — a blog, a social post, a video, an article — anything. However, there's no magic number or exact definitio...
Read More
Topics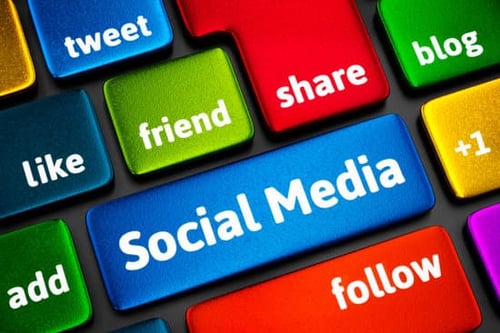 If you love analogies then you will surely fall hook, line, and sinker for the similarities between fishing and marketing. "In marketing, li...
Read More
Topics