Blog
1 min read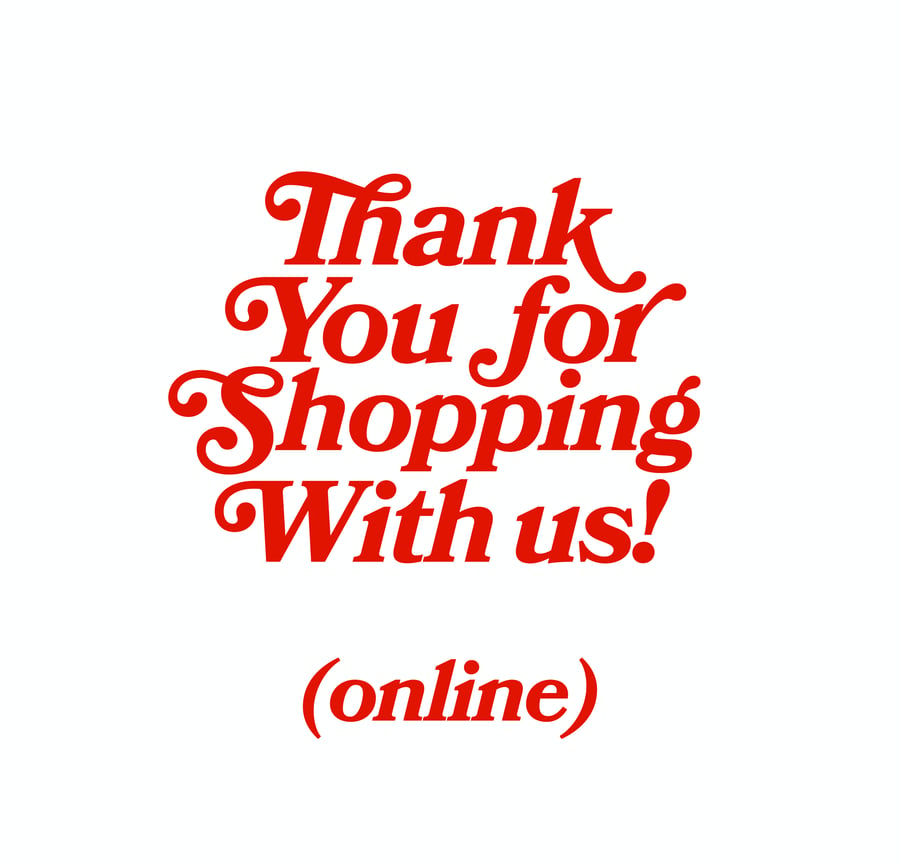 Am I Eligible for COVID-19 Google Ad Credits?
As the COVID-19 pandemic is sweeping the globe it's affecting businesses worldwide – especially small to medium-sized businesses. According to these statistics, there are 30.2 million small businesses in the U.S. – that makes up about 99.7% of all business in America - that employ around 59 million people. After looking at those numbers it's clear to see how important it is to our community and economy to support small businesses.
Google is trying to help small and medium-sized businesses (SMBs) through this crisis in multiple ways, one of which is by providing Google Ad credits. They are giving a total of $340 million in ad credits that can be used toward Google Ads at any point in 2020 – but there are some stipulations.
Who is eligible for the COVID-19 Google Ad credits?
Small and medium businesses who advertise directly with Google, or through a Google Partner, who have been actively advertising since January 1, 2019 and comply with all Google Ads Terms and Conditions.
How much will the COVID-19 Google Ad credits be worth?
We know that Google is giving a total of $340 million in ad credits, what we don't know is how that will be dispersed. Although we don't know how much each account will receive in credits, it's still something to be excited about. Every little bit helps, right?
How will you receive your Google Ad credits?
Customers who are eligible for the ad credits will get a notification in their Google Ads account sometime in the next few months – unfortunately they can't give a more specific time frame. Google is asking for your patience, saying they are "in the process of building these specialized credits into Google Ads accounts, therefore notifications will not show immediately".
If you don't get into your Google Ad account a lot you can set your account notification preferences to receive email notifications so you'll get an email when your Google Ad credits hit your account.
Visit Google for Small Business to get tips on how to help your business through COVID-19, or for more information on how Google is supporting small to medium businesses during these hard times.
If you need more help, reach out to us and we'll help as much as we can!
Subscribe to email updates
Recent posts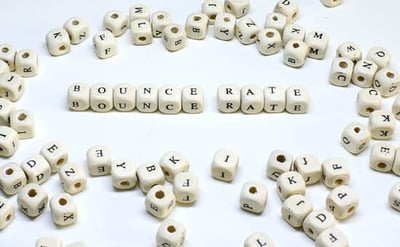 Related Articles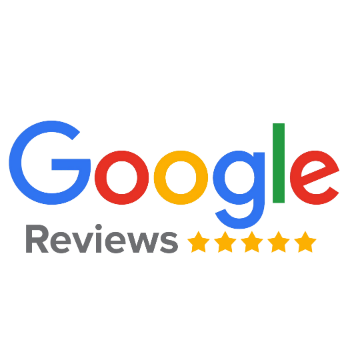 While Google remains the major player of the search engine game, their Google reviews takedown process leaves much to be desired. Google Rev...
Read More
Topics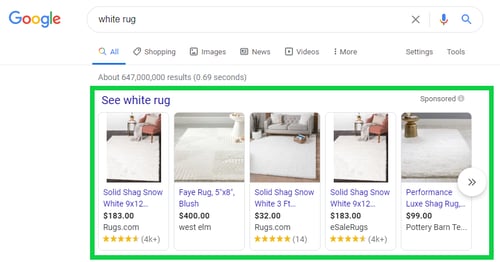 What Are Google Shopping Ads? Google Shopping Ads are also called Product Listing Ads (PLAs). They are ads that show up at the top of the pa...
Read More
Topics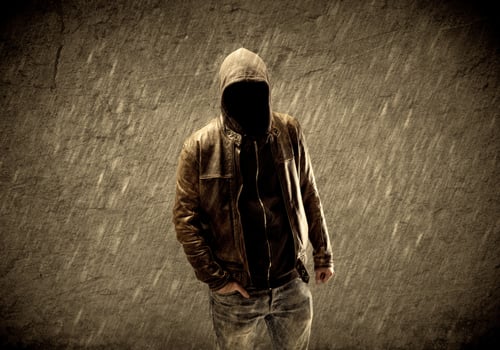 Recently we started receiving emails from Google letting us know that someone is claiming ownership of our Google My Business (GMB) profile....
Read More
Topics