Blog
1 min read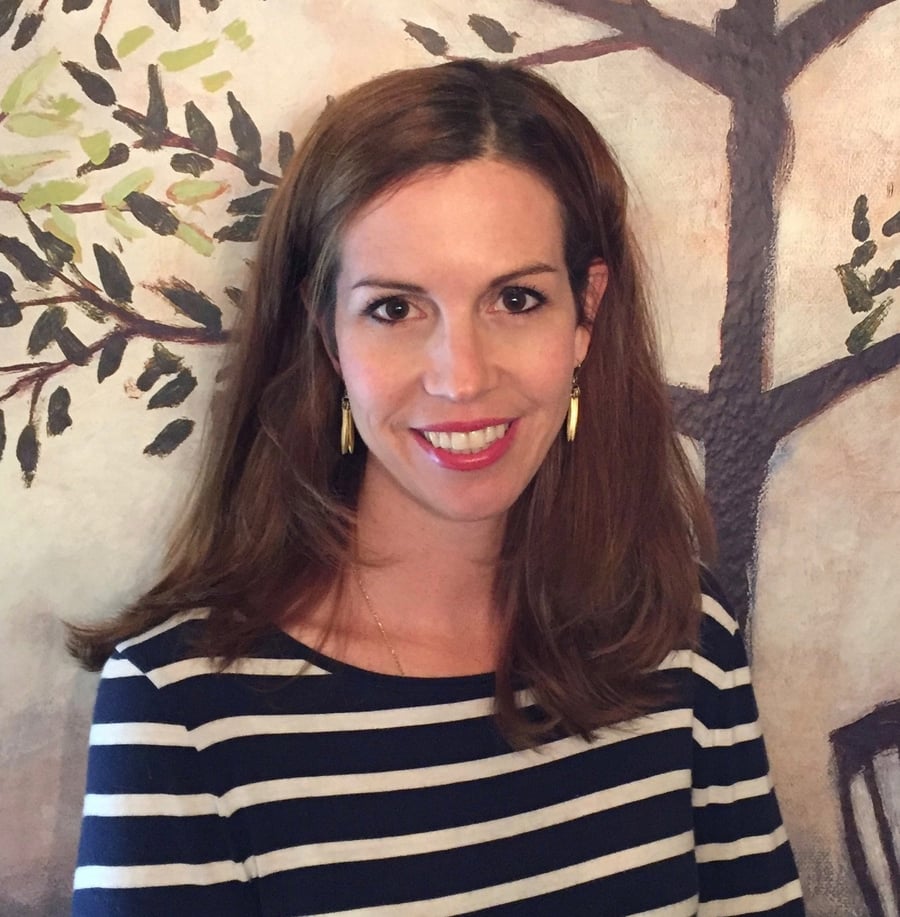 adWhite Welcomes Emily O'Shaughnessy as Content Marketing Manager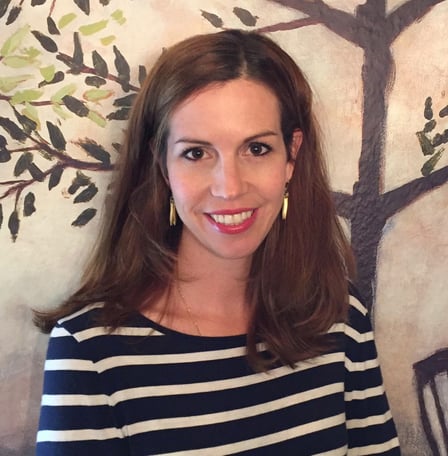 adWhite Marketing & Advertising recently hired Emily O'Shaughnessy as Content Marketing Manager. In this role she will manage content creation, distribution and inbound marketing for adWhite and its clients.
O'Shaughnessy has worked with adWhite in a variety of roles in the past, including Account Manager and Copywriter. "I'm thrilled to be back at adWhite full time. They have a fantastic team in place and are strategically positioned to become a leading inbound marketing company in South Texas. adWhite's recent partnership with HubSpot gives them even more tools to help their clients succeed, and I'm excited to be a part of the growth."
O'Shaughnessy joins two other new hires that came to adWhite within the past year, bringing the total to eight full-time employees. Jennifer Marquart joined in April as Marketing Assistant and Project Manager, and Hale Holman came on board as a Graphic Designer in July.
Agency Principal Taylor White says, "I couldn't be happier with the team we have in place. When we began working with HubSpot in late 2015 I knew I needed to bring in an expert content marketer to champion those efforts, and Emily was the most logical choice. With the latest staff additions and our new inbound focus with HubSpot in 2016, we are poised for a great year. We look forward to helping all of our clients grow their businesses."
With over 16 years of marketing experience, O'Shaughnessy brings a wealth of industry knowledge to her new role at adWhite. She has worked for large corporations such as USA TODAY and Capital One Bank, as well as smaller companies, most recently as Content Marketing Specialist for a software company in Austin. She has a BS in Marketing from Colorado State University and an MBA in Marketing from Tulane University.
Subscribe to email updates
Recent posts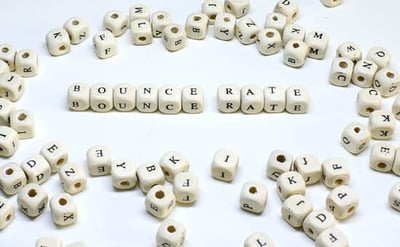 Related Articles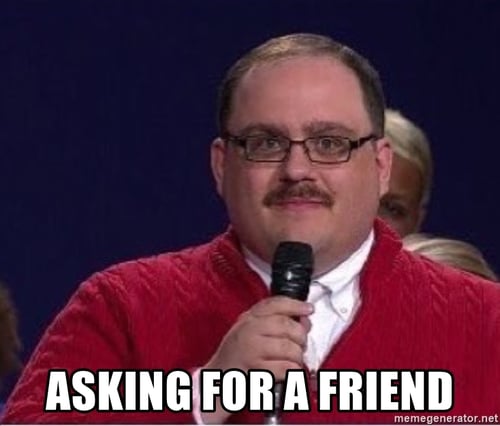 This is a vulnerable post for me, but I'm going to channel fellow Texan Brene Brown here and share my bizarre experiences lately of being as...
Read More
Topics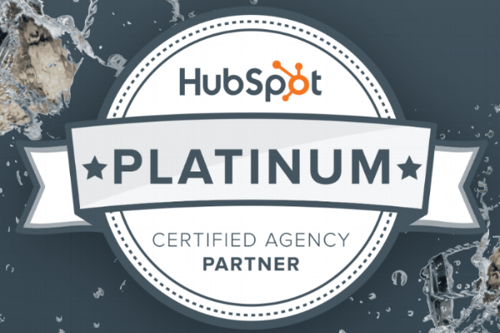 adWhite is proud to announce to our clients that we have achieved the HubSpot certified Platinum Agency level. We are one of only 7.2 percen...
Read More
Topics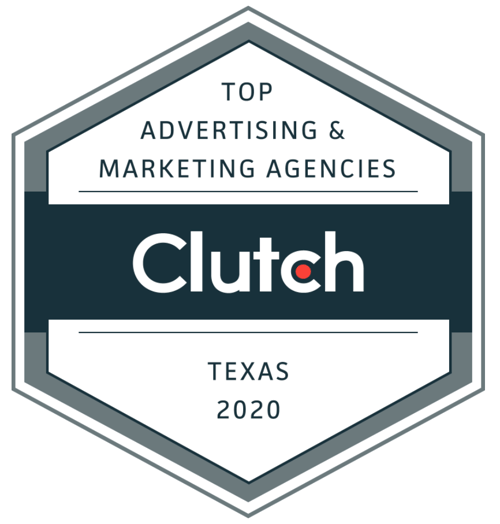 Our mission since starting the adWhite team is to cultivate long-term relationships for our clients and help them build trust with their res...
Read More
Topics