Blog
1 min read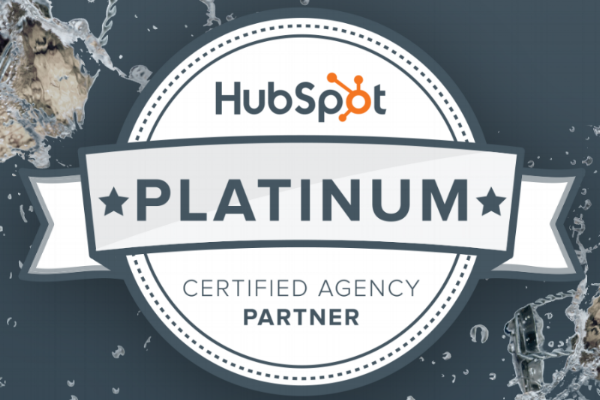 adWhite Reaches Hubspot Platinum Agency Status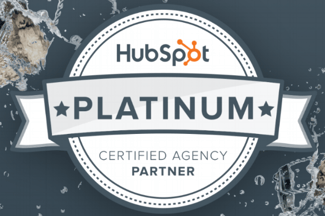 adWhite is proud to announce to our clients that we have achieved the HubSpot certified Platinum Agency level. We are one of only 7.2 percent of agencies worldwide that partner with HubSpot to achieve this level and we are one level away from reaching the highest partner agency level at HubSpot.
What is HubSpot?
HubSpot is an inbound marketing and sales tool that helps companies attract, convert and close customer leads. Thousands of companies use this software, but only some agencies take the next step to get certified by HubSpot as an agency partner. By taking this step, agencies begin to receive more benefits working with HubSpot, but that's only the beginning.
From there, agencies can move up levels and as they go up levels, the more benefits they add to their services. adWhite joined HubSpot in December 2015 and we attained our agency partner certification in August 2016. We quickly rose to the silver level in December 2016 and gold level in February 2017. By June 2018, we officially reached platinum level.
What are the benefits of becoming a HubSpot certified Platinum Agency Partner?
As a Platinum Agency level partner, adWhite now has access to top HubSpot Connect Partners and can use HubSpot's Connect software for free. This gives adWhite the opportunity to expand existing retainers & add more value to our clients. Since the Connect software is only available to platinum and diamond level partners, or nine percent of all HubSpot agency partners, this is a big benefit for our clients.
Why work with adWhite?
Over the years, our clients have trusted and invested in us to help them achieve their goals. Our recent Platinum Agency level achievement with HubSpot is just one of the many reasons why you should work with us.
We have a high number of clients in HubSpot, or 37 to be exact.

adWhite's experience is unparalleled as one of the top partner agencies on HubSpot.

We're the third largest agency in Houston and one of the top five agencies in Texas.

Giving back

is an important part of our corporate mission and we do what we can to support local and worldwide charitable causes. Since 2003, adWhite has supported over 15 non-profits.
Without our clients, we would not be able to accomplish these milestones and achievements and for that, we would like to thank you.
Not a client, but want to be?
Reach out to us
and see how we can help with your inbound marketing and sales efforts.


Subscribe to email updates
Recent posts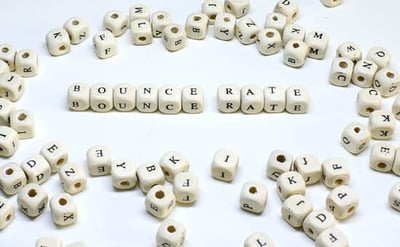 Related Articles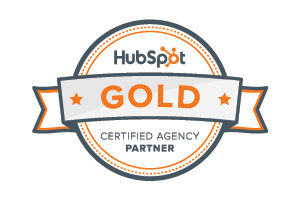 adWhite is proud to announce that we are now a HubSpot Certified Gold Partner Agency! HubSpot's Partner Tier program recognizes its agency p...
Read More
Topics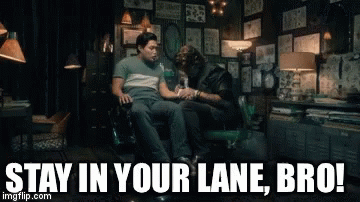 I love this community. I feel like a majority of the agencies in the HubSpot Partner Program are comfortable playing nice with each other, s...
Read More
Topics