Blog
2 min read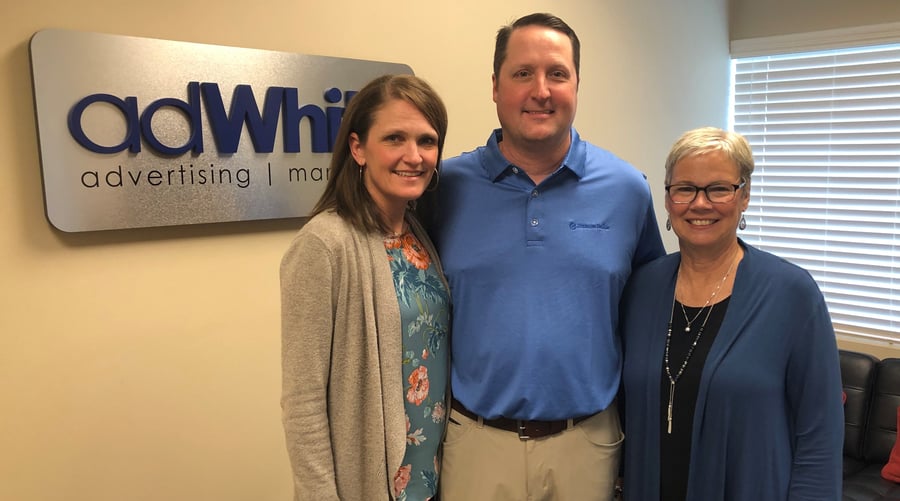 adWhite Acquires LJF Marketing
THE WOODLANDS, TX -- Taylor White, founder of adWhite Marketing & Design, is proud to announce that LJF Marketing Advertising & Public Relations will be under the adWhite marketing & design umbrella effective January 2, 2020. adWhite has acquired the LJF Marketing brand and will employ the LJF creative marketing team.

Taylor White noted, "The addition of the LJF Marketing team definitely expands the scope of our adWhite offerings with their award-winning creative design, branding and public relations expertise. We have a great synergy and we are looking forward to visiting with all of our clients to present our new depth of service."

"I am thrilled to embark on this new adventure with a lot more digital marketing expertise behind me – something that many of my clients have been wanting to explore," said Linda Freede. "I love that our creative team will still be together as adWhite marketing & design. Mike Moreman and I have worked with Taylor and the adWhite team on several projects over the past few years and we already know that we work well together. We are looking forward to formally joining their group."

"Our business vision is very complementary, as well as our philosophy about investing in our community," Linda continued. "I am especially proud of what we created for our clients as LJF Marketing and I am so grateful for the support of my clients, my team and our vendors. I have formed some amazing friendships over the last 30 years which I cherish."

About LJF Marketing
LJF Marketing was founded in 1989 by Linda Freede with headquarters in The Woodlands. The LJF Marketing areas of expertise included graphic design, corporate branding and public relations serving local, national and international clients within a variety of industries.

Sitting on various boards over the years, Linda Freede currently sits on the Board of Directors for the Texas Autism Academy and the Rotary House The Woodlands. She is a member of the Public Relations Society of America and is also a 2010 The Woodlands Hometown Hero.

As part of their ongoing philosophy regarding the importance of investing in their community, the LJF Marketing team donated agency creative services and public relations over the years to support Yes to Youth – Montgomery County Youth Services; the Run Thru The Woods; Interfaith The Woodlands and Inspiration Ranch.

About adWhite Marketing & Design
Established in 2003 by Taylor White, adWhite is a turnkey provider of marketing solutions for business of all sizes across a wide range of industries.

adWhite is a Platinum Certified HubSpot Agency Partner specializing in online and digital marketing, with an emphasis on the inbound marketing philosophy. adWhite works with clients to develop and execute inbound marketing strategies that pull prospects toward their website and converts them into clients.

adWhite is a member of The Woodlands Economic Development Partnership and The Woodlands Chamber of Commerce. The Company donates time to numerous area non-profits including Interfaith The Woodlands, HOPE - The Will Herndon Research Fund and Montgomery County Meals on Wheels.
For more information about adWhite, please visit adWhite.com.
Subscribe to email updates
Recent posts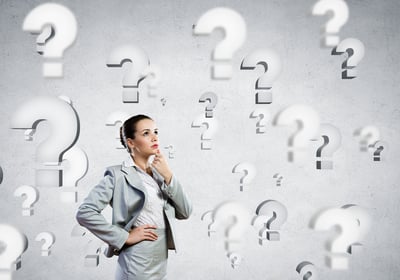 Related Articles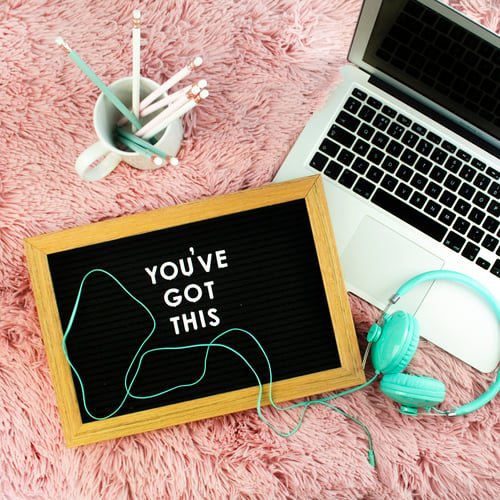 It can be hard to be "the new girl." Fortunately, as the daughter of a U.S. Marine, I have lots of experience. The fear of the unknown that ...
Read More
Topics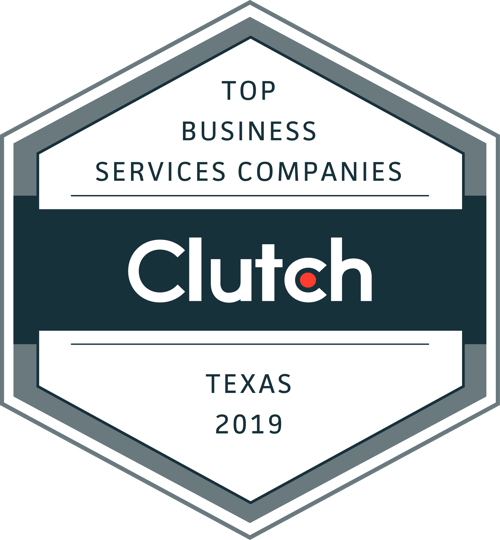 Since 2002, adWhite has been doing digital marketing for small- to mid-market clients. We provide all the digital marketing services you cou...
Read More
Topics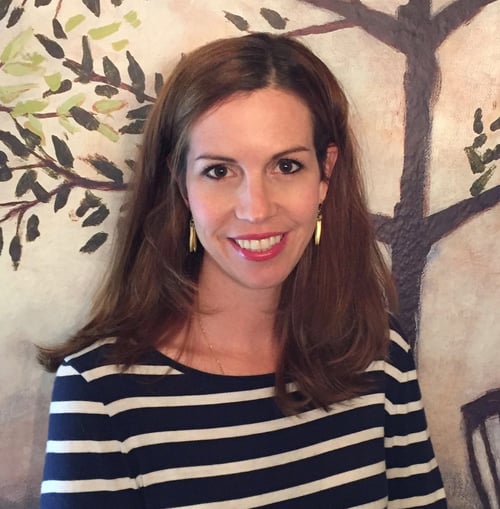 adWhite Marketing & Advertising recently hired Emily O'Shaughnessy as Content Marketing Manager. In this role she will manage content creati...
Read More
Topics