Blog
2 min read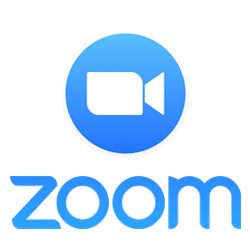 Cloud-Based Tools I Use Daily
Everyone has heard about the cloud I'm sure. Even if you don't understand it, it's likely that you use it or tools that are within the cloud daily. I use HubSpot daily and I have for the past several years. HubSpot is sales and marketing software — actually a full platform — that helps me manage my online activities for my clients. These activities include website updates, social media creation and distribution, blogging and much more.

Recently I was reading the Forbes Cloud 100 list and discovered several other online tools that I can't live without.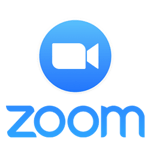 zoom Video Communications
With tools such as Zoom, you can have video collaboration, work-spaces, video webinars and virtual meetings. Instead of driving to meet your team and/or clients, they're just a few clicks away. Zoom is currently the leader in modern enterprise video communications, listed as #3 on Forbes Cloud 100.
---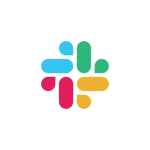 Slack
Coming in at #2 on Forbes Cloud 100, Slack is where instant messaging and chat rooms combine to replace email as your primary method of communication. The "corporate chat rooms" allow you to organize communications by channels for group discussions, easily sharing private messages or files.
How many of your emails are regarding internal communications? Slack allows you to save time on this type of messaging, thereby eliminating much of what clogs your inbox today. Slack channels can be a great way to communicate with your workgroup and free up your inbox from internal file sharing.
We use Slack for lots of internal and some external communications to help cut down the number of emails we send. You can try slack with your team for free.
---

Dropbox
If you're looking for a cloud-storage service, look no further. Dropbox has everything that you need. It's not listed on the Forbes Cloud 100 for 2018, but it's still an invaluable tool for personal or professional use. This file system is compatible with Mac, PC and most mobile devices … just download the app. From file management and sharing, there are many things you can do within Dropbox. Here's a list of 62 things that you can do with Dropbox.
In our office, we use this as our cloud storage for many different types of files. This helps our onboarding, as we can share links with clients so they can easily upload logo files and images directly to a shared folder.
---

Asana
Coming in a little farther down the list in the Forbes Cloud 100, Asana takes the #63 spot. Primarily used as a work-management tool, Asana can easily organize and plan workflows, tasks and projects. In our office, we manage all client projects through this application to streamline communications, set deadlines and share task details and files. With many projects being managed simultaneously, Asana helps our project manager stay ahead of the forecast.

If you are looking for some cloud-based tools to help you do your job better or just to help you maintain your sanity, check out the Forbes Cloud 100 to get some ideas of the best solutions out there.

What are some of the cloud-based tools you're currently using? We would love to hear what's keeping your team connected.
Subscribe to email updates
Recent posts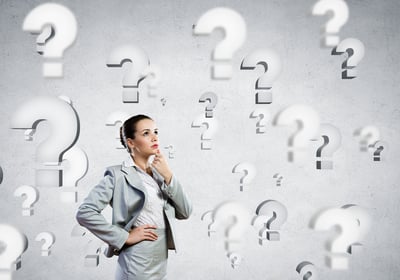 Related Articles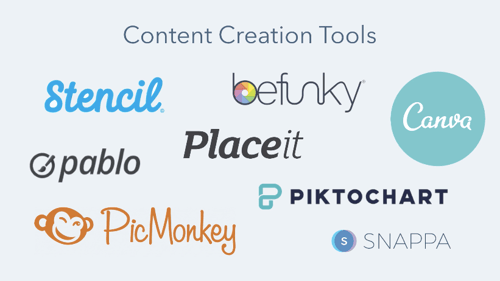 From video-creation tools to sourcing free images for your content creation, there are many online sources to assist you in your marketing e...
Read More
Topics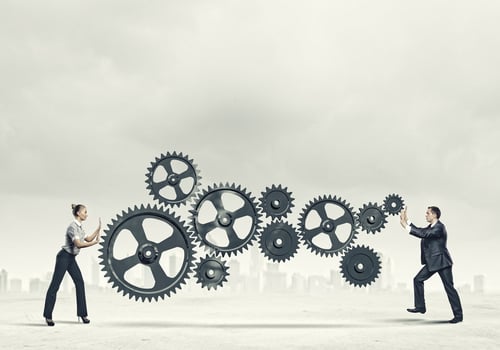 Databox We have been using Databox for about a year and it really has been an integral part of how we report to our clients on what we do fo...
Read More
Topics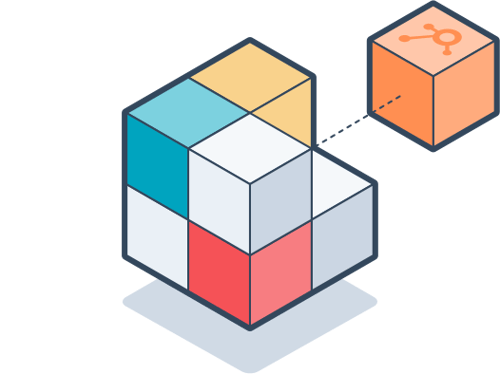 As a client account manager at adWhite, I spend a majority of my day working with various clients as a critical part of their marketing effo...
Read More
Topics