Blog
2 min read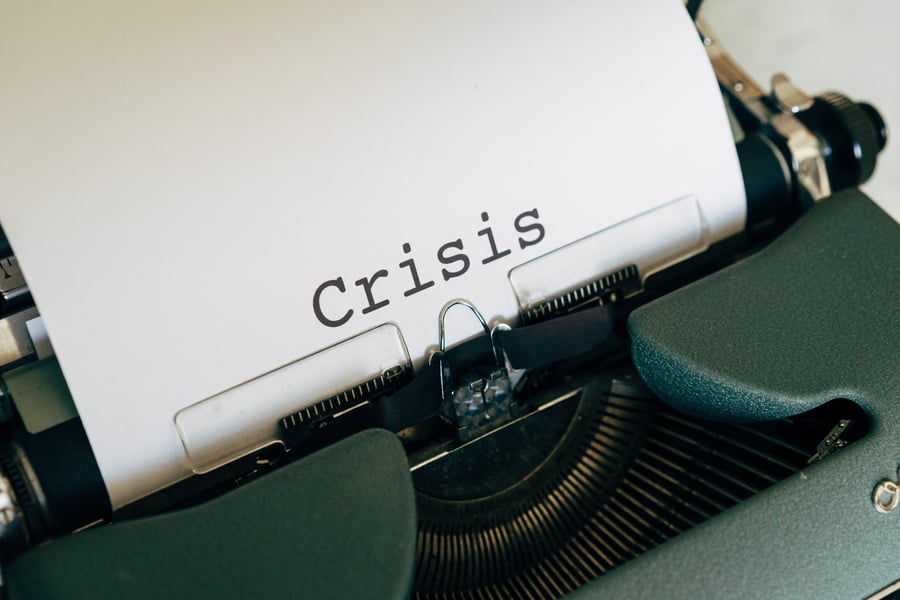 Executing Your Crisis Communication Plan in the Face of COVID-19
One of our favorite business quotes is from President Dwight D. Eisenhower who said he learned in the Army that "plans are worthless, but planning is everything."
Eisenhower explained that in an emergency the first thing a leader should do is "take all the plans off the top shelf and throw them out the window … but if you haven't been planning you can't start to work, intelligently at least."
Business leaders across the world can relate to Eisenhower's wisdom as even companies with the most detailed crisis plans could not have imagined a scenario presented by the COVID-19 pandemic.
While each company must tailor its crisis response to its unique staff, community, customers and partners, there are some crisis communication tenets which always hold true.
"Don't set out to reinvent the wheel. Instead, lean on your standard communication protocol," said Rachel Mann in a COVID-19 Comms Tactics webinar for International Association of Business Communicators.
For starters, crisis communication must come from a calm, clear "one voice" representing your brand and company ideals. This is not a time for mixed signals or, even worse, silence.
"Now is the time to over-communicate. Even if you don't know the answer, communicate that. Any response is better than no response at all," writes Eric Swenson, workforce and leadership strategist.
The crisis communication to stakeholders must have a cadence and transparency that puts all parties in the loop and at ease.
Mann went on to recommend establishing communication timelines and stressed the importance of being a reliable source of facts and data.
Sandy Fogle, Director of Communications at Silicon Valley-based Imperva, recommends three key things your crisis communication team should convey to staff:
Provide your workforce with the specific response your company is taking.
Provide your workforce with detailed guidance on how they should proceed regarding issues such as travel, work from home and HR policies.
Provide your workforce with regular updates or communication
Like your staff, customers want to be kept in the loop. Provide them with realistic updates on how business will proceed and let them know your plans for how things will unfold.
You should provide timely updates to your stakeholders including your partners, investors, vendors, community, media and even regulators.
Your message should be consistent, accurate and provide reassurance from those at the top.
Fogle helped her company set up an internal website for their workforce where they could access crisis response, marketing messages and links to authoritative information.
"There is a lot of misinformation out there, so we direct our employees to sources such as the World Health Organization, CDC and their local health authorities. Otherwise they will be getting all their information on the pandemic from Facebook or apps like NextDoor."
When it comes to the tone of your crisis communication messaging, Mann said it needs to be tailored for each audience: "You have to refine the tone you need to take with employees, with the media, with customers, with partners – it's different for each stakeholder depending on what matters to them."
At Fogle's company they have strived internally to highlight the personal, realizing that employees working from home are in environments that include kids and pets.
Imperva's collaborative Slack channels now include a Foodie channel to help all the at-home cooks; a working parents channel for those with kids home due to school closures; and even a meme channel with something to make people laugh and smile.
Keep in mind how well you execute your crisis communication plan is the ultimate test of business leadership.
"This is literally the Super Bowl for leadership," said Swenson "Leaders need to understand they're always on stage – whether it's the tone of an email, or how interested you appear during a Zoom call – people are constantly watching leaders and making judgement of them based on character, actions and mood."
Subscribe to email updates
Recent posts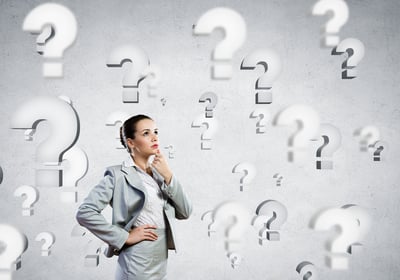 Related Articles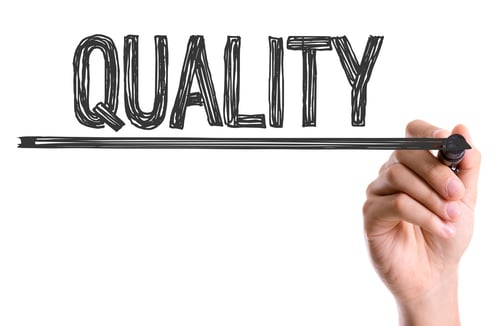 It seems that Twitter, Facebook, YouTube and Instagram are inundated with copious amounts of new content every single day. Although more is ...
Read More
Topics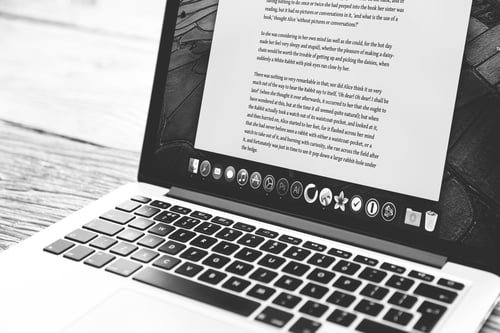 To blog or not to blog … if that is the question your company is asking, then your inbound marketing strategy needs a tune-up. Basically, as...
Read More
Topics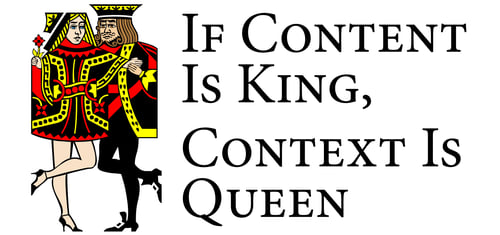 Twenty years ago, Bill Gates famously wrote "Content is where I expect much of the real money will be made on the Internet…" His essay was t...
Read More
Topics