Blog
2 min read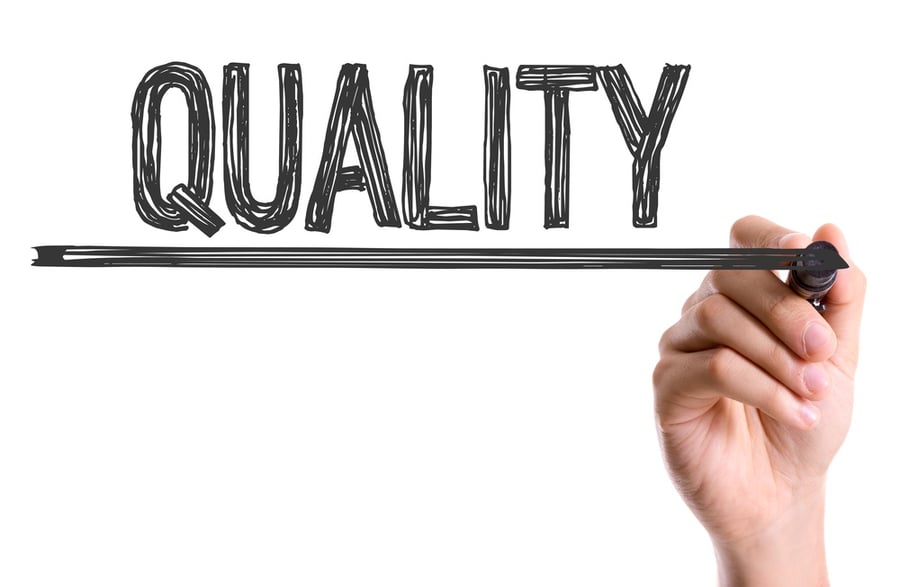 Why Content Is More About Quality Than Quantity
It seems that Twitter, Facebook, YouTube and Instagram are inundated with copious amounts of new content every single day. Although more is usually better, this is not necessarily true when it comes to content. Scaling back on your content might just drive more people to your website in the end.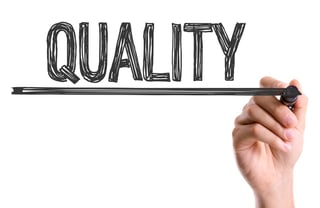 Back in 1996, Bill Gates said: "content is king." He was right back then, and this saying still holds true today. Content is one of the most important factors in advertising and marketing. People search the internet for information and answers to their questions. As a marketer, you must provide the copy, video and infographics that are relevant to your audience and that gives them the answers they want. People want fresh, personalized content that is important to them.
Putting more emphasis on high-quality content gets better results. Whether you are producing blog posts, social media posts or video content, you will have better results if you take more time to develop and create the content. By taking extra time to ensure that your content is engaging and informative to your audience, you'll discover that your content will be shared more frequently and you'll drive more traffic to your site. All that it takes is a little extra focus on quality.
High-quality Content Can Help You:
Develop customer relations - Content that offers useful information to your clients helps generate interest in your company and entice customers to keep coming back.
Generate leads - There is a high probability that potential customers will reach out to you if your content piques their interest in your product or service. If your content is fascinating and evergreen, it could generate leads and traffic to your site for months or even years.
Increase your brand recognition - Engaging content is often retweeted and shared on social media networks. Social media sharing can increase your brand recognition significantly.
How To Develop Outstanding Content
These tips will help you create content that is engaging and useful to your customers.
Ensure that your text is well-written and original. This demonstrates your competence and professionalism.
Use appropriate search engine optimization (SEO) techniques. The structure should be clear with useful keywords. You should optimize your headline for search engine results. Also, only link to useful information.
Focus on engagement. Each piece of content you create should encourage your audience to engage further with your company. Your readers should want to share your content on social media. Good content prompts readers to take action.
Make sure the content is easily sharable. It should have a short, catchy headline, well-written meta description and compelling images.
Tell a story. Storytelling is a powerful content marketing tool. The most successful promotional campaigns all tell a story. Humans are attracted to stories from an early age. They elicit emotion and capture the attention of the listener.
Write for your readers. Humans read your blog posts, and articles, so it is important to write for them. Avoid complicated technical jargon. Interact with your audience through your posts. Answer questions that they might have. Avoid boring, repetitive copy.
One of the best ways to enhance your content marketing is to focus on quality. If you want to engage with your customers and get discovered by the main search engines, then you need content that is relevant and exciting to your audience.
The above tips can help you develop higher-quality content that will spike interest in your business and encourage your readers to follow and engage with your brand on your website and social media.
Subscribe to email updates
Recent posts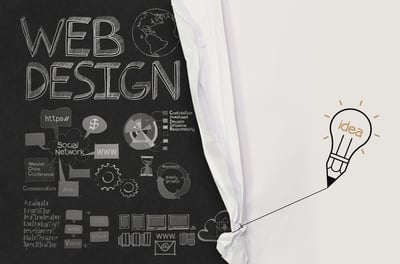 Related Articles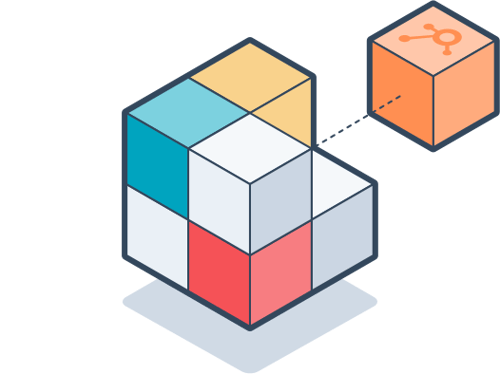 As a client account manager at adWhite, I spend a majority of my day working with various clients as a critical part of their marketing effo...
Read More
Topics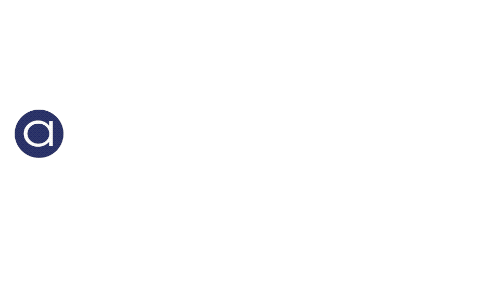 For those of us who use language daily to capture and convert, words are some of our most powerful tools. Here are some of the many words th...
Read More
Topics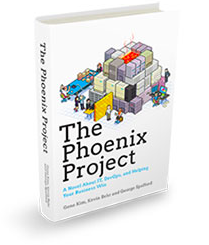 Last year we shared how reading more is beneficial to improving your marketing strategy creation and success. Now that we will be spending m...
Read More
Topics