Blog
1 min read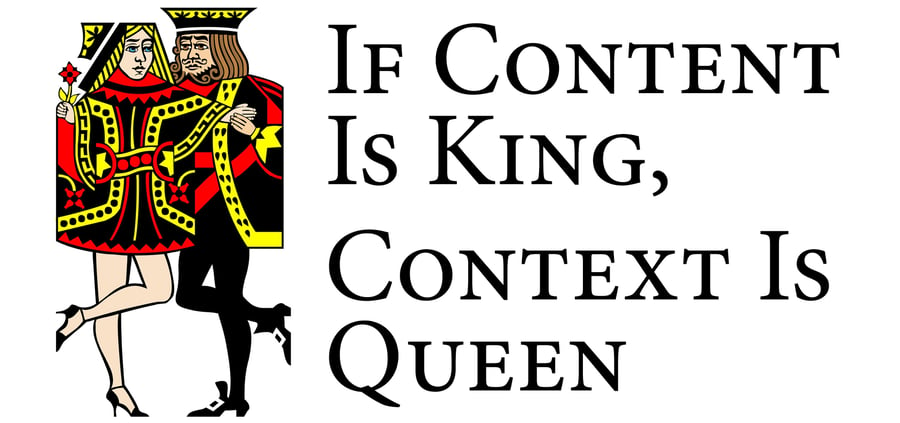 If Content Is King, Context is Queen
Twenty years ago, Bill Gates famously wrote "Content is where I expect much of the real money will be made on the Internet…" His essay was tittled "Content is King."
Two decades later it seems his prediction was correct.
Pretty smart guy, that Bill Gates.
What Defines "Content," and Why Is It King?
When it comes to digital marketing, content refers to high quality, well written, helpful information that provides value to your (current and potential) customers.
Having consistent, relevant, quality content is crucial for businesses in today's competitive market. However, good content is no longer enough. In order to truly succeed you have to take things a step further.
Even with stellar content, if nobody is reading it – or if the wrong person is reading it – your efforts (and money) are wasted.
Enter Context Marketing.
Context marketing is delivering the right message at the right time to the right person. It takes the content to the next level, by utilizing the proper channels and segmenting your distribution for maximum efficiency.
With context marketing you consider your customers, how they get their information and what formats they prefer (videos, infographics, podcasts, blogs, etc.). Then, you can segment your content to send customized messages to prospects in different stages of the buy cycle.
This personalization not only helps you build long-term relationships, but it increases your overall efficiency. Marketing automation software can streamline the process even further, leading to reduced costs and maximum results.
So once you've mastered creating and curating killer content, it's time to focus on the context. With Content as your King and Context as your Queen you'll be positioned for success.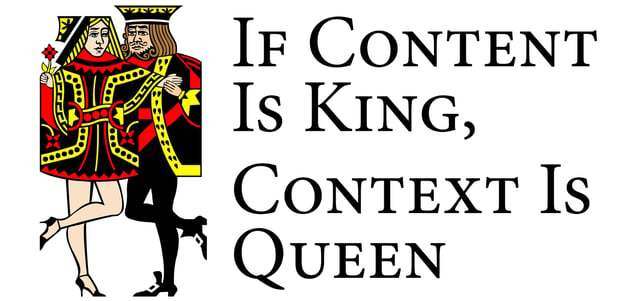 Just be sure to round out your royal court with a strong sales team, well-developed strategy and consistent analytics. Oh and one final hint: Even though squires are important, too, don't tell the sales people they're not the king.
Subscribe to email updates
Recent posts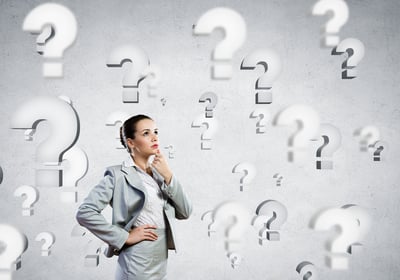 Related Articles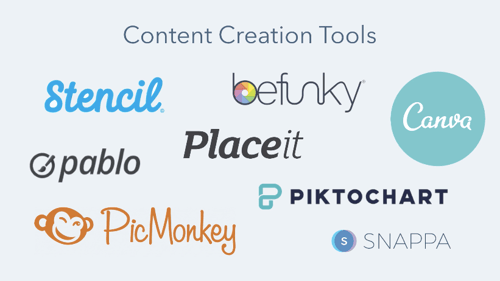 From video-creation tools to sourcing free images for your content creation, there are many online sources to assist you in your marketing e...
Read More
Topics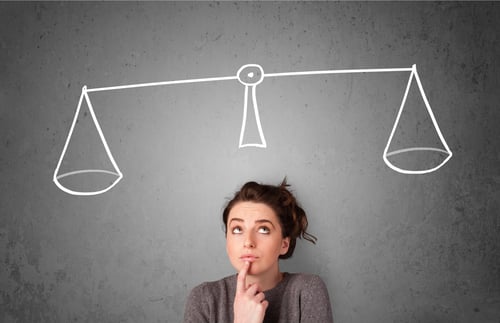 From classic blogs to Reels and Stories, there is an obvious focus on content marketing right now. If you're not regularly creating and post...
Read More
Topics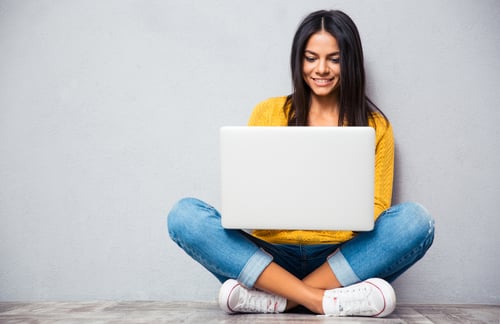 When your neighborhood realtor says that the three most important things in real estate are "location, location, location" you might roll ou...
Read More
Topics