Blog
1 min read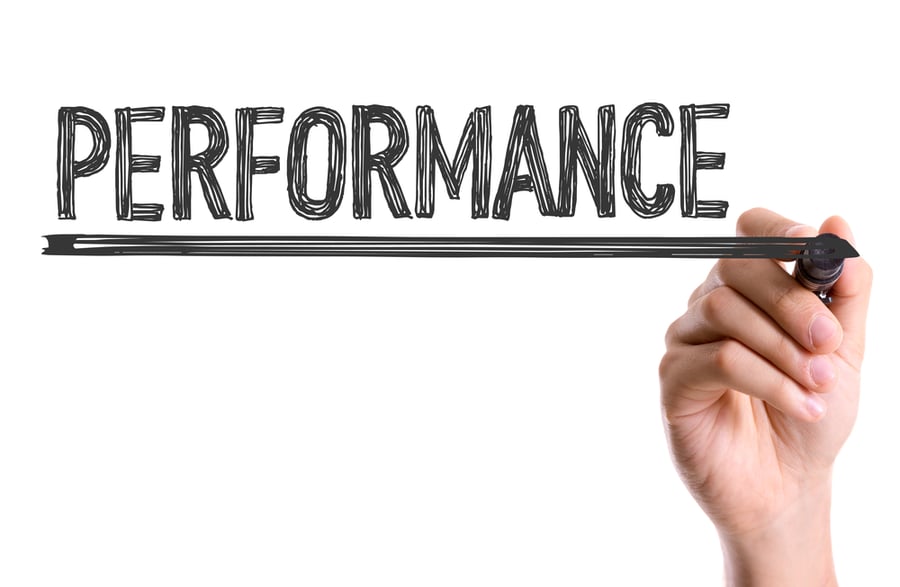 Facebook Boosted Post or Facebook Ads - Which One is Better?
One thing a lot of people ask about is Facebook Ads: the difference between boosted posts and ads created in Facebook Ads Manager.
They are essentially the same thing just on different levels.

A boosted post is a simplified ad – it's a post (either pre-existing or newly created) that you set a budget on in order for it to be seen by a larger audience. There are three settings that you use to set up a boosted post:
Target Audience (who you want to see the post)
Budget (total amount of how much you want to spend)
Duration (how long you want the post to be boosted)
Boosted posts are quick and easy to set up, and can be good for general brand awareness and audience engagement – things like page likes, comments and shares.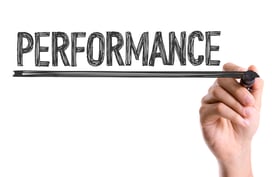 Facebook Ads are created through Facebook Ads Manager and can be optimized for page likes, app installs, website conversions, video views, shop orders, overall brand awareness and more. With Ads Manager you can create ads that are much more customized and targeted. Some of the things you can customize are:
Facebook Ads are good to use for campaigns that are more detailed and customized to your specific business goals.
Both boosted posts and Facebook Ads work well, it just depends on what your goals are. If you're looking for quick and easy brand awareness and post engagement, boosted ads are great – for anything more detailed try Facebook Ads.
Build your company's social media marketing presence with help from the experts at adWhite. Contact us today to see how Facebook & other social media ads can help you reach your business goals.
Subscribe to email updates
Recent posts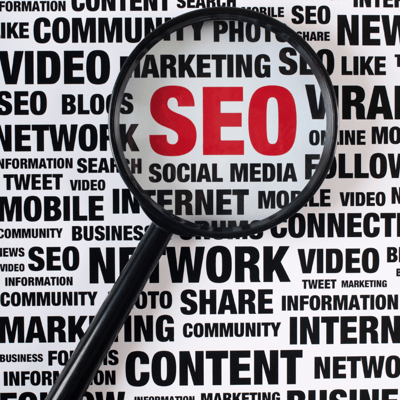 Related Articles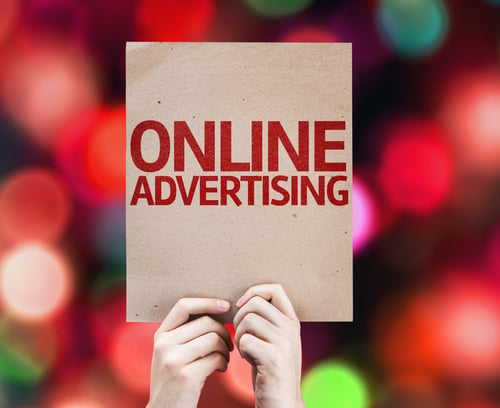 What is a Quality Score in Google Ads? Google assesses the overall quality and relevance of your keywords and ads, then assigns a Quality Sc...
Read More
Topics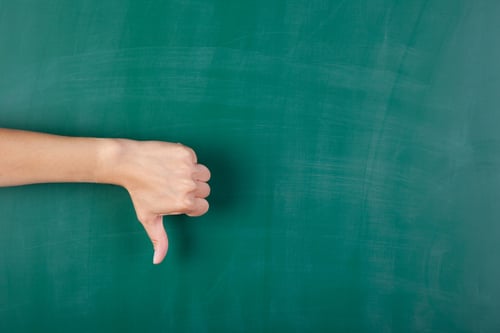 Malicious is such an ugly word. Am I right?
Read More
Topics

If you run Facebook ads you're familiar with Facebook's 20% text rule – where no more than 20% of the image can have text on it. The reason ...
Read More
Topics