Blog
2 min read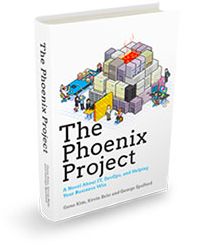 Five Books to Read Now (great for a Quarantine)
Last year we shared how reading more is beneficial to improving your marketing strategy creation and success. Now that we will be spending more time at home I think it's a good opportunity to do just that and I hope you'll join me. Here's a list of personal recommendations that I think you might find interesting. From personal development to fiction there's something for everyone.
The Phoenix Project by Gene Kim, Kevin Behr, and George Spafford.

Although a bit too technical, the book is a great read about a manager, a team and a project with certain expectations and not the best circumstances. Sounds familiar? Even though this is fiction, it teaches great lessons about leadership, teamwork and much more. Indeed a great recommendation for anyone working on a team that includes any kind of IT.
Ready Player One

by Ernest Cline



You've probably already seen the movie, but the book has enough differences from the movie to keep you surprised and amazed through the read. If you like to feel nostalgic about the 80s-90s, this book will make you remember the times when you spent your weekend mornings playing Atari, Nintendo or in the Arcades. It has the right amount of sci-fi, cyberpunk and fantasy to make it a must-read for any type of reader.
On Writing Well by William Zinsser

Well-written communication is a must-have skill in the Internet era, and nowadays more than ever when we will be working from home for some time. William walks us through different types of written forms like interviews, a memoir, technical writing, etc.
Stories that Stick by Kindra Hall

Just like my 1st grader is learning about informational and narrative writing at school, Kindra shares 4 different types of stories, how to develop them and then relate them to your customers in a meaningful way. As a digital marketer, I'm aware that "67%of the buyer's journey is done digitally" (Sirius Decisions).

Now I don't have any statistics to support this but, I believe when it comes to the final stage of making a purchase, buyer's want to KNOW who they are buying from. Even though so much of our interactions and transactions may happen without ever meeting a contact face to face, it's in our nature to try to keep the marketplace human somehow. What better way than stories?
The Boys in the Boat by Daniel James Brown

The ultimate underdog story! This non-fiction is about the nine Americans from the University of Washington and their unlikely participation in the 1936 Olympics in Berlin, Germany. Never before had the Great Depression been painted so vividly to me. This book is heartfelt, alluring, suspenseful, and patriotic. With the 2020 Olympic Games postponed until next year, The Boys in the Boat, will give you a team to root for.
Whether your position is considered essential and you're still working in a traditional capacity or you've transitioned to working at home, or you have a shorter workweek, it's undeniable that current events have altered our daily routines. If you've been looking for a productive way to fill your time, books, especially those featured here, offer the chance to escape reality for a bit while at the same time teach and uplift.
Subscribe to email updates
Recent posts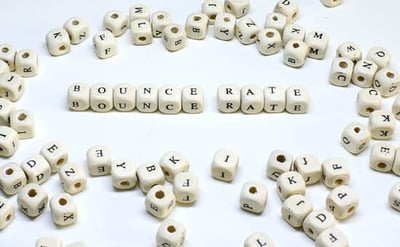 Related Articles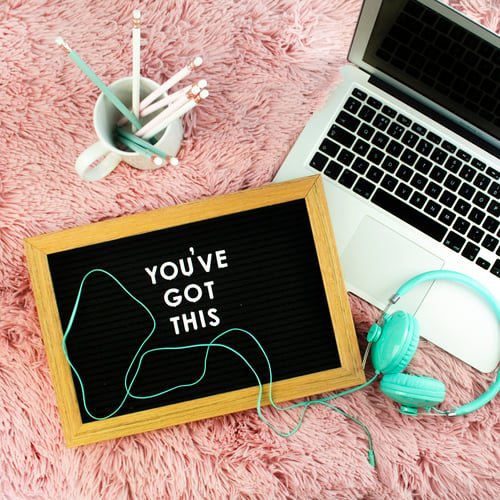 It can be hard to be "the new girl." Fortunately, as the daughter of a U.S. Marine, I have lots of experience. The fear of the unknown that ...
Read More
Topics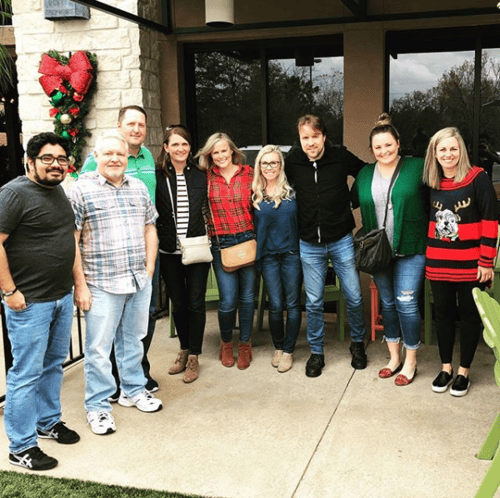 15 YEARS AND STILL GOING STRONG! adWhite celebrated our 15th Anniversary on March 1st. We've had a blast looking back at pictures of our ori...
Read More
Topics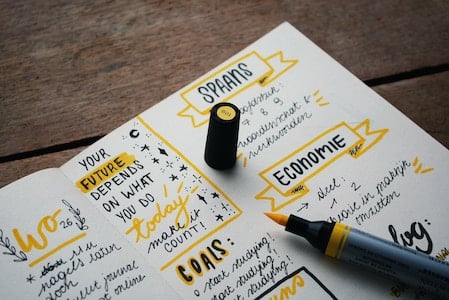 With 2019 coming to a close and a fresh new decade on the horizon I'm taking stock of what was accomplished and sketching out ways I hope to...
Read More
Topics