Blog
3 min read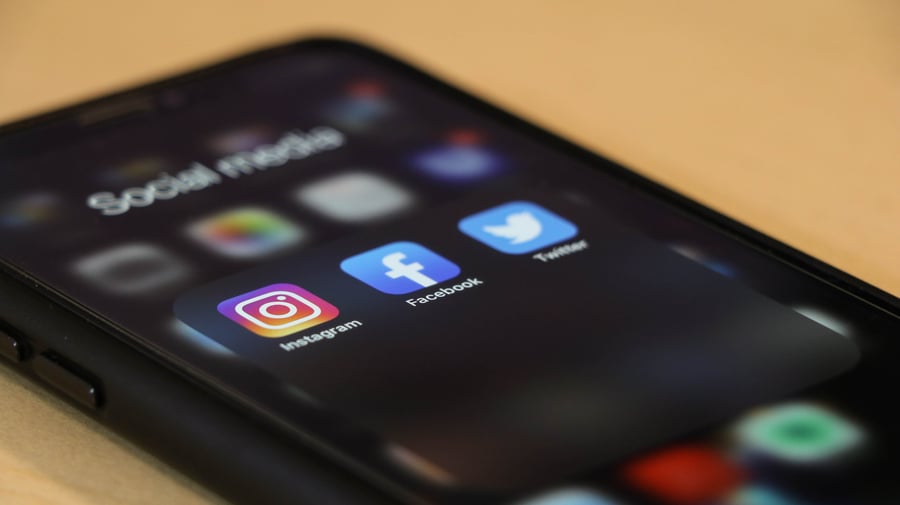 Go Beyond the Static Image and Clever Copy on Social Media
A picture may be worth a thousand words, but social media has taken images to the next level. While a classic picture/copy combo will forever be a staple, these days most influencers and brands are mixing these up with alternate, non-static posts. Options include polls, questions, swipe features, stories, and livestreams.
In this post we'll take a deeper look at different types of social posts you can use in your social media strategy.
Pictures with Animated Elements
If you're just starting to branch away from the classic picture/copy combo, this is a great way to get your feet wet. With a multitude of photo editing programs available you can quickly upgrade your picture to include a motion element. Almost every platform, from Canva and Adobe Spark to Facebook, offers a way to edit your photo and add animated elements. Once you go to edit, you'll typically see a Stickers category, many of which have motion.
Polls
If you're looking for extra engagement from your followers, try using a poll. While not very scientific, they are fun! Depending on the platform, the poll style will vary. For instance, Instagram polls have two variations. You'll either set up two choices for your audience to choose from, or offer an emoji slider that followers can drag and release. On Twitter you'll frequently see up to four choices that answer the poll. Pro tip here: keep the poll question short, or include emojis to make it more eye catching.
Questions
Similar to polls, but open ended. Questions are another quick way to engage with your followers. Twitter refers to this as a Q&A session. On Twitter you'll want to give your audience a couple of days notice so they'll show up and be prepared to interact. On Instagram and Facebook, you'll post in Stories and use the edit function to add your questions and answer block. Typically you'll see users screenshot and share audience answers.
Swipe Features
A Swipe Up feature on your Instagram Story lets you direct the viewer away from Instagram and directly to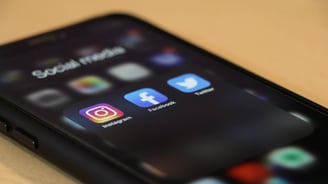 your site. You can take them to a specific product page, a blog, or even your contact page, if it's appropriate. From there your viewer can continue their customer journey with you, then return to Instagram seamlessly when they're ready.
Currently on Instagram, Swipe Up is only available to verified accounts or users with over 10,000 followers. Facebook offers the Swipe feature if the page owner has a verified Instagram account and cross-posts. Recently LinkedIn also added this option. To use Swipe on LinkedIn you'll need to have at least 5,000 connections and the "follow button" as your primary call to action.
Stories - Videos
Many of the other categories we've shared are ways to enhance your still photos and frequently are featured in the Stories section of Instagram, Facebook, or LinkedIn. But you've heard us talk about video marketing since 2019, and the trend to incorporate videos has only continued to increase and diversify. It's important to note that videos don't have to be professionally shot, or made from a drone. In fact the more real the better. Social platforms are also making it easier to add and edit your videos. Simply record yourself and then post the whole video in the Stories section. You can also edit the videos much like you would your images with different filters, adding text overlays, stickers and more.
Remember, Stories expire after a short amount of time. If you've added a video that you'd like your audience to be able to access in the future, you'll want to be sure to save it to your Highlights.
Livestreams
If you're really into the whole video trend; don't feel the need to edit; and want instant feedback; you'll want to start using Livestreams. Livestreams are exactly what they sound like. Instead of recording a video and uploading it, you'll choose Live and simply start recording. Your audience can join your stream, react, ask questions or leave comments. You'll see these interactions and be able to immediately respond.
Bonus Option - Memes
While memes are static like the traditional picture/copy post, we wanted to include them in this list because they are quick and easy to implement. The key here is timing. You'll have to be aware of current trends, but other than that it's a matter of cleverly adding your own spin. Memes are a fun way to be a part of the conversation.
Social media marketing is a key component to attracting and interacting with your buyers. While it's always important to stay on message and represent your brand well, social media offers you an outlet to experiment and show your personality too. We encourage you to start sprinkling in some of these additional ways to post on social media. We will be! Follow us on Instagram, Facebook, LinkedIn or Twitter and join in on the fun!
Subscribe to email updates
Recent posts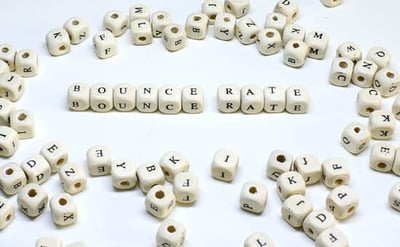 Related Articles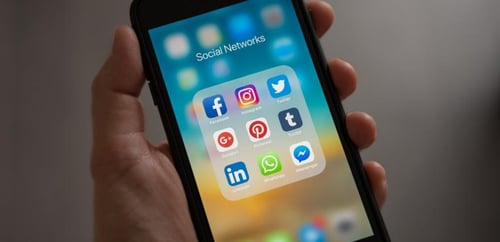 Social media is largely influential. There are over 3 billion users worldwide — nearly 50% of the world population — which is why you need t...
Read More
Topics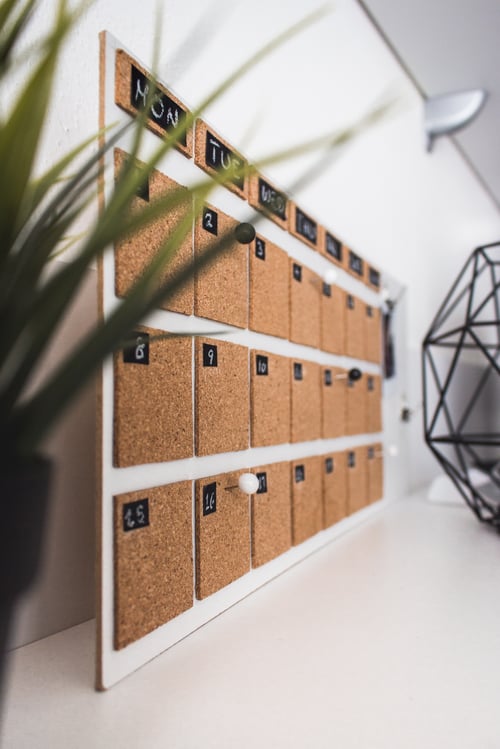 Social media trends are constantly changing, so it is a wise idea to look at your social media plan every so often to see if you are keeping...
Read More
Topics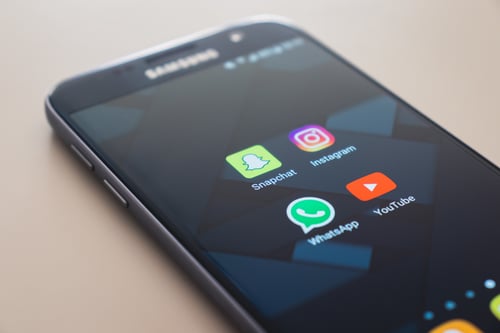 My husband recently got invited to join Clubhouse; the voice based social network. While I'm not typically an early adopter, I did enjoy the...
Read More
Topics