Blog
4 min read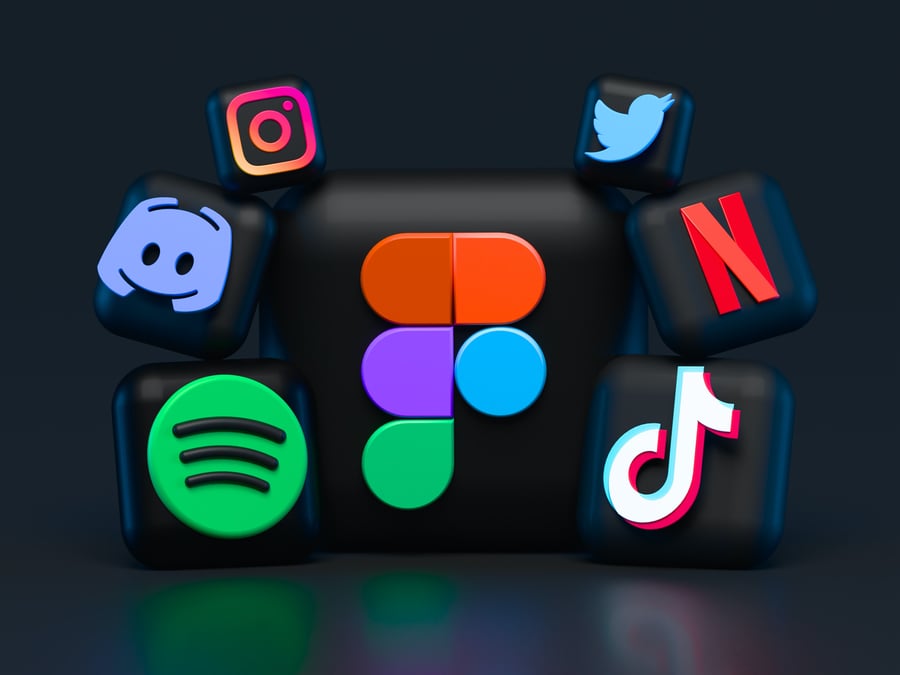 5 Essential Social Media Marketing Tips Your Brand Should Focus On
There may have been a time when you could afford to delegate your neglected social media marketing to the summer intern and hope they came up with something interesting. Those days are long gone with 4.2 billion active social media users around the globe, accounting for 53.6 percent of the world's population.
While about 5 percent of Americans used social media in 2005, that number today is 67.4 percent or 223 million users.
"Social media is no longer used just for the purpose of socializing," wrote Chris Christoff, co-founder of WordPress Plugin for Google Analytics MonsterInsights, in Business 2 Community last month. "Over the years it has evolved into a powerful marketing platform and marketers are thoroughly taking advantage of it to boost their conversions."
Benefits of Social Media Marketing
Social media marketing can benefit your business and brand in many ways. "The benefits are endless with a well-executed social media strategy," wrote B2B and B2C expert Alee King earlier this month.
Among the benefits you can reap from social media marketing, according to King: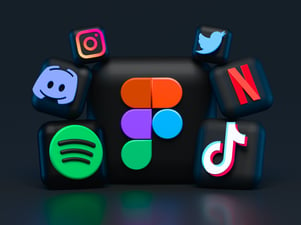 Increased Brand Awareness
Increased Website Traffic
Growing the Audience for Your Brand, Business, Product, or Service
Connecting With That Audience
Generating More Sales Leads
Converting Those Sales Leads
How effective can social marketing be? Consider these stats from OptinMonster:
Social media has a 100 percent higher lead-to-close rate than outbound marketing.
66 percent of marketers that spend at least 6 hours on social media per week have gotten more leads.
90 percent of all marketers say social media has increased their business exposure.
Social Media is Not a Fad That is Going Away
Social Media is here to stay and has only gotten stronger, and in many ways more important, during the COVID-19 pandemic. In fact, 490 million new users joined social media worldwide during 2020, a year-to-year growth of 13 percent. That 13 percent growth is even more impressive compared to the global population rate of 1 percent over the same period.
So, every day 1.3 million new users are joining social media for a rate of more than 15 a minute. That is a lot of new potential customers for your brand and business to reach.
Data shows that these social media users are spending more than half an hour more each day than five years ago on their favorite sites. Typically, users now spend 2 hours and 25 minutes each day on social media.
"Added together, the world's social media users will spend a total of 3.7 trillion hours on social media in 2021 – equivalent to more than 420 million years of combined human existence," wrote Simon Kemp in the "Digital 2021: Global Overview Report".
Jumpstart Your Marketing with These 5 Social Media Tips
How can you best reach these social media users, who on average are on nine different social media networks?
Try using these five essential social media marketing tips:
1. Develop a Well-Defined Strategy: Letting the intern give it the "old college try" simply won't do! Your social media marketing needs to be a well thought out and reasoned strategy based on data and research.
Werner Geyser at Influencer Marketing Hub says you should ask the following questions:
Who is your target audience? Where do they spend most of their time?
Who are your competitors? Where are they active?
Is there an overlap in the above two answers? These are your target platforms.
What strategies work well on these platforms?
What kind of content is most popular there?
How is your content going to stand out?
Answer those questions and you will have a social media marketing plan instead of just winging it.
2. Remember These Three Things: Video! Video! Video! No, seriously, you cannot underestimate the power of videos in your social media marketing.
Christoff says: "Videos are entertaining to watch and are easier to interpret. So you can easily retain your users to convey your message more effectively".
Videos are memorable and can create a lasting impression for your brand. And the importance of videos is not going to fade as it's very popular among the Millennial and Gen Z audience. Heck, we tried to share a podcast with that summer intern recently and they said, "I don't like to just listen to something – I like videos!".
3. Get Creative and Use Storytelling: Something that can be just as memorable as videos is creative storytelling. Think back to a camping trip from your youth and chances are some of the fondest memories you have are of sitting around the campfire and telling stories.
Professional marketing speaker Bryan Eisenberg says, "facts often tell, but stories sell".
Storytelling can allow you to connect your brand to customers on a deeper level and help build loyalty. In fact, some 55 percent of consumers say they will buy from a brand that has a story that they love and one that they can connect to.
4. Show the Humans Behind Your Brand: No offense to the bots but showing the humans behind your brand is a great way to connect with audiences.
Irina Weber, brand manager at SE Ranking, says: "As much as all the digital innovations have made it easier to communicate, it is the emotion that we miss out on".
Do not be afraid to let your audience peek behind the curtain. Give your audience a glimpse of what goes on in your office and turn your employees into your social media marketing ambassadors.
5. Be Consistent … and Do Not Be Afraid to A/B Test: Wait! Is this advice inconsistent?
No, when we say "be consistent" we mean to have a consistent social media marketing plan including frequency of posts, tone, and quality. There is nothing worse than to go to a social media site and see a company that has "forgotten" to post in months, or in some cases, years!
At the same time, however, do not be afraid to perform A/B Tests. You may know the concept from email marketing, but it can be effective in social media marketing as well. Try different variations of captions, images, CTAs, hashtags, posting times and so on. Keep track of which variations result in more engagement and then build a "best practice" for your social media marketing plan based on real-world data.
These five social media marketing tips are just some of the ways you can jumpstart your audience engagement.
Contact adWhite today to find out more about how social media marketing can be one of the pillars of your inbounding marketing strategy.
Subscribe to email updates
Recent posts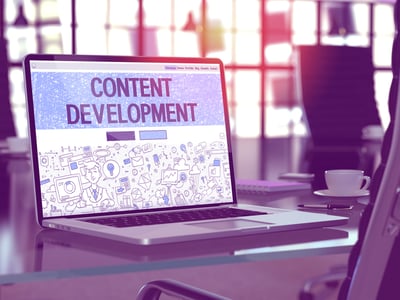 Related Articles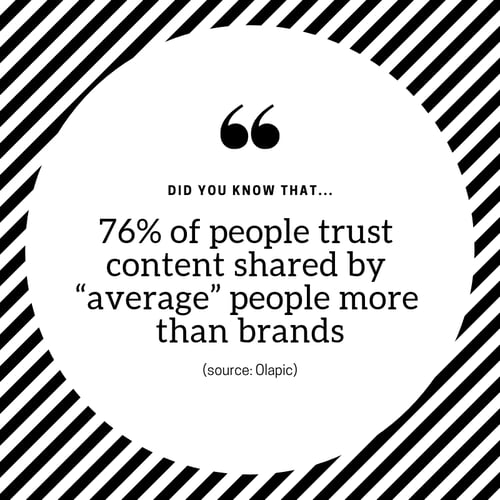 I recently completed the HubSpot Social Media Certification to see if I could glean any valuable information from it that I don't already kn...
Read More
Topics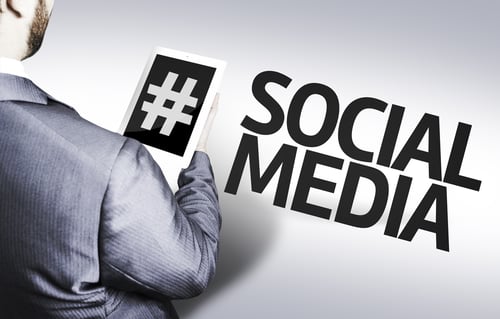 In our last post, we challenged you to use demographics to target your market on social media. If you're still puzzled on where to find gene...
Read More
Topics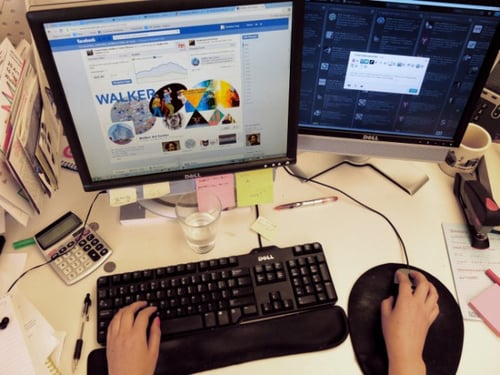 Planning is obviously important when it comes to how your business operates - and it applies to social media as well. You probably know wh...
Read More
Topics