Blog
1 min read
HubSpot CRM - it's really that awesome
Have you heard about HubSpot's CRM? It really is free and it really is awesome.
I'm running across more and more prospects every day who are using large, costly CRM's like Microsoft Dynamics and Salesforce. And while these are certainly good products, they are just too robust for most of the companies I deal with.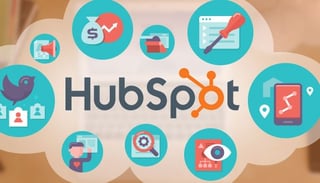 Here's a quick description of HubSpot's CRM from Business News Daily:
A popular inbound marketing and sales platform, Hubspot's CRM software streamlines your sales process across multiple channels in your organization. It works in the background to save you from wasting time manually performing repetitive sales and marketing tasks. The software also specializes in automatically logging and syncing data from different sources of communication, such as your website, phone calls, emails, social media and more.
Here's a quick overview of HubSpot's CRM.
Here's how you can get set-up with HubSpot's CRM.
If you still have any questions, let me know.
Subscribe to email updates
Recent posts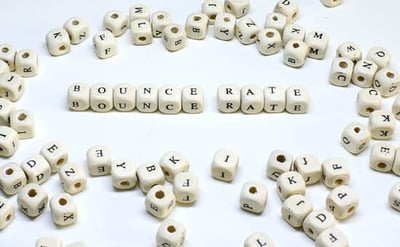 Related Articles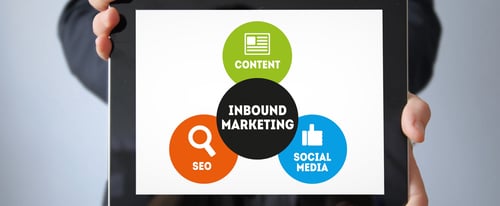 HubSpot's annual marketing shindig in Boston has grown over the years from 2,800 attendees bopping to Cyndi Lauper in its inaugural year in ...
Read More
Topics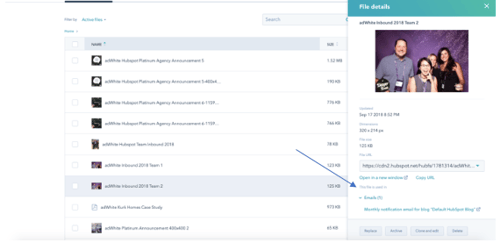 I feel like I discover neat little tricks in HubSpot every day. Recently I was cleaning out our images folder within the FILES section of ou...
Read More
Topics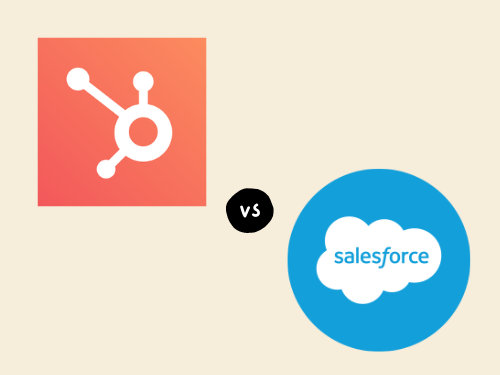 Customer Relationship Management (CRM) software was developed to aid companies in streamlining customer relationships and the data/informati...
Read More
Topics