Blog
A super quick read.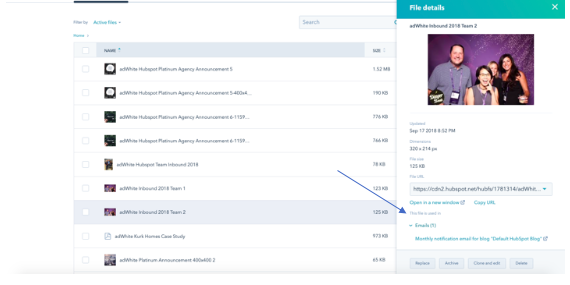 HubSpot Tips & Tricks - Where a File is Being Used
I feel like I discover neat little tricks in HubSpot every day. Recently I was cleaning out our images folder within the FILES section of our account and I noticed a really nifty feature – This File is Used In. So basically, you can click on a file/image and in the file details it lists out where that file/image is used within your site/social posts/emails. This will really help with making sure you don't double use a stock image. Very nifty!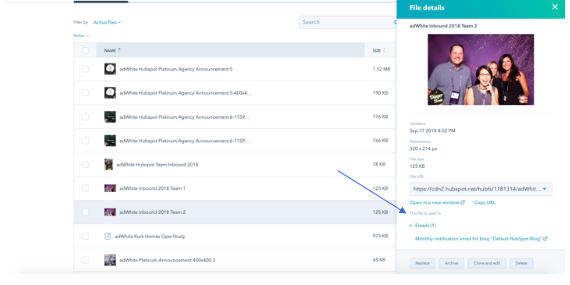 Subscribe to email updates
Recent posts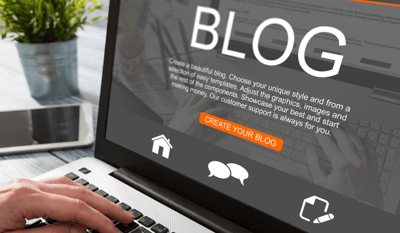 Related Articles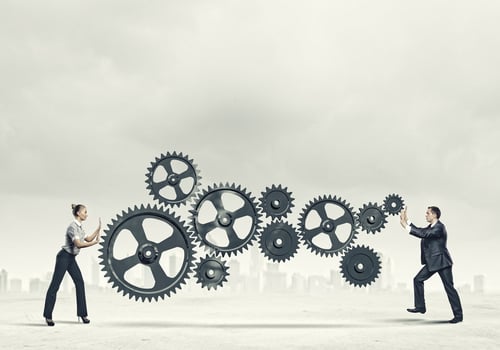 Databox We have been using Databox for about a year and it really has been an integral part of how we report to our clients on what we do fo...
Read More
Topics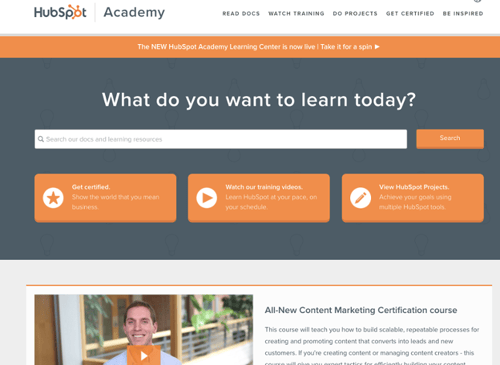 February 14 was more than Valentine's Day for all of us at adWhite. The entire day was set aside for training and updating our HubSpot certi...
Read More
Topics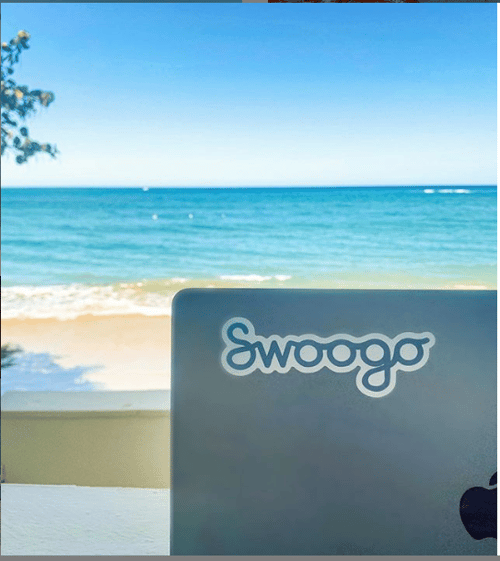 Recently we had a client reach out to us with questions about an event-scheduling software program that integrates with HubSpot. First off, ...
Read More
Topics