Blog
2 min read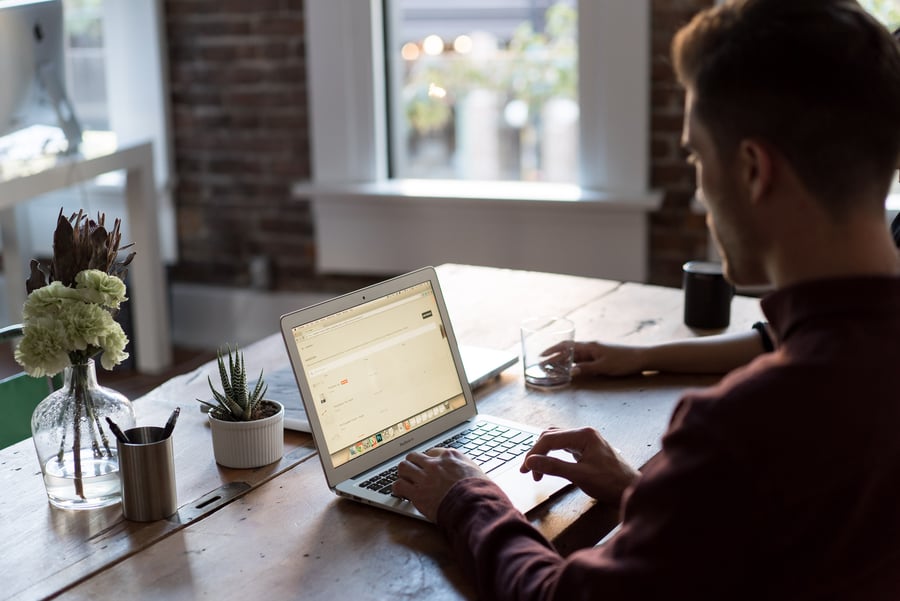 5 Ways Content Marketing Can Help Your Small Business
For some businesses, content marketing is a familiar term and a critical part of their overall marketing strategy. But others have never even heard of it, and for them the concept of sharing knowledge and information – for free – is a foreign concept. But there are proven benefits for doing just that, and today it's become one of the best ways for small businesses to gain leads, build relationships and increase sales.
First off, what is content marketing? The Content Marketing Institute defines content marketing as: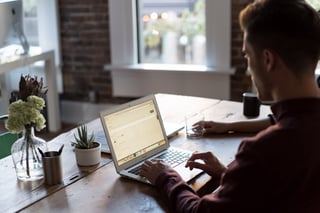 "…a marketing technique of creating and distributing valuable, relevant and consistent content to attract and acquire a clearly defined audience – with the objective of driving profitable customer action."
This content can be delivered in a variety of ways, including internal and external blogs, consistent newsletters, podcasts, white papers, social media and more. What's most important is that the information is consistent and helpful to the targeted audience. Let's face it, potential customers aren't interested in YOU, they're interested in themselves. So if you can provide information that helps them – content they actually want to read – you can build long-term relationships, eventually leading to more sales.
Wait? You want me to share my hard-earned industry knowledge and expertise for free? Say whaaaat?
Some small business owners are leery to share information, because they're afraid of competition. Or maybe they don't think they have the time. But that mindset needs to change. If you do it right, you WILL be paid for your knowledge, but that will come with a wider audience, long-term relationships and overall increased sales. If you're still unconvinced, here are five reasons to incorporate content marketing into your overall marketing strategy:
5 Ways Content Marketing Can Help Your Small Business:
1). Establish Your Company as Industry Expert – By consistently providing high quality, relevant information you can establish your company as an expert in its industry. You're a leader, not a follower.
2). Develop a Loyal Following – You can build strong relationships with potential and current customers by providing regular content that they actually want to read. They get to know your brand personality, which helps them identify with and trust you more than they would with other traditional forms of advertising.
3). Gather New Leads – Done correctly, content marketing helps you reach people you could never have reached before. It gives you the opportunity to capture new leads, with the goal to convert a certain percentage of those leads in to customers.
4). Increase SEO Rankings – Search engines like high quality, consistent content. The days of "beating the system" have changed. Top companies understand this, and devote their resources to providing the audience what they really want. It works.
5). Could Lead to Other Opportunities – Providing top quality content can open the door to other opportunities. Conference speaking engagements, strategic partnerships and new business opportunities are just a few examples of things that can happen when you provide good, consistent, content.
Now that we've told you what to do you don't have any excuses. Get out there and start creating content.
Subscribe to email updates
Recent posts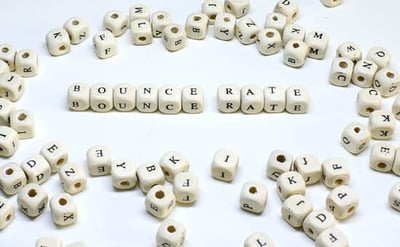 Related Articles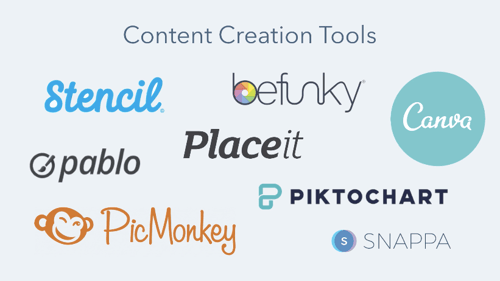 From video-creation tools to sourcing free images for your content creation, there are many online sources to assist you in your marketing e...
Read More
Topics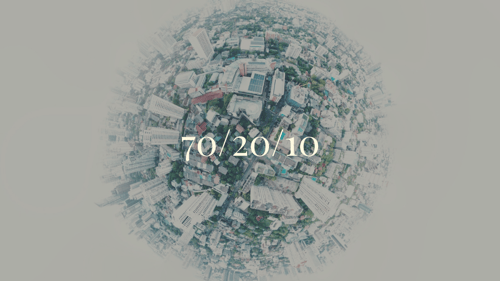 With traditional marketing becoming less efficient by the day, it's important for any Smarketer to know that Content Marketing is a critical...
Read More
Topics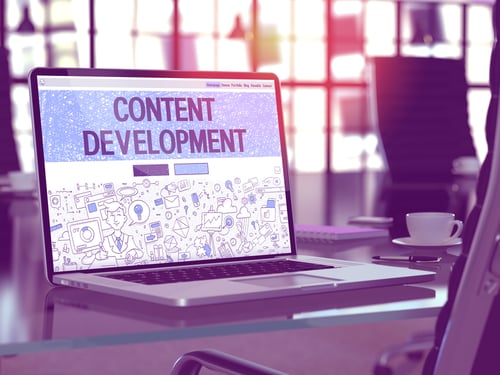 The COVID-19 pandemic put a hyper-focus on content marketing as businesses seek survival in an increasingly digital-first world.
Read More
Topics