Blog
3 min read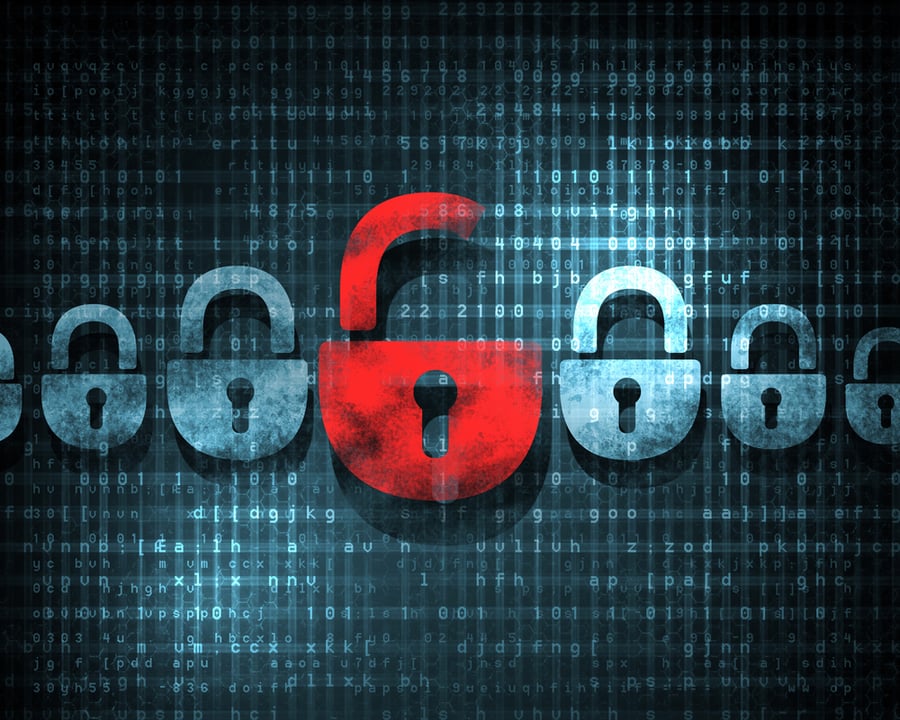 iOS Privacy Controls and Email Marketing Open Rates
Love it (or hate it!) is there anything more "American Pie" than email marketing?
Heck, it was only a couple of years after the first ever email was composed that Digital Equipment Corporation marketer Gary Thuerk sent out an (unsolicited!) email pitch to 400 business prospects in 1978.
"Although the email blast resulted in an avalanche of privacy complaints, it served as the foundation of email marketing as we know it today," explained MarTech. "But despite the spammy nature of his email, Thuerk's mass email generated $13 million in sales for his company – a result every email marketer today would be proud of. The power of email as a marketing channel was clear from the start."
It was also clear that along with email's incredible ROI potential, privacy concerns would also be a theme of this lucrative marketing channel.
September 20, 2021: The Day Email Marketing Died?
Which brought us some 43 years later to September 20, 2021, when Apple's latest iOS update implemented new email privacy controls that had some questioning if this would be "the day email marketing died".
And who (with apologies to Don McLean) could forgive some of the good old boys from "drinkin' whiskey and rye" as Apple's Mail Privacy Protection (MPP) went into effect for iOS 15 and iPadOS 15 devices, and regardless of mail service, prevented email senders from seeing:
Open rates: If you have opened an email
Open time: When an email was opened
Geolocation: Location where an email was opened
Device Data: None will be shared including IP addresses
"Privacy has been central to our work at Apple from the very beginning," said Craig Federighi, Apple's senior vice president of Software Engineering. "Every year, we push ourselves to develop new technology to help users take more control of their data and make informed decisions about whom they share it with. This year's updates include innovative features that give users deeper insights and more granular control than ever before."
Apple said in the Mail app, MPP stops senders from using invisible pixels to collect information about the user. The new feature helps users prevent senders from knowing when they open an email and masks their IP address so it can't be linked to other online activity or used to determine their location.
When Apple announced the new iOS 15 update, the collective gasp from digital marketers and brands alike reverberated from coast to coast," Erik Huberman, CEO of Hawke Media, wrote in Forbes. "Email open rates blocked? Admittedly, there's been a fair amount of concern around data privacy issues. But no one saw this coming."
Shock Waves: MPP Threatens Email's Stellar ROI
The shock waves in marketing circles surrounding MPP's changes can be traced to email marketing's incredible return on investment (ROI).
"Email offers the highest and most measurable ROI of all types of marketing," wrote Aastha Sirohi for Constant Contact.
The 2020 State of Email Report says that brands received a whopping $36 in return for every dollar invested in email marketing.
"Email metrics can influence ad messaging and social posts and guide the design, content and product marketing teams," writes Melissa Sargeant in TechCrunch. "When used strategically, these metrics increase email programs' ROI while raising marketing channel and workflow efficiency and effectiveness."
According to Litmus, that $36 return figure is even higher for some industries:
$45:1 return for retail, ecommerce, and consumer goods
$42:1 return for marketing, PR, and advertising agencies
$36:1 return for software and technology
$32:1 return for media, publishing, events, sports, and entertainment
MPP: Email Marketing Metrics Take a Hit
Many of the current email marketing metrics, such as A/B testing, take a hit with the implementation of MPP.
After all, it is hard to prove which of two subject lines entices the most people to open an email when MPP will show all emails as opened and read the moment they are sent, regardless of what action end users take.
"The changes … are forcing marketers and publishers who use email to reach their subscriber base to rethink some of the ways they've measured, monetized or used email," said CNBC's Megan Graham.
Will Click Through Rates be the New Email Open Rate?
Email marketers have no choice but to respond with Apple Mail accounting for 48 percent of today's email market share.
"We expect at least 90 percent of Apple Mail users to both adopt the latest release and opt in to Mail Privacy Protection by the end of the year. And with over 48 percent of today's email client market share belonging to Apple Mail, this can't be ignored," said Litmus.
All the news is not dire.
For starters, it is business as usual for the other half of today's email clients where open rates and other metrics are still viable.
As for iPhone and iPad users, other metrics and tactics will have to be used such as:
Click-through rates: Unlike open rates, which can be misleading because some people open their email to just delete without reading, clicks are positive actions.
Buying: The ultimate KPI is that email which leads to a sell or purchase.
First-Party Data: This is where the industry, frankly, is headed, so email marketers need to get explicit permission from consumers to send them emails vs. the implied permission that came from open rates.
Texting: If you have noticed an increase in marketing texts chiming across your smartphone, it's because some marketers are pivoting to text campaigns from emails. Text has a near universal 100 percent open rate and appeals more to younger consumers who are less likely to use email.
So, nobody is singin' bye-bye to email marketing just yet as it is still a very profitable marketing channel and useful tool, but as the email levee starts to dry up marketers may have to focus on other communication methods.
Reach out to adWhite if we can help you navigate this ever-changing digital world and help get your messages to your desired audiences.
Subscribe to email updates
Recent posts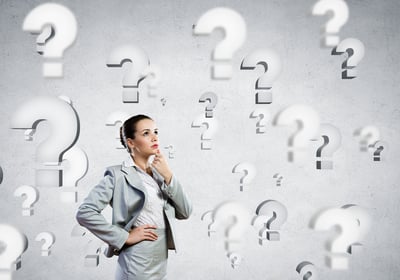 Related Articles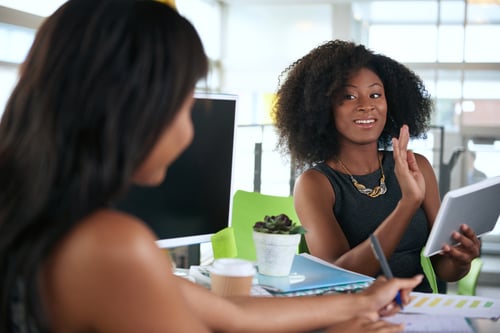 Any hope B2B sales and marketing could return to normalcy in 2021 took a hit in January when CES, the largest trade show in North America, w...
Read More
Topics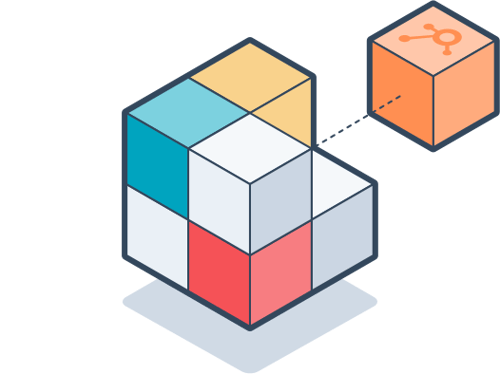 As a client account manager at adWhite, I spend a majority of my day working with various clients as a critical part of their marketing effo...
Read More
Topics