Blog
1 min read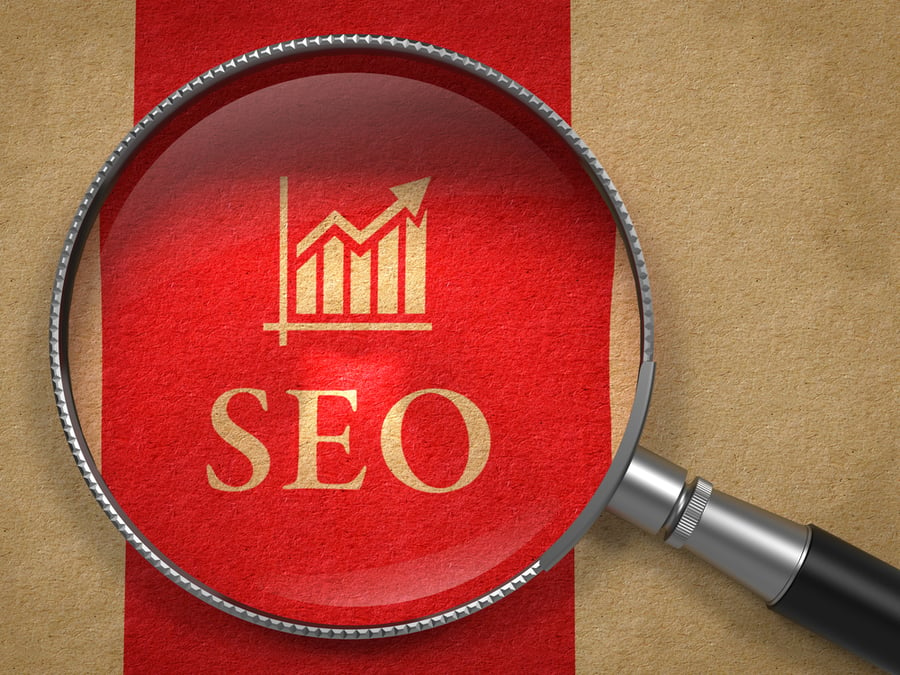 Is Page Speed Important For SEO?
Short answer, yes it is. It's very important. But it's not only important for SEO, it's important for user experience and we can't lose sight of that. In fact, SEO is really about improving the user experience, so it's all tied together.
According to Google, page speed on desktop has been a ranking signal for a long time, but in July 2018, page speed for mobile searches became a ranking factor as well.
So there it is. Google says it in plain English. The speed of your site, or more specifically your page speed, affects how you'll rank in their search engine.
Are you unsure what your page speeds are? Use Google's PageSpeed Test to see. Need to understand what page speed means? Here's the definition from MOZ:
Page speed is often confused with "site speed," which is actually the page speed for a sample of page views on a site. Page speed can be described in either "page load time" (the time it takes to fully display the content on a specific page) or "time to first byte" (how long it takes for your browser to receive the first byte of information from the web server).
Let's dive a little deeper into the WHY your page speed matters, then we'll touch on the HOW you can fix your site to improve your speed. Beyond the obvious why of "Google says so," here are some compelling facts that should further encourage you to improve your site page speed:
53% of mobile site visitors leave a page if it takes longer than three seconds to load (source)
As page load time goes from 1 second to 5 seconds, the probability of bounce increases 90% (source)
I could keep throwing more stats at you, but these limited stats plus Google's declaration of the importance of page speed should be enough. Now let's touch on how you can improve your page load time, your page speed.
Many of these recommendations need to be executed by trained professionals, but here are the simplest of the lot:
If you can't do this stuff yourself, then hire someone. It's important and it's not that difficult.


Subscribe to email updates
Recent posts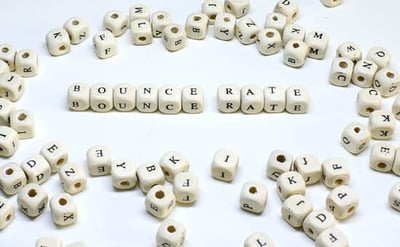 Related Articles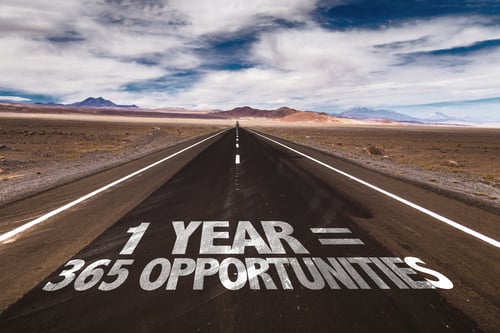 The New Year is often heralded as the perfect time for change. Businesses often need the wake up call to refocus and reconnect on why they d...
Read More
Topics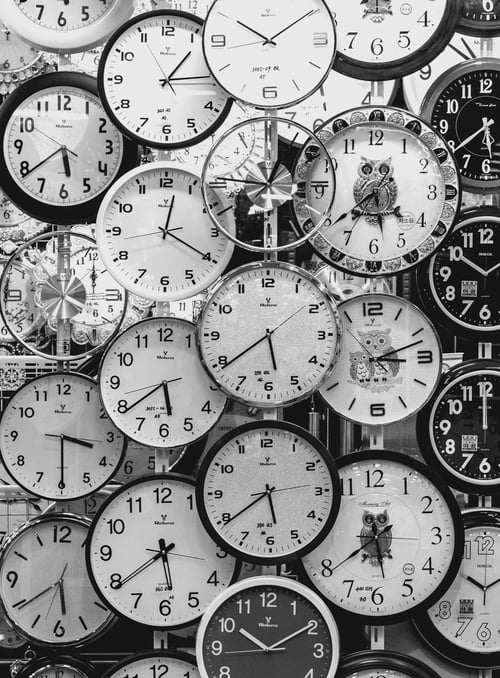 Best Times to Post to Social Media: A Simple Guide When it comes to social media, timing is everything. Though it's important to be engaging...
Read More
Topics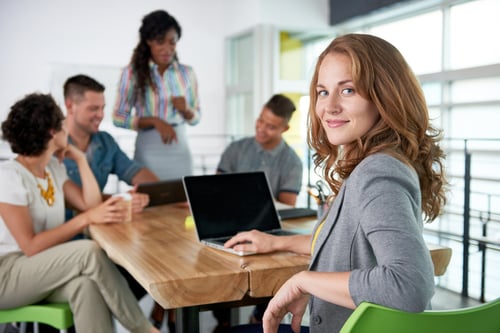 When you are thinking of conducting market research for your company, it's important to do it the right way. You may fondly reflect on resea...
Read More
Topics