Blog
1 min read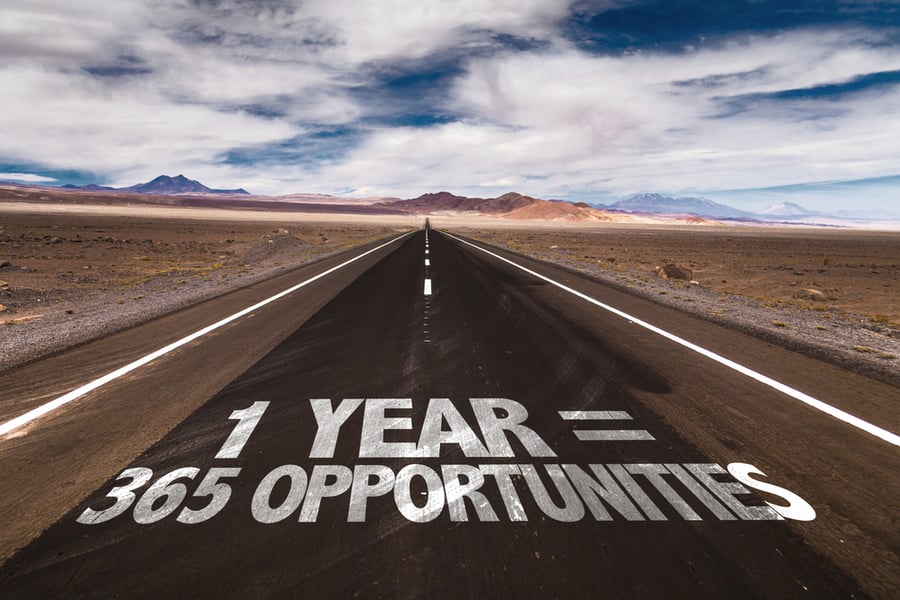 Set Clear Goals for Success in 2020
The New Year is often heralded as the perfect time for change. Businesses often need the wake up call to refocus and reconnect on why they do what they do.
If you're in that state, it is wise to set goals to ensure you'll have something to focus on. Goal-setting is an often overlooked step, but it's very important that you keep your eye on the prize and end the year in a better position - you must strategize for success. Here are our key steps to setting measurable goals for 2020:
Start with feedback – from clients and employees alike
Take time to ask about what can be improved. You can send out a survey after completion of each job, or just ask your trusted colleagues. Either way, make sure your clients know their voice is being heard.
Brainstorm ways you can improve based on the feedback
Are negatives about your company culture coming up in conversation very often? What about timeliness of service? If there is a recurring theme, focus on it and list ideas for improvement with your team.
Make sure you conduct brainstorming with multiple team members. The best ideas come when several perspectives are heard.
Set small, measurable goals to reach the desired outcome
Fast Company cites small actions, made repeatedly, as a way to implement long-term change in regards to productivity. Once you have a few objectives, make a list of how to achieve the objective and what time frame each step/task should take to adopt.
Keep yourself – and each other – accountable
If you don't already, hold status meetings. Open a job, if applicable, for each task, so it's taken seriously by yourself and your employees. If you have an informal management style, check in every so often on your employees (if you don't hear the status from them first, that is).
Goal setting is the necessary foundation for marketing success (even if the goals are not directly related to your marketing strategy). If you have no idea what you want to see change, how can you appropriately assess what is beneficial to your company and what is not? If your company's current marketing strategy is not bringing you success, it's time for a change! Contact us for a consultation on what angle you should take.
Don't' forget to like us on Facebook, follow us on Twitter and follow us on LinkedIn to stay up to date on marketing tips, tricks and trends.
Subscribe to email updates
Recent posts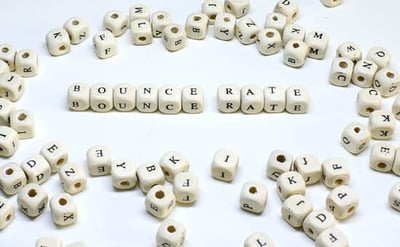 Related Articles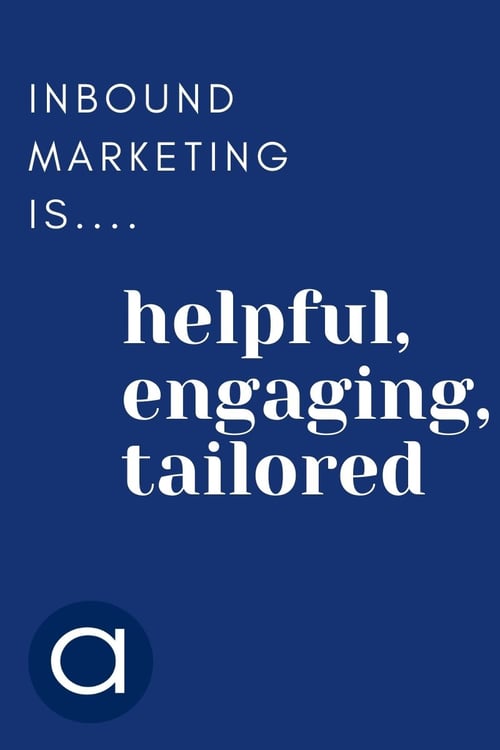 A successful inbound marketing strategy requires communications that are crafted with the intent to grow your flywheel. It's an easy concept...
Read More
Topics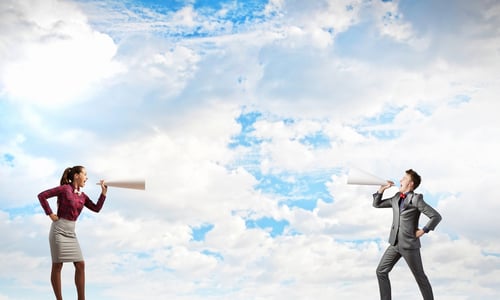 When your public relations plan is considered, it's important to recognize different facets of public relations – public speaking, press rel...
Read More
Topics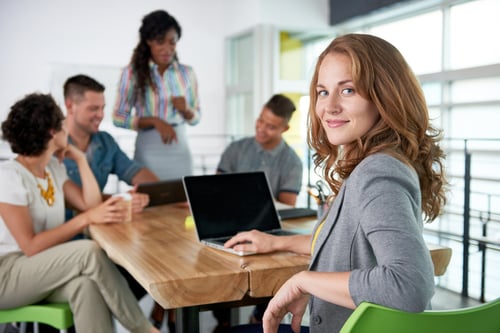 When you are thinking of conducting market research for your company, it's important to do it the right way. You may fondly reflect on resea...
Read More
Topics