Blog
2 min read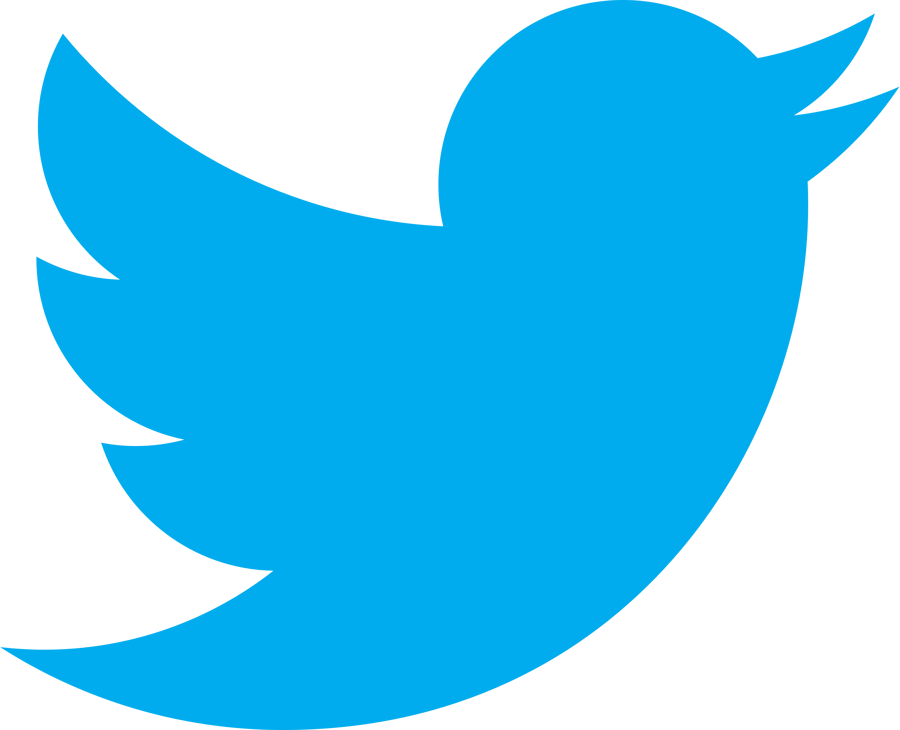 Losing Twitter Followers? Here's Why
Everyone's heard of Twitter, right? I mean, there are some current political figures using it quite extensively. Even if you aren't a Twitter pro, you've certainly heard about some of these political tweets lately, I'm sure.
Well, Twitter is pretty important in my world. I use it personally to get my news. I follow general news outlets on my Twitter feed — global, national and local news accounts. I also get most of my sports, weather and political information from Twitter as well as information important to my profession. I follow and engage with a number of online marketing-related accounts and I pay close attention to any technology information (new tools, software enhancements, etc.) that I think will impact me and my clients in the future.
I also use Twitter to help my clients extend the reach of their message and to engage with their prospects and customers.
I have both a personal and business account. And while I don't personally add too many tweets to our business account any longer, I still pay attention to it quite a bit. As of this posting, we have 4,038 followers on our adWhite Marketing account — all gained organically, I might add. That's a pretty healthy number of followers and one I'm "proud" of … but numbers of followers is still very secondary in importance to engagements … more on that in a different post.
Over the past several months I've noticed great fluctuations in our follower numbers. If you've noticed the same thing, here's a great article from FORTUNE that was published this summer (July 2018) that outlines one of the causes.
As the article points out, Twitter has recently removed locked accounts from your followers. Twitter's Vijaya Gadde explains, "Most people will see a change of four followers or fewer; others with larger follower counts will experience a more significant drop. We understand this may be hard for some, but we believe accuracy and transparency make Twitter a more trusted service for public conversation." Twitter explained that locked accounts present a problem because they can't confirm that the original person who started the account is still in control of that account.
The other cause of your follower drop is Twitter's removal of fake or spam accounts. This also took place this summer and is further explained in this NY Times article. Twitter did this to restore trust in its platform.
These were necessary steps in the evolution of this social media channel and ones we applaud. Fake followers, spam accounts and bots have no place in our online media or marketing world … although they will be hard to completely eliminate. Ultimately I think we can all agree that sacrificing a few followers here and there is worth it if we get to communicate in a less cluttered, more "accurate" environment in the future!
Recent posts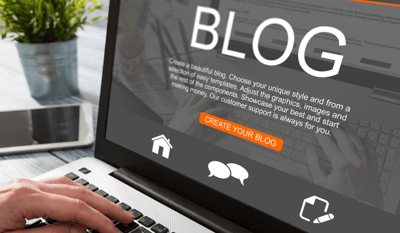 Related Articles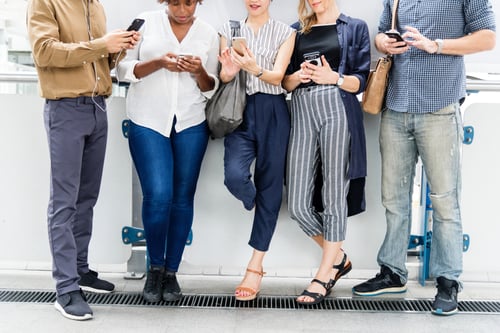 The year 2018 was a big one for social media. Live streaming video became one of the most valuable social media tools for businesses in 2018...
Read More
Topics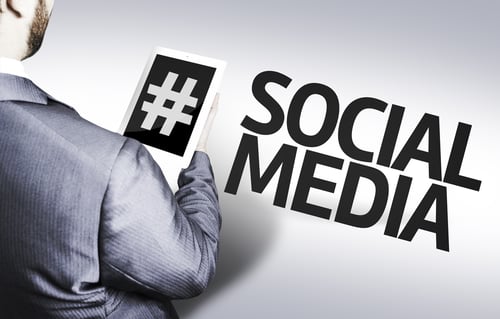 In our last post, we challenged you to use demographics to target your market on social media. If you're still puzzled on where to find gene...
Read More
Topics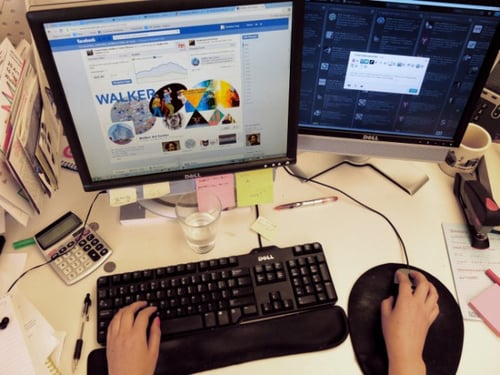 Planning is obviously important when it comes to how your business operates - and it applies to social media as well. You probably know wh...
Read More
Topics