Blog
3 min read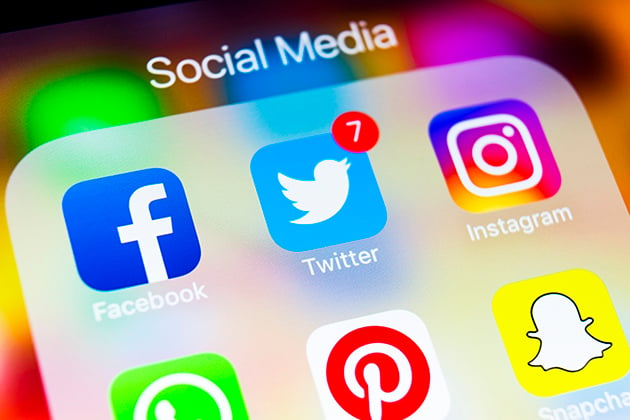 The Best Time to Post on Social Media in 2021
Creating content to post on your company's social media is only half the battle – knowing when to post is essential to social media success!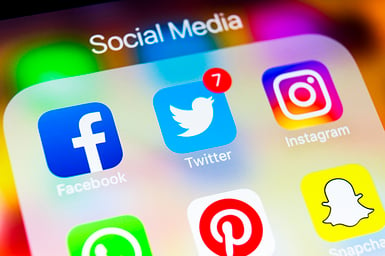 Discovering the best times to post can boost your engagement, drive traffic, and gain new leads and customers. Each social media channel will have a range of different times that work best for different audiences.
So how do you find the optimal times to post your content on different social websites? Or, where do you go to see how these posts are performing? Follow along and we'll show you.
LinkedIn
Here are some general best times for LinkedIn posts:
10am and 12pm on Wednesdays
Tuesday through Thursday, between the hours of 8am to 2pm
The best times to post on LinkedIn according to HubSpot are different according to your industry:
For B2C businesses, between 11am to 2pm. B2B's and software companies should aim for outside of 9am to 5pm. Healthcare and higher education companies should post from 11am to 1pm, while media companies should post between 8 & 10am.
The real secret to understanding your audience is using LinkedIn analytics tools – which is free with your LinkedIn company page. It provides great information about your audience and their preferences. It also allows you to observe which post times do well, and which do not. Use that analytic information for all your posts going forward.
Strategy is also important for engagement when posting on LinkedIn.
Stick to sharing blogs & original content that direct to your company's website or other social media channels.

Use relevant hashtags in your posts to encourage engagement from the LinkedIn platform.
Always encourage direct engagement from your audience in your posts by asking questions, posting original content, or directing to your website.
Use the 'Notify employees' tool after every post – an easy way to get likes on your posts.
Instagram
The best times to post on Instagram vary. The easiest way to find the best times to post is to try out the different times below and see what works for your audience.
According to HubSpot:
"10am and 3pm CDT Weekdays. However, the level of engagement you get can change dramatically depending on what day of the week you post. The best days to post on Instagram are Wednesday throughout the day, but particularly around 11am, and Friday from 10am to 11am."
Specific daily post times for optimal engagement:
Monday: 5am, 9am, and 9pm

Tuesday: 1am, 3am, and 8am

Wednesday: 6am, 7am, and 10pm

Thursday: 8am, 11am, and 6pm

Friday: 4am, 12pm, and 2pm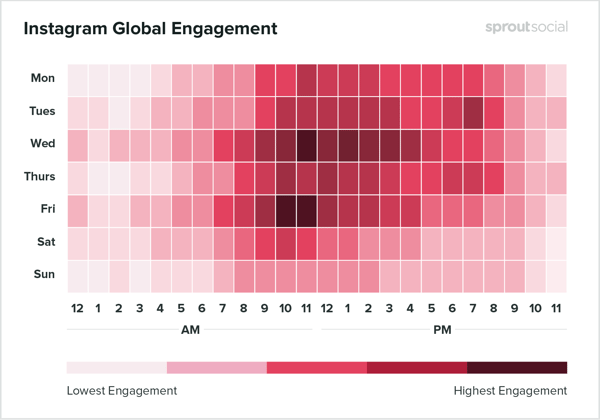 Source: Sprout Social
Here's a tip: for organic (non-sponsored) posts, try to aim for 138-150 characters in your captions. This number of characters does mean you have to be precise – but still provide an good explanation of your content so your audience can understand what they're looking at. As for analyzing how your Instagram account is doing, Instagram analytics can be found in the app – called "Insights". Here, you can view how users interact with your content and how your posts are performing.
Twitter
The best times to post on Twitter according to your business type:
B2B brands - The best time to post on Twitter is between 8am and 3pm on Monday or Thursday, with emphasis on the 10am to 12pm window.
B2C brands - The best time to post on Twitter is at 11am or 12pm EST from Monday to Wednesday.
Analytics.twitter.com is your best friend when it comes to Twitter! It's Twitter's free channel performance tool and utilizing it will help you gain perspective on how your tweets are performing and how to encourage engagement for your future posts.
Facebook
According to HubSpot:
"Thursdays and Fridays from 1pm to 3pm are the best times to post on Facebook.

A good general time period to post on weekdays is 8:15am to 2:15pm to optimize engagement."
When creating content for Facebook, try to follow the "80-20 Rule": using 80% of your posts to inform, educate and entertain, and the other 20% to promote your brand. This rule will help your company optimize engagement on one of the world's most popular social media websites.
These post times are a great place to start when posting on Facebook. However, to customize post times to best fit for your page, make sure to check out Facebook Insights. It not only has a built-in post scheduling platform – but provides analytics on page views, interactions/engagement, followers, and more.
Think You Got It?
Just remember that the best times to post listed here are averages, so you might find your own audience engages more at different times. The best way to determine the best time to post on social media for your brand is to experiment and use social media analysis tools to monitor your channel's performance.
Want to Optimize Your Social Media? Not sure where to start? Contact adWhite today to jumpstart your company's social media presence.
Subscribe to email updates
Recent posts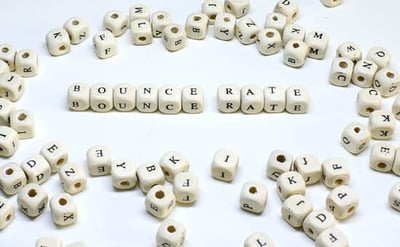 Related Articles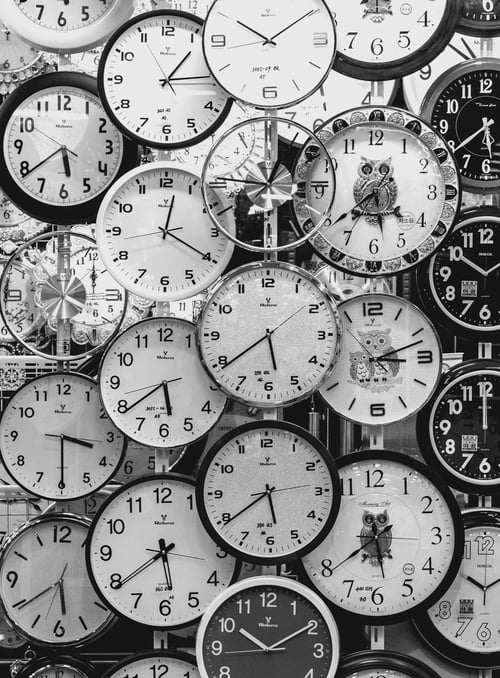 Best Times to Post to Social Media: A Simple Guide When it comes to social media, timing is everything. Though it's important to be engaging...
Read More
Topics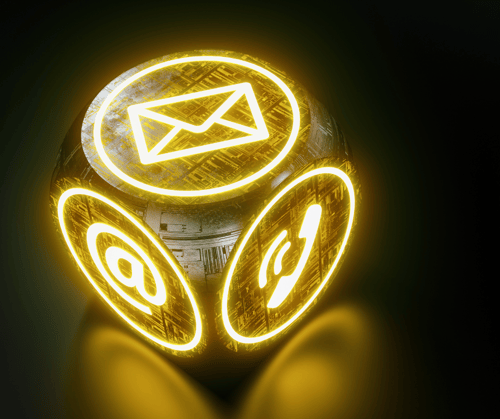 If you're a Facebook User then you've probably had more than one reason to contact Facebook Support over the years. Unfortunately, Facebook ...
Read More
Topics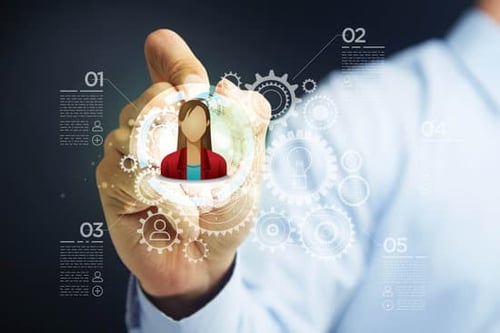 Before Oct. 28, 2021, talk of the metaverse was mostly confined to "Ready Player One" fanboys and "Second Life" residents. On that day, howe...
Read More
Topics