Blog
3 min read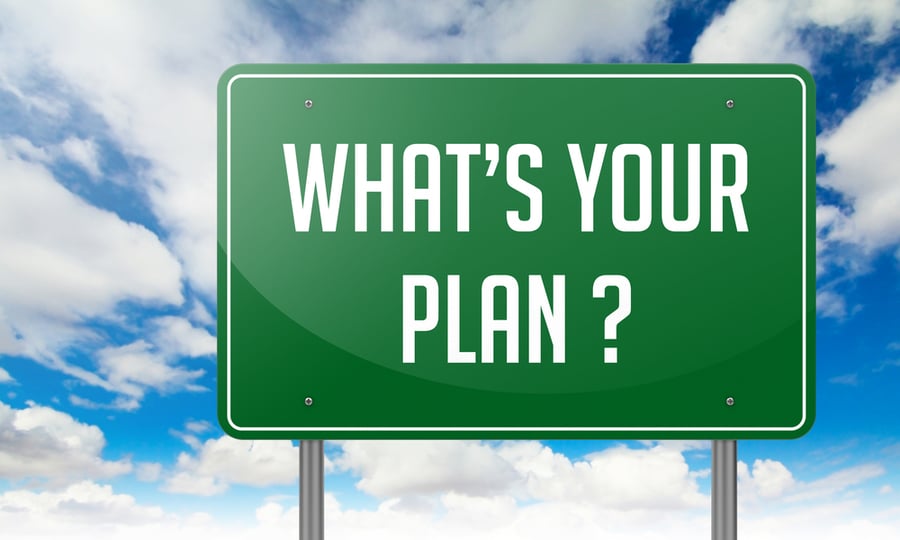 Making Your Marketing Dollars Count: Where to Focus in 2022
No business exists in a vacuum so it's paramount to know what your competitors and others in your industry are doing in terms of products, services, and marketing.
When it comes to "Keeping up with the Joneses" – translation for the Millennials: "Keeping up with the Kardashians"! – it really pays to understand the current marketing trends because, let's face it, an unlimited marketing budget is about as realistic as grabbing lunch next week with Kim, Khloe and Kourtney.
"In an ideal world, marketers would have limitless budgets to invest in experimental initiatives and new programs. After all, the customer acquisition and retention landscape are evolving faster than ever," writes Flori Needle for HubSpot. "The challenge, however, is that marketing budgets are often limited around what's proven to work — which tends to look different from company to company."
The good news is that your company likely has some more marketing dollars to seed your campaigns in 2022.
Digital Marketing Spending to Soar in 2022
As U.S. businesses continue their recovery from the global pandemic marketing spending, especially for digital marketing, is set to soar.
"Digital marketing transformations have continued alongside the global pandemic," said the latest CMO Survey in August.
That survey found that, after some marketing budget retraction in the early stages of the coronavirus crisis, a big rebound:
Overall marketing spending increased 5.2 percent over the last year and is expected to grow 13.4 percent this year.
Digital marketing has grown to 58 percent of marketing budgets, a 15.8 percent growth in the past year with a projected 14.7 percent growth this year.
Marketing leaders are driving digital transformation in the vast majority of companies as they report moving past a nascent phase of digital transformation (8.6 percent currently vs. 31.1 percent a year ago) into emerging (53.1 percent), integrated (26.9 percent) and institutionalized (11.4 percent) phases.
The rules and strategies are being rewritten quickly and marketers need to keep up with the latest trends to stay relevant.
"Gone are the days when you could just have a standard website, pay for Google ads, and expect potential clients to come your way. The content marketing trends for 2022 are far more nuanced, involving relevance and precision." Laura Kraus at Rellify.
Just How Much Should You Spend on Marketing?
Just how much should you spend on marketing is a question that will be answered differently for each company given its unique situation and circumstances.
There are, however, some rules of thumb.
The Small Business Administration says that "as a general rule, small businesses with revenue less than $5 million should allocate 7-8 percent of their revenues to marketing."
WordStream recommends that new businesses, under five years, should allocate 12 to 20 percent of gross revenue to marketing while established companies should allocate 6 to 12 percent.
Remember, that for your company's unique position, it is all about what is right for your ideal consumer or client.
"If everyone could ask what's right for the consumer, [the industry] would be better. We've over-complicated the model versus setting industry standards as we build," said a Brand Marketing Leader in PWC and IAB's "Outlook 2022: The US Digital Advertising Ecosystem"
Of course, you want to allocate those marketing dollars to achieve the biggest return on investment. And that is where it helps to know what other marketing leaders are investing in this year.
What Marketing Leaders are Investing in This Year
One of the great things about HubSpot is that they have their finger on the industry pulse and their research can help you plan your 2022 marketing strategy.
"That's why it's so important to have access to industry data. By knowing where we stand against our peers and competitors, we're better positioned to uncover areas of opportunity," writes HubSpot's Needle.
HubSpot thinks nearly 50 percent of marketers will see their budget increase in 2022 and this is where the experts say their marketing dollars will go towards:
Collaboration - Influencer Marketing: Some trends are here to stay such as influencer marketing, which

HubSpot says 86 percent

of marketers plan to continue or increase investments. Major attraction to collaborating with industry experts to promote brand awareness is the eye popping

$5.78 return on investment

.
Do the Right Thing - Social Responsibility and Diversity Marketing: It's been two years since the social upheavals of 2020 and businesses continue to look for genuine measures on social responsibility and diversity with

82 percent reporting

they plan to invest the same amount or more in 2022 on the subject.
Let's Go Viral - Short-form Videos: TikTok's importance in marketing is not going away and

89 percent of marketers say

they will invest the same or more in short-form video in 2022. Making a video that is 2 minutes, 30 seconds or shorter may be the easy part … making it go viral still requires a bit of pixie dust.
Martech's Time: Martech or marketing technology is becoming a must with HubSpot finding that 70 percent of marketers already use Martech and the rest planning on adding it in 2022. Martech solutions are software and technology that help your business attract and retain customers

. The number of these solutions

can be mind boggling.
On Air - Podcasts and Live Audio Opportunities: There are 2 million+ podcast shows, and that number grows daily.

43 percent of B2B marketers

look to increase their investments in this area in 2022. Others are looking to increase their live audio efforts.
Privacy Please - Protecting Consumer Privacy: Marketers continue to invest in privacy solutions for the data they handle – they really do not have a choice as new laws in the U.S. and Europe address digital privacy.
Staying Power - Permanent Social Media Content: When it comes to marketing investments, content that is fleeting and disappears can be trendy but

85 percent of marketers

are investing the same or increasing investments in permanent content that lives on beyond its initial posting.
If you need some help best allocating your marketing budget to reach your ideal buyer, let us know, that's what we specialize in .
Subscribe to email updates
Recent posts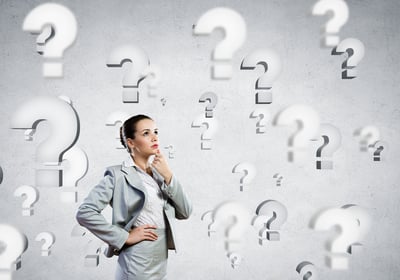 Related Articles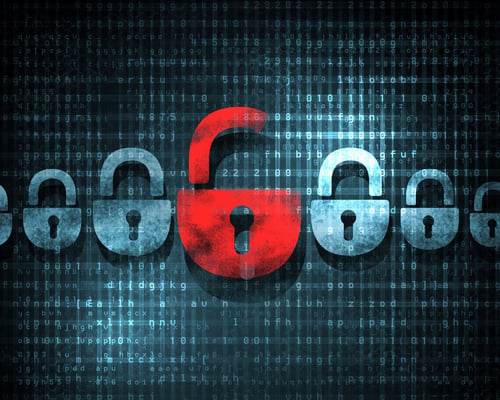 Love it (or hate it!) is there anything more "American Pie" than email marketing? Heck, it was only a couple of years after the first ever e...
Read More
Topics
Congrats! Your business has grown (or you're just now starting!) and you're in decision mode: Do you hire an in-house marketing team or enga...
Read More
Topics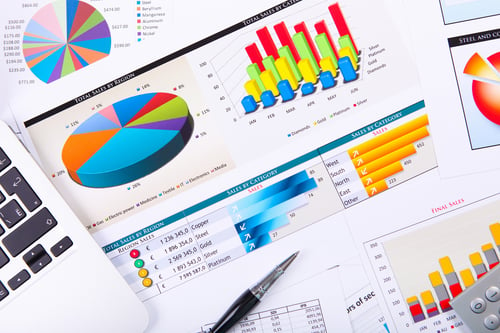 Retail and marketing pioneer John Wanamaker may not be a household name today, but he was the type of larger-than-life character that the Un...
Read More
Topics