Blog
2 min read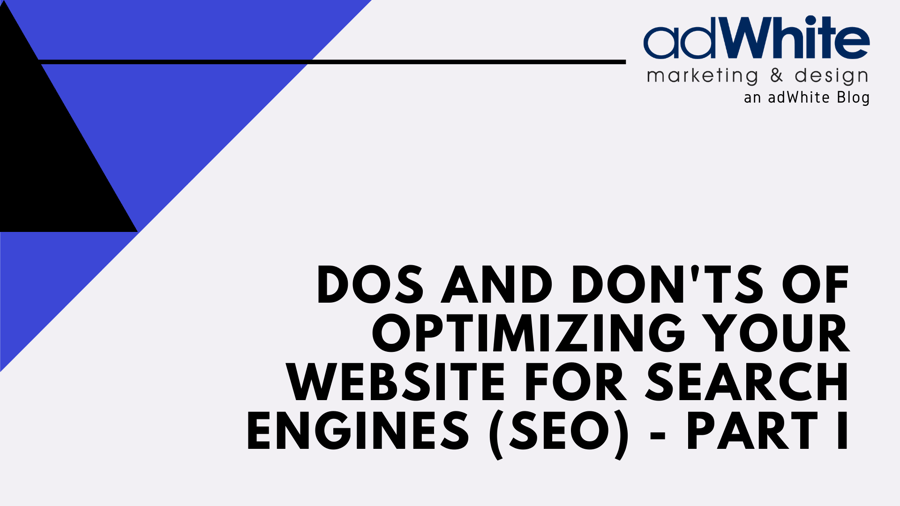 Optimizing Your Website for Search Engines (SEO) - Part II
Good Search Engine Optimization (SEO) practices not only improves the usability of your website and delights both your prospects and customers, but in return, Google will recognize your website as the authority in certain topic areas and reward you with better positioning in the sea of other websites, making it easier for people to find your business.
This blog is a follow up post of a two-part series that outlines what business leaders need to know about SEO. Here's Part I in case you missed it and need to catch up.
Now that you have read our first post that covered some of the very basics of SEO, let's dive into some more complex aspects of Search Engine Optimization.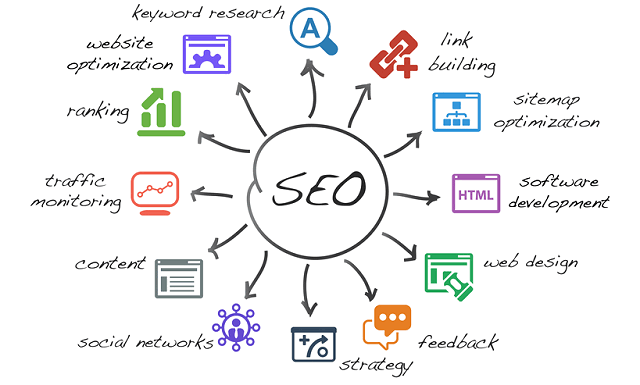 1. Keyword Research
Keyword research is critical to your Search Engine Optimization efforts. You want to know what your ideal customer profile looks like so you're able to understand what they are searching for online as it relates to your business. From there, you can then construct web pages or write blog content to answer their questions.
The first step to doing keyword research is to know the "search terms" that your target audience are using. Once you come up with a list of relevant keywords, you will also likely notice that some are more often searched than others. Use the keywords that are most highly searched to give your website the biggest advantage of showing up over other websites.
2. ON-PAGe SEO
A perfectly optimized page has these 3 elements matching/mirroring one another in addition to having great content on each page:
URL of the page

Meta Description

Title Tags (also known as H1 Tags)
While there are a variety of other ranking factors at play, the uniqueness of the content and the ability to draw a user in based on usability and design will make the page stand out from the rest, which in turn, will encourage search engines to find and add the content to its indexes.
3. TECHNICAL SEO
If we take a peek "under the hood", a website consist of "codes" (programming language) that is used to construct web pages. SEO isn't just the job of the marketing girl; it's vital to engage developers who build and maintain your website.
Technical SEO has nothing to do with the actual content for the reader, but rather has to do with both the infrastructure of a website and the code that is written behind the scenes.
4. Link Building
Link building refers to acquiring hyperlinks from other websites to your own. Typically you can start with doing a quick Google Search of your industry and see if there are directories you should be listed on (kind of like the traditional yellow pages in the old days). You can also guest-write blog posts or reach out to other high-quality sites to see if they would be willing to link back to your website.
Link building is seen as "building credibility" in cyber space. This tactic is extremely effective if you employ the right strategy.
5. SNIPPET/SCHEMA MARKUP
Schema is a form of micro data that enhances the presentation of information (also known as rich snippet) on search results. Again, this is more technical than just writing content for the users. It has to be implemented at the code level of the website.
When done well, you can be featured more prominently when users search for information online that could potentially lead them to your business.
The above mentioned Search Engine Optimization Best Practices hopefully will create a framework for you to examine your current website for any opportunity to improve on your search results ranking.
Reach out to us if we can help with any of your SEO efforts.
Subscribe to email updates
Recent posts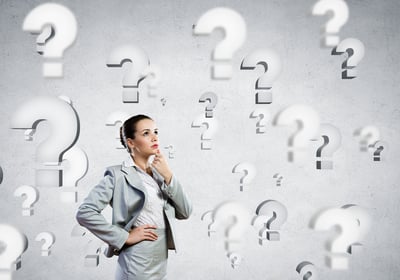 Related Articles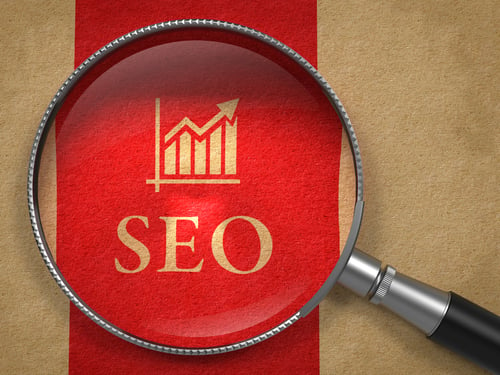 SEO stands for Search Engine Optimization, which involves a variety of tactics and actions around helping your website get found in a sea of...
Read More
Topics

It's probably no surprise that one of the most frequently discussed topics around here revolves around SEO. Clients regularly ask us how to ...
Read More
Topics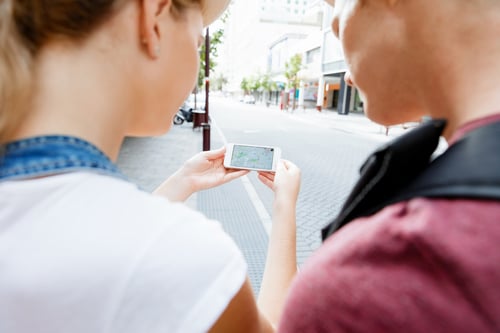 Waze is a highly popular traffic and navigation app that provides GPS directions for its users as well as real-time traffic updates. If ther...
Read More
Topics