Blog
2 min read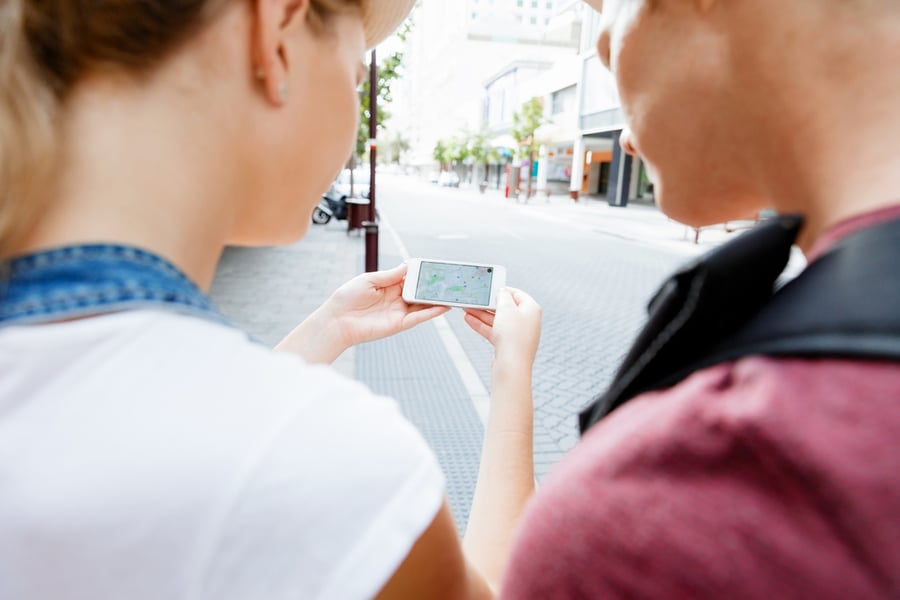 How to Add Your Business to Waze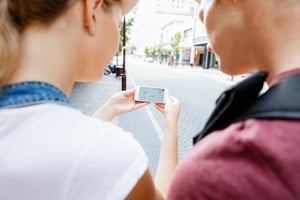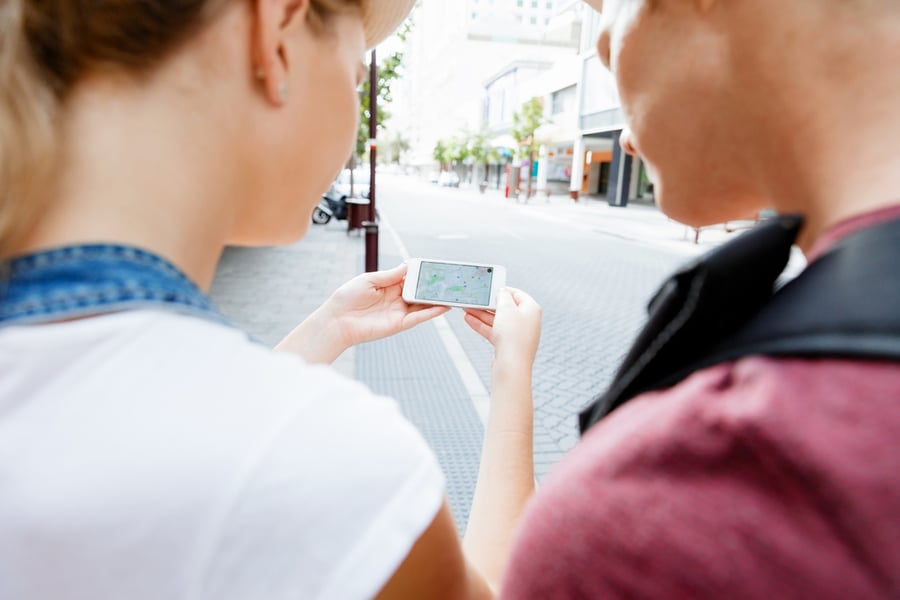 Waze is a highly popular traffic and navigation app that provides GPS directions for its users as well as real-time traffic updates. If there's a major traffic disruption, Waze will automatically take a different route to direct you around it, saving Wazers — as Waze users are lovingly dubbed — valuable time.
Waze can pull up any address that is on the map, but it will only show the business located there if someone has added the business manually. This is helpful for anyone trying to find the location of a business — they can just type in the company name and the address will automatically pull up, versus having to Google the name, find the website, copy the address and enter it into Waze.
There are two ways to add your business to Waze. One is simple and quick; the other is a little more detailed, but it allows you more control over the information you're adding.
Here's the simple and quick way to add your business to Waze:
Download the Waze app for either Android or iOS
Once you open the app, click on the round orange "Reports" icon at the bottom right of the screen (you might have to go outside for this step in order to get a GPS signal)
Click on the purple and white "Place" icon
Take a picture of the outside of your business building, so Wazers can see what it looks like when they have arrived
Enter your business' name and any other details you'd like to show to Wazers, like phone number, website, hours, etc.
If you want more control over the information you're adding to Waze, you can create an account and use the Waze Map Editor, BUT there are some stipulations to what you can and can't edit. If you aren't registered, or if you can't remember your login info, you can create a new account.
Here's how you create a Waze account:
Open the Waze app on your mobile device
Click on the magnifying glass icon at the bottom left of the screen
Click on the settings gear icon at the top left of the screen
Scroll down and select "Account & Login"
Select "Password" and type in your password, then tap the check mark at the top right
Select "Email" and type in your email address, then tap the check mark at the top right
Once your account is created, you will need to access it through the website, NOT the app; go to Waze Map Editor (preferably on a desktop) to login.
From here, you can edit maps in more detail; the only catch is that it has to be somewhere within a certain range of roads you have driven while using Waze. So if you're trying to edit your business and it won't let you, use Waze as your GPS to work the next day and then you should be able to edit your map.
Subscribe to email updates
Recent posts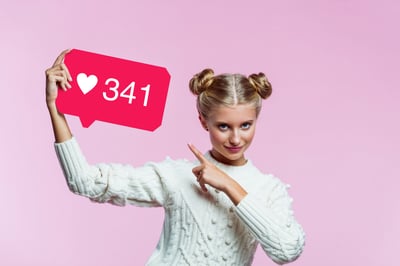 Related Articles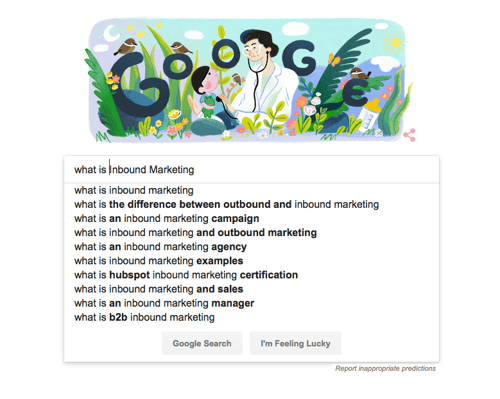 It happens. You sit down to plan out your content for the month and you draw a blank. You feel like you've written about every topic possibl...
Read More
Topics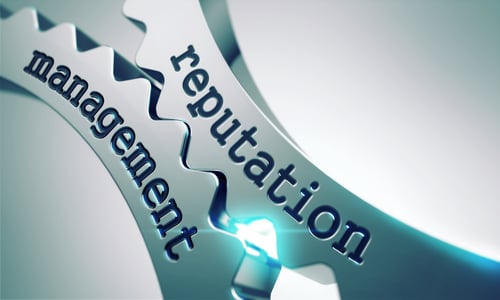 First off, reviews are important. You obviously want more positive than negative, but negative reviews aren't business busters as long as yo...
Read More
Topics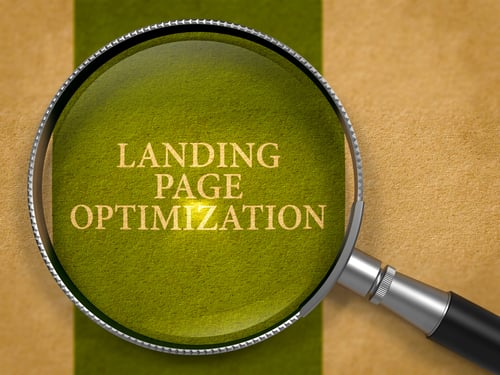 The humble landing page, often overlooked in a marketing strategy, is a great way for your business to increase conversion rates and generat...
Read More
Topics