Blog
2 min read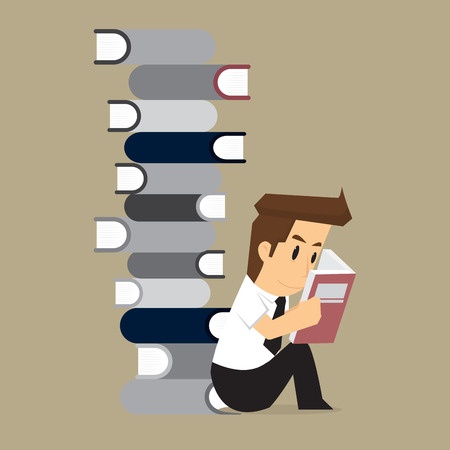 State of Inbound 2016 Released
In fashion, September brings the most highly anticipated issues for the industry. Magazines spend months researching and compiling the latest trends, working together to create a comprehensive end product. Eager readers devour the pages to see how they compare and what they need to upgrade to keep up with competition in the months ahead.
Around here, we've come to anticipate a different type of September release --- but one that's no less compelling to us marketing nerds: HubSpot's annual "State of Inbound" report. Released last week, the comprehensive 65-page report provides insight to companies' biggest marketing and sales challenges and where they anticipate the biggest growth over the next 12 months.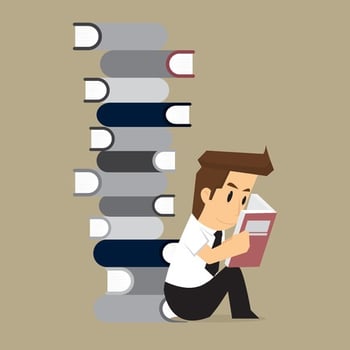 The report provides useful information for companies in any industry or geographic location. Not only is eye-opening to find out what others are doing or struggling with, but it can be encouraging to learn that you're on the right path (plan to incorporate a YouTube channel into your overall strategy? You must be doing something right, as 48% of respondents plan to do the same over the next year).
Although probably more information that you can digest at once, we think this report provides valuable data for any business, and if you haven't already it's certainly worth downloading and reading.
A couple highlights that stood out for us:
Marketing and Sales Priorities - Over the next twelve months, the #1 priority reported was converting contacts/leads to customers.
#2 Grow traffic to website
#3 Increase revenue derived from existing customers
#4 Proving the ROI of marketing (states that companies that calculate ROI are more likely to believe that their marketing strategy is effective than those that don't).
# 5 Sales Enablement
When referring specifically to inbound marketing, the #1 response for companies' goals was Growing SEO/organic presence. Rounded out by the following:
#2 Blog content creation
#3 Content distribution/amplification
#4 Marketing automation
#5 Interactive content creation
Going forward, when asked "What content distribution channels do you plan to add to your marketing efforts in the next 12 months?" the #1 response was YouTube at 48%.
Followed by:
Facebook video 39%
Instagram 33%
Messaging apps 20%
Podcasts 15%
Snapchat13%
When you read the above, how does it make you feel about your own marketing strategies? In line with others? Ahead of the game? A little behind? The good news is that no matter where you fall, there is always room for learning and growth. Even though it's still 2016, it's not too early to think about your plan for 2017.
adWhite offers free inbound consultations, and would love to learn more about your business and discuss how you can take your marketing to the next level.
Subscribe to email updates
Recent posts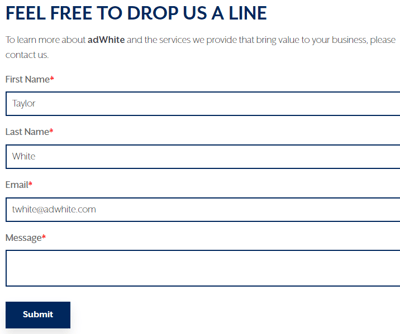 Related Articles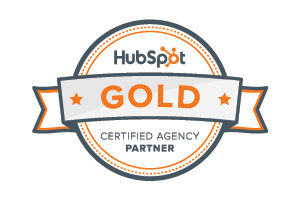 We believe in the power of marketing automation. There are multiple software options you can use to help make your marketing activities more...
Read More
Topics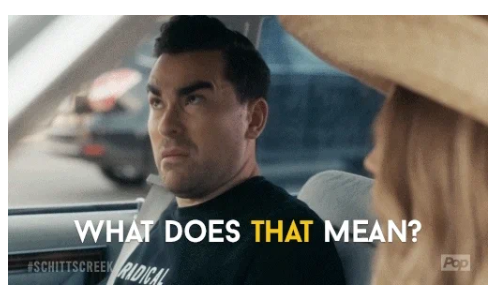 At every birthday party, every family get-together, every holiday dinner we're all asked the same question over and over again; there are so...
Read More
Topics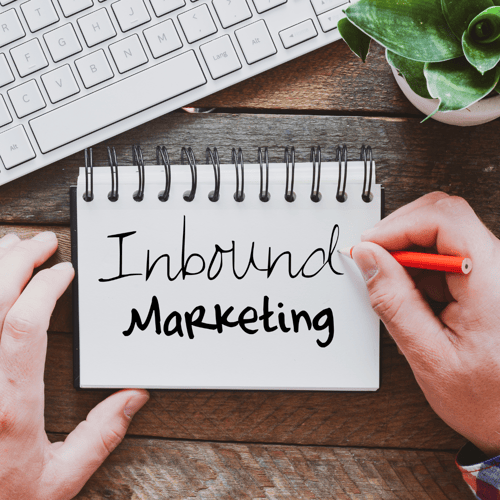 Every day we are presented with new marketing terminology, so you're not alone if you're wondering what exactly is inbound marketing, anyway...
Read More
Topics