Blog
2 min read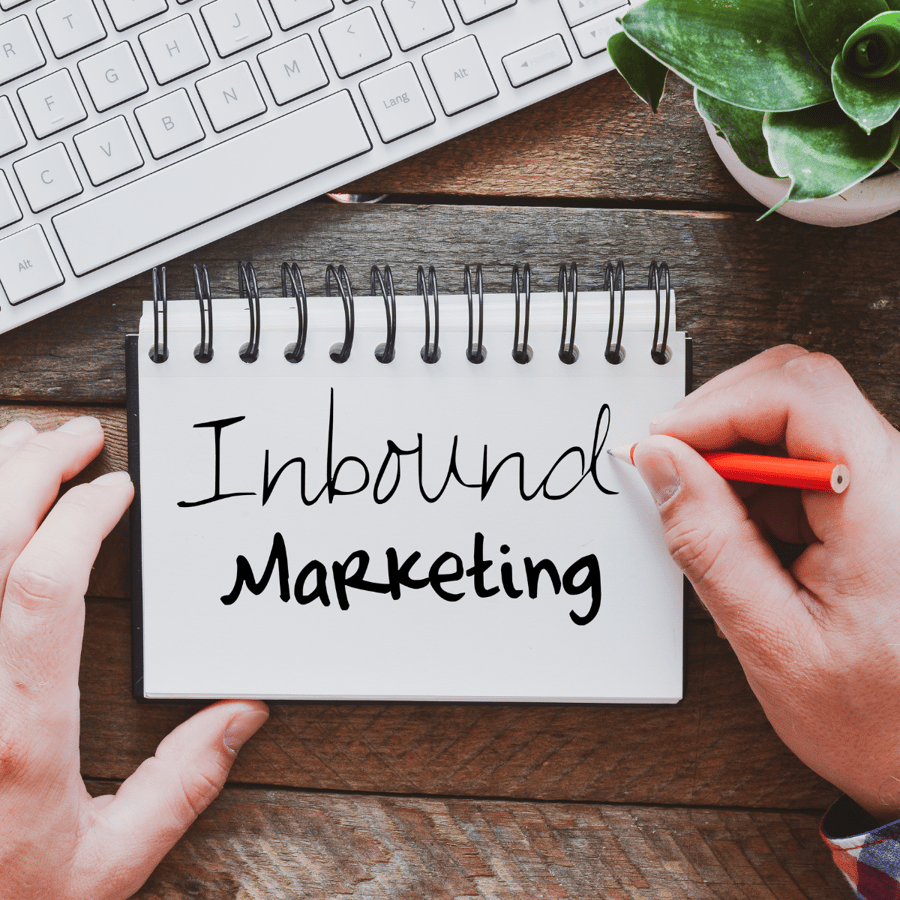 What is Inbound Marketing?
Every day we are presented with new marketing terminology, so you're not alone if you're wondering what exactly is inbound marketing, anyway?
Let's start with what you DO know. You probably have heard of outbound marketing - which includes older formats of marketing like trade shows, cold calls, and print advertisements. These are "outbound" methods - your brand's message is sent OUT in hopes that it will resonate with your target audience and generate leads. Outbound marketing has become less effective in a digital age where users are overwhelmed with digital noise and ads at all times of the day. The chance that a user will simply ignore or avoid your marketing efforts is too high to only consider outbound tools anymore.
What is Inbound Marketing?
Inbound marketing is the modern marketing method for businesses who want to grow. The most successful organizations have embraced the inbound method to attract prospects, convert leads, build relationships and ultimately increase sales.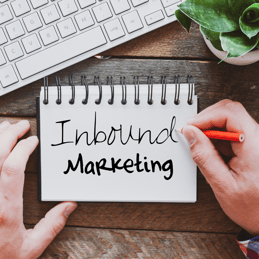 "Inbound" marketing is easier to target your potential customers - this method pulls users "inbound" to your website by creating content that is consistent, helpful and relevant. The more relevant the content, the higher your brand will appear on their search engine results. This creative content can be made up of blogs, podcasts, videos, white papers, social media posts, and other digital content that use key words and phrases that your future client is looking for. "Inbound" marketing provides customers something they want, when they want it, rather than annoying interruptions at the most inopportune times - like those 6 AM "Scam Likely" calls to your smartphone.
Watch this video below to see how HubSpot, a leading inbound marketing automation company, explains the basics of inbound marketing:
As you can see, consistently providing helpful digital content will help you gain credibility, build relationships and increase your pipeline of leads, which can then be converted into sales.
Of course, there is an art to this method, and to be successful at inbound marketing you need the right training, tools and people in place to execute it properly.
Here at adWhite, we focus on your business and its digital presence. To develop great content, we create a series of buyer personas to represent your audience of ideal customers. We come up with relevant content topics for each type of customer that are brought to life with high quality writing and creative design that is then optimized for search engines when publishing. Published content reaches the consumer in their preferred format and helps organizations build long-term relationships, create leads, convert customers and ultimately increase sales and profitability.
In order to provide our clients the best results for their efforts, we've partnered with HubSpot, a leading inbound marketing automation company. HubSpot's proven inbound marketing processes and platform help companies at every stage of the funnel, showing you how to attract, convert, close and delight customers.
Interested? We love to help our clients succeed, and offer a free inbound assessment to discuss your strengths and opportunities.
Subscribe to email updates
Recent posts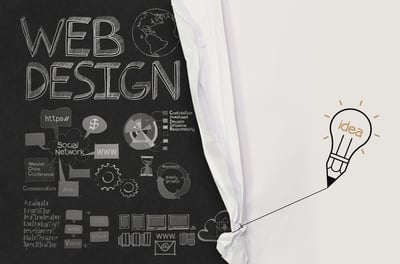 Related Articles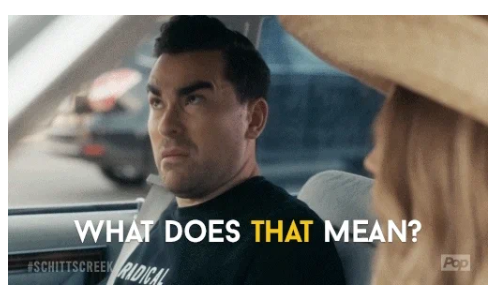 At every birthday party, every family get-together, every holiday dinner we're all asked the same question over and over again; there are so...
Read More
Topics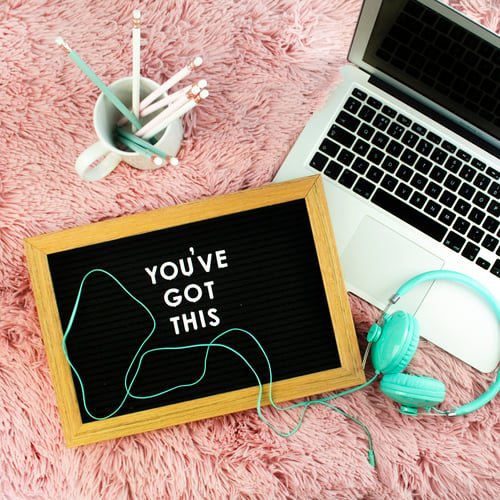 It can be hard to be "the new girl." Fortunately, as the daughter of a U.S. Marine, I have lots of experience. The fear of the unknown that ...
Read More
Topics