Blog
2 min read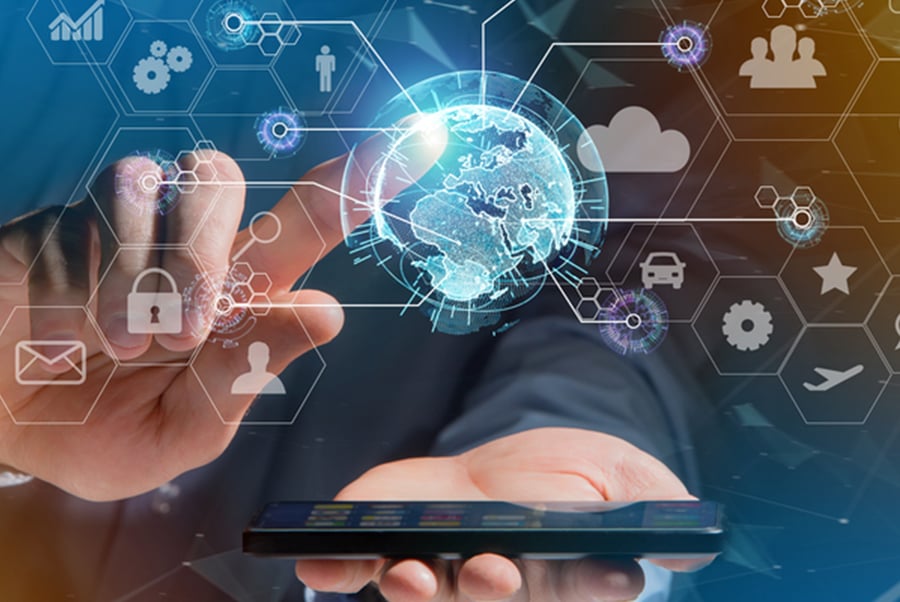 The 4 essential laws of inbound marketing
I'm a member of Vistage and it has been an invaluable experience. One that has helped me pivot my entire business - I can get into more on that in a future post. For now, I wanted to highlight an article I found on the Vistage website.
THE 4 ESSENTIAL LAWS OF INBOUND MARKETING
As an inbound marketer that practices the inbound philosophy for my clients daily, some of the points made here are extremely obvious to me. However, I know by speaking to many business owners and CEOs that these things are not obvious to them. Here are the author's 4 Laws:
1) Meet the needs of your digital researcher
2) Loyalty is earned and nurtured
3) Simplicity wins customers
4) Keep it mobile
The third law is what I have to work with clients on the most. Keep It Simple - I run across too many companies that can't help themselves and who feel like they need to fully explain every single aspect of their company and their products and services on their website. They end up complicating and cluttering the message. I always preach to keep it simple. Think about how you like to buy. What level of information do you need to make a decision? If your product or service is hard to understand will you be able to accurately explain it with words and pictures online or does a sales person need to explain the finer details?
My suggestion is to always think of what your objective is. Is the objective for a prospect to contact you to learn more? Is the objective for your website to tell the entire story? Start there and then build your online messaging appropriately. Even if you do want to fully explain your offering and you are able to sell your product or service online without any human interaction, still keep the messaging and the process as simple as possible. Simplicity always wins!
If you'd like to discuss inbound marketing with adWhite, let's get in touch.
If you aren't familiar with Vistage, here's a little background.
Vistage Worldwide, Inc. is a global organization that assembles and facilitates private advisory boards for CEOs, senior executives and business owners. Vistage and its affiliates have nearly 20,000 members in 16 countries, representing the world's leading chief executive organization. Vistage offers a unique combination of resources for accelerating CEO and key executive business performance, including monthly problem-solving peer group meetings; one-to-one executive coaching sessions; expert resource speaker workshops; an online best practices library; regional and international conferences; and access to a global online network of business leaders.
Here's a link to more posts on
marketing and customer engagement
from Vistage.
Subscribe to email updates
Recent posts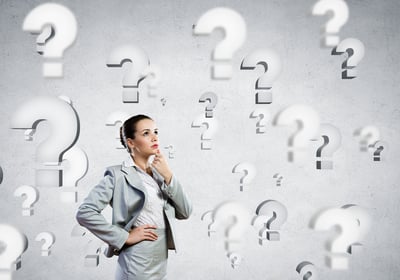 Related Articles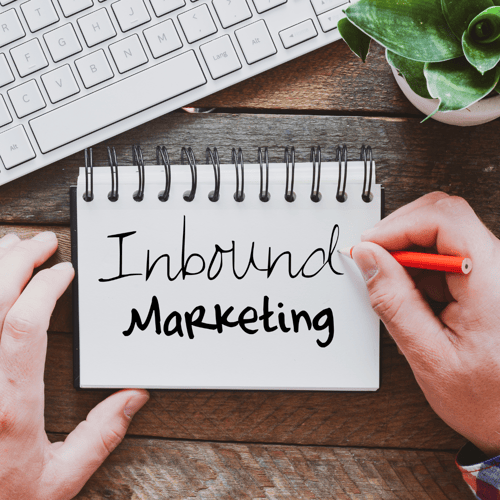 Every day we are presented with new marketing terminology, so you're not alone if you're wondering what exactly is inbound marketing, anyway...
Read More
Topics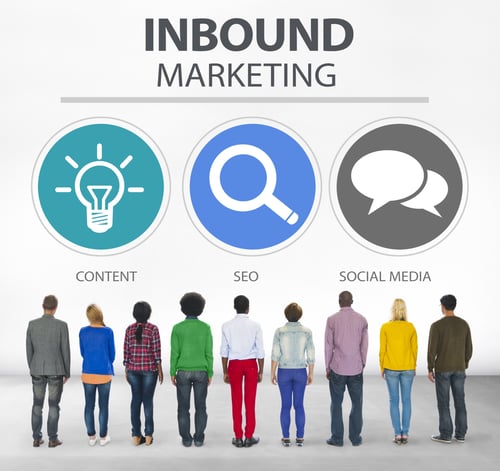 These days, inbound marketing is the leading marketing method for companies that want to grow their business. The most successful organizati...
Read More
Topics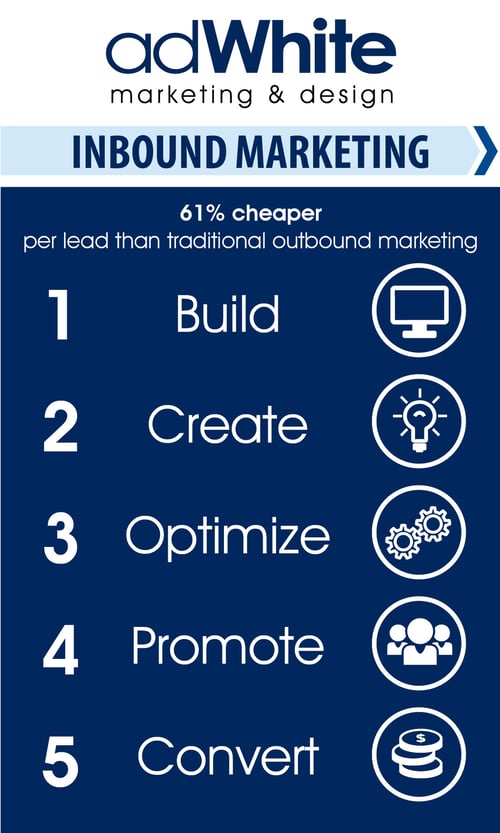 Small businesses with limited marketing budgets need to be strategic about how they spend their time and resources. Inbound marketing is an ...
Read More
Topics