Blog
3 min read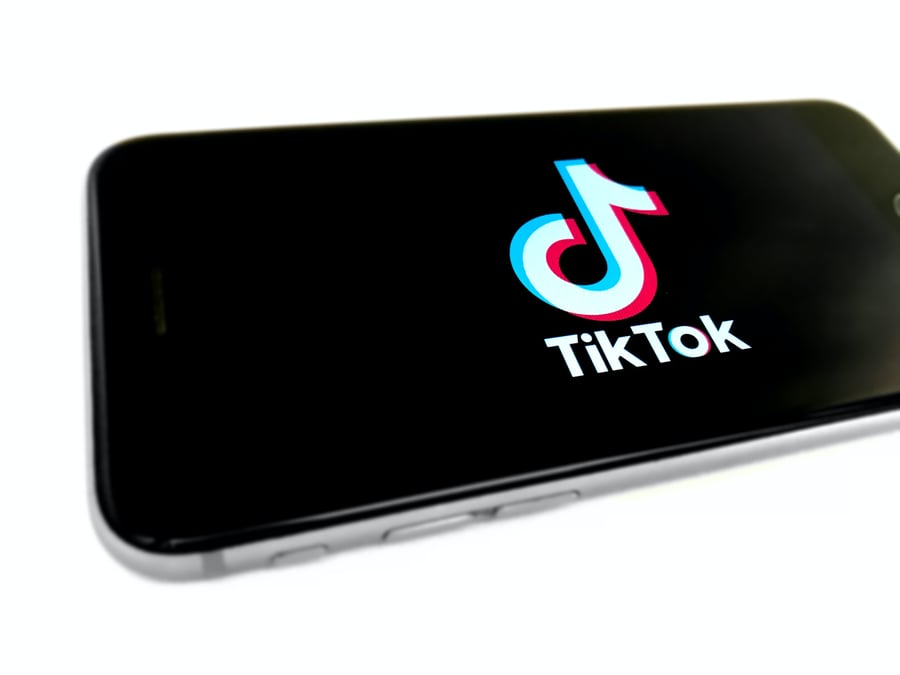 TikTok Influencers Provide Brands A Powerful B2C Marketing Channel
TikTok, launched on the world stage less than three years ago, has become a go-to marketing channel for B2C brands, especially those looking to reach millennials and Gen Z consumers.
"TikTok's authentic nature has indelibly changed the social media landscape by providing individuals with the opportunity to go viral in a more organic way," wrote Justin Kline this month in PR Daily.
Known for lip-synching in its early days, TikTok's estimated 1.1. billion monthly active users enjoy short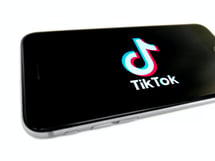 videos on everything from dancing, pranks, recipes, comedy sketches and hot takes.
TikTok Skyrockets to Social Media Fame
The most downloaded app on Apple's App Store in 2018 and 2019, TikTok was the third fastest growing brand in 2020 behind Zoom and Peacock as the app became a favorite diversion for millions during the COVID-19 pandemic.
"The engagement on TikTok is unreal," creator Drea Knowsbest told Vox. "All the creators on the app have very loyal fans."
In the United States TikTok revealed in court filings last August that it has 100 million active users, up 800 percent since 2018. 50 million Americans were daily users of the app with more than 60 percent of TikTok users in the U.S. under the age 30.
Brands from Revlon to American Eagle have found a way to use TikTok influencers to tell their brand stories.
Influencers Lead the Way On TikTok
Brands used to Instagram's "perfect life" way of content may find TikTok a refreshing change.
"TikTok is the opposite of Instagram in some important ways: Instagram is all about your most polished 'best life' that you put out there, and TikTok is so real, it's so raw," Evan Horowitz, who helped lead a viral e.l.f. Cosmetics TikTok campaign, told Vox.
Brands looking to build trust on the TikTok platform have relied on a host of influencers, some teenagers who have seen million dollar-plus paydays.
On Forbes' first-ever list of TikTok's highest-paid stars:
Addison Rae Easterling, who dropped out of LSU to concentrate full time on TikTok and social media, earned $5 million last year. She has been named worldwide spokesperson for the American Eagle brand; represented Reebok and watch company Daniel Wellington; started her own Spotify podcast; and created her own makeup line called Item Beauty with startup Madeby.
Charlie D'Amelio, who does not turn 17 until May, earned $4 million last year. She is, along with older sister Dixie, the new face of Hollister. She reps EOS cosmetics and shot a Super Bowl commercial for Sabra hummus. She has launched her own Charli-branded merchandise.
Dixie D'Amelio made $2.9 million representing Hollister and Morphe cosmetics and has launched a music career.
Loren Gray may be fourth on the list but known to more big brands, bringing in $2.6 million while working with Skechers, Hyundai, Burger King, and Revlon.
Josh Richards $1.5 million; Michael Le $1.2 million; and Spencer X $1.2 million all inked deals after finding fame on TikTok.
Brands Find Success on TikTok
How much success can brands find on TikTok? Try e.l.f. cosmetics which saw its #eyeslipsface challenge become what Adweek called at the end of 2019 "the most influential campaign on TikTok".
Using original music, the brand asked consumers to post videos of them singing and dancing and they responded as five million user-generated videos were posted, some from celebrities such as Lizzo and Reese Witherspoon, racking up 6 billion views.
The campaign can lay claim to:
First ever TikTok campaign to reach one billion views.
First ever ad to hold the No. 1 trend spot on TikTok.
Total media coverage hit 1.5 billion impressions from Rolling Stone to Vogue.
Showing how a viral campaign can snowball, the #eyeslipsface spread to postings on other social media such as Instagram and Twitter. The original music saw more than 20 million streams on Spotify and iTunes and was played by DJs in clubs around the world.
Other brands that have used TikTik include:
Aerie Leggings
In just a few weeks towards the end of 2020, an 18-year-old TikTok influencer (@hannahschlenker) created a buying frenzy for Aerie leggings after she posted a video to her 600,000+ fans.
The $45 leggings, made by an apparel brand owned by American Eagle, were highlighted in a video that quickly amassed 3 million+ views and almost half a million likes.
After the leggings went viral, there was a run on the clothing with almost all shades quickly sold out.
According to Monsters & Critics, "after Hannah Schlenker's video went viral, many other TikTok users began uploading videos showing them wearing Aerie leggings. The clothing item took over TikTok and generated a lot of excited chatter on multiple social media platforms, including Twitter."
Revlon Blow Dry Brush
Also at the end of last year, Revlon saw a product that had been on the shelf already become a sensation with #revlonhairdryerbrush going viral on TikTok.
When Yahoo.com covered the story in November 2020, more than 40 million views had been tabulated under the hashtag and earlier this month that number had doubled to more than 80 million views.
The Ordinary Skin Care Line
The latest brand to catch fire on TikTok is The Ordinary skin care line which saw 100,000 bottles of $11 serum sold, a whopping $1.1 million worth, in a few weeks after a TikTok user posted a video.
"Gen Z are really showcasing their buying power," said a spokesperson for the cult brand.
A video posted by @kaelynwhitee to her 385,000 followers using the peeling solution product to treat her acne touched off the buying stampede.
Do you need help determining what social media will help your sales or brand growth? Contact adWhite marketing & design today for a free social media tune-up and inbound marketing assessment.
Subscribe to email updates
Recent posts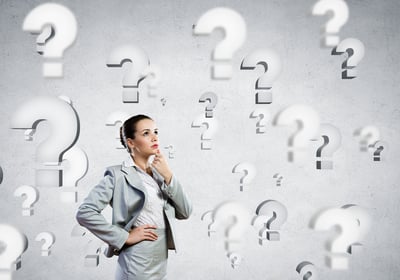 Related Articles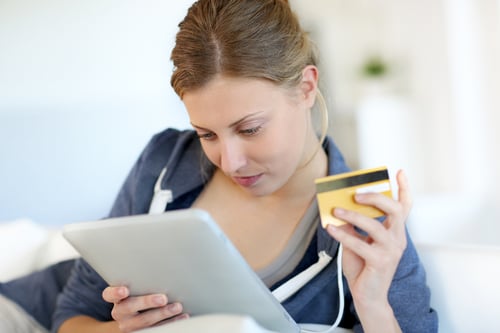 Social media is fundamentally reshaping the way businesses promote their products and connect with customers. Even before the COVID-19 pande...
Read More
Topics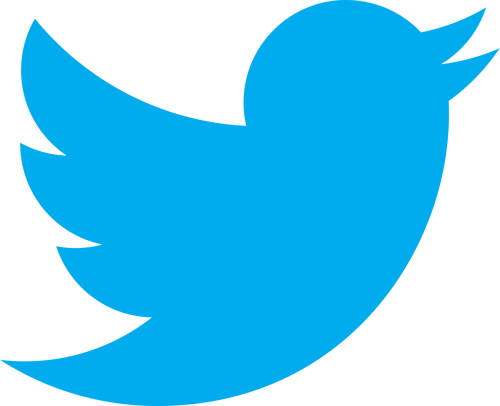 Everyone's heard of Twitter, right? I mean, there are some current political figures using it quite extensively. Even if you aren't a Twitte...
Read More
Topics