Blog
3 min read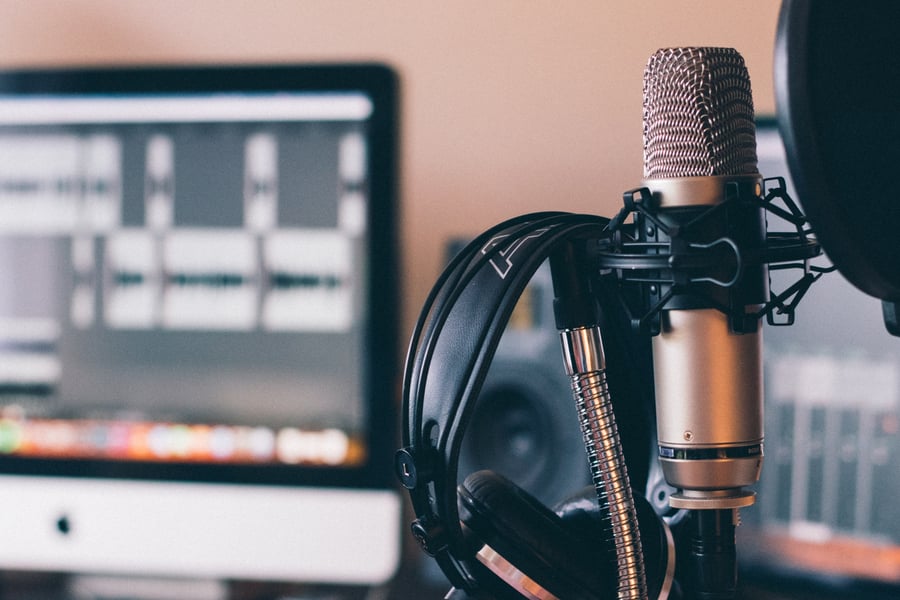 Video Killed the Radio Star … And Then YouTube Remade Marketing
On August 1, 1981, fledgling cable channel MTV aired its first ever music video with the cheeky choice being The Buggles "Video Killed the Radio Star".
While this bit of programming prophecy 40 years ago may have not come true -- "radio" is still alive and kicking in its legacy AM/FM format along with newer satellite and digital offerings such as SiriusXM and podcasts -- video and emerging technology were about to change marketing forever.
Trevor Horn, who wrote "Video Killed the Radio Star" said: "It came from this idea that technology was on the verge of changing everything. Video recorders had just come along, which changed people's lives. We'd seen people starting to make videos as well, and we were excited by that. It felt like radio was the past and video was the future. There was a shift coming."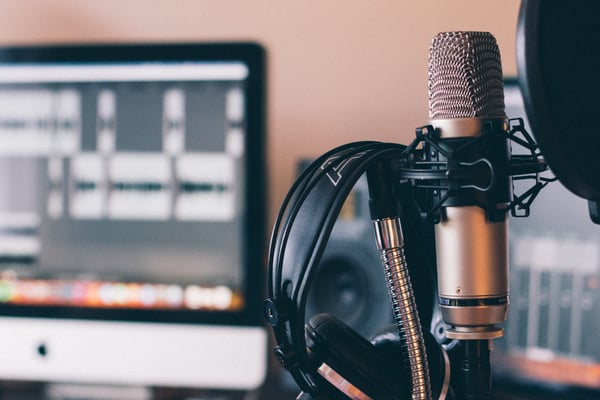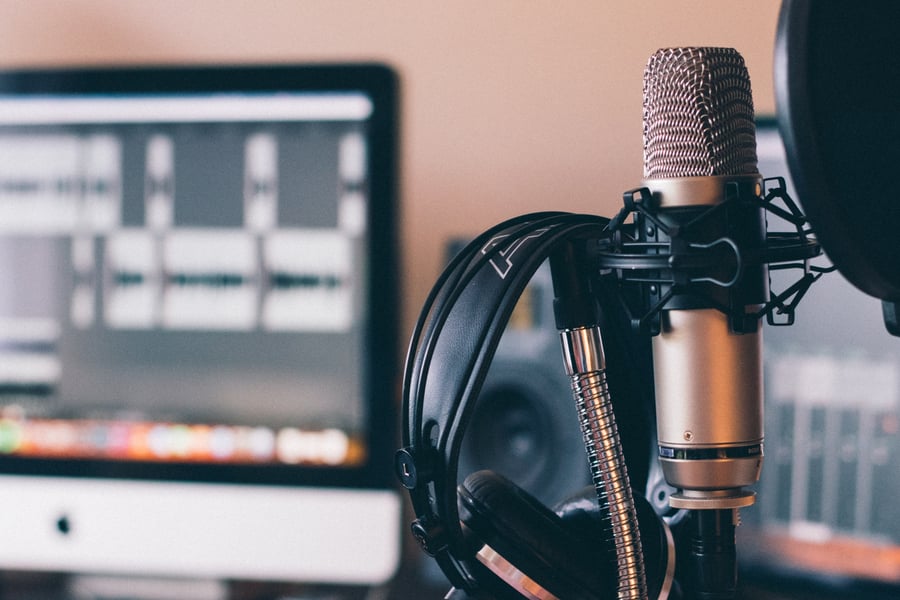 The shift was coming, though it might have been tough in those analog VCR days to envision today's digital-first, broadband world where social media behemoth YouTube has the potential to make everyone a "video star" and is a key component of any B-2-B and B-2-C marketing plan.
"YouTube has always been a source of entertaining content, but it's also staking its claim as an essential tool for marketers," says HubSpot.
YouTube's Meteoric Rise Under Google's Wing
YouTube has seen a meteoric rise since being acquired by search giant Google in 2006, less than a year after the video site was launched to the public. By some estimates, YouTube now ranks as the second or third most popular "search engine" in the world, trailing only parent Google – or Google Image Search – by some accounts.
"It has more search volume than Bing or Yahoo, more than twice Amazon's, and three times Facebook's," said Rand Fishkin, founder of MOZ and Sparktoro, who did a deep dive on the subject. Wherever you rank YouTube's search power, the site's marketing reach is enormous with numbers that have only grown during the COVID-19 pandemic.
YouTube now as over 2 billion users worldwide
YouTube generates revenue of $5.5 billion
70 percent of total views on YouTube is done from mobile devices
There are 31 million YouTube channels
YouTube is 2nd most visited website in the world
YouTube gets over 1 billion daily views from mobile alone
YouTube also has over 3 million paid subscribers
Screen Time: Consuming Information in 2021
Even before the pandemic accelerated our embrace of a digital-first world, audiences were already signaling their preference to consumer information via video instead of reading.
It seems video not only killed the radio star but also killed text marketing.
Retail Dive found in 2018, two full years prior to the pandemic, that:
Almost three-quarters of consumers, 72 percent prefer video to text for receiving branded marketing information, according to a HubSpot Research Study cited in a report by Coresight Research.
This draws a huge audience – 65.1 percent of internet users across the world viewing online videos, according to eMarketer – with HubSpot finding that video content is most memorable to 43 percent of consumers.
Based on Cisco data, Coresight estimated a 29 percent compound annual growth rate for consumer internet video from 2017 to 2021.
The seventh annual "State of Video Marketing" survey by Wyzowl finds that those numbers were met and exceeded.
"The pandemic has overwhelmingly increased the amount of online video people watch," the survey research concluded. "Marketers feel more positive about the return on investment offered by video than ever, as it continues to strongly influence traffic, leads, sales and audience understanding."
Move Over Cat Videos: B-2-B Marketing on YouTube
YouTube may have once been the exclusive home to funny cat videos but today the site is a powerful B2B marketing tool with video explainers, webinars and other content attracting solid leads.
Google data released last year, according to MediaPost, found that during the pandemic "B-2-B buyers are finding that online video and online search have become more important to find the information they need.
The research found that:
Marketers doubled their use of digital during the pandemic, compared with sales and offline marketing channels, with online marketing increasing 89 percent with 45 percent using digital for the first time.
Digital channels used by marketers included social (51 percent), email (51 percent), display (48 percent), video (43 percent), and webinars (40 percent).
That webinar number may be even higher with Wyzowl finding 62 percent of marketers utilizing the format in 2020, up from 46 percent in 2019. Wyzowl also found that explainer videos were watched by 94 percent of people to learn more about a product, with 84 percent being led to purchase.
"Video looks to continue its 10-year overnight success story into the coming decade," says the Wyzowl report.
If you want to discuss video marketing options with adWhite and learn how these can play into your inbound marketing strategy, let's talk.
Subscribe to email updates
Recent posts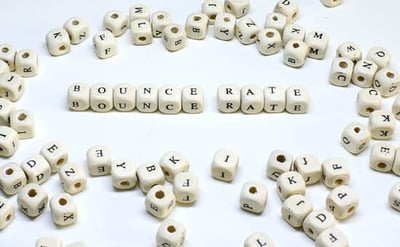 Related Articles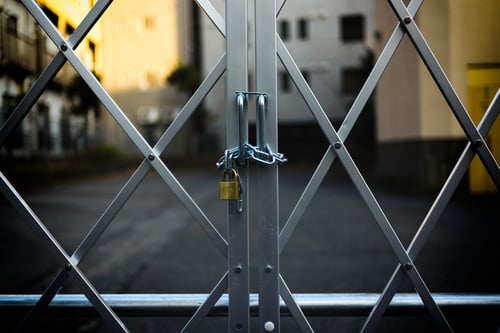 Google inbound marketing trends and you might believe that "gated content is dead" or at least quickly becoming as obsolete as landlines, DV...
Read More
Topics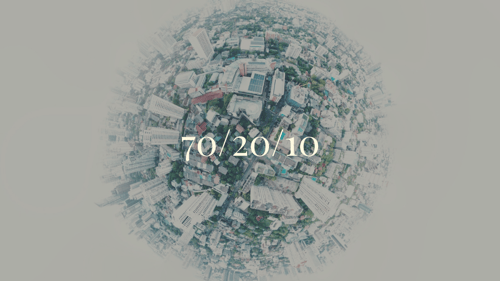 With traditional marketing becoming less efficient by the day, it's important for any Smarketer to know that Content Marketing is a critical...
Read More
Topics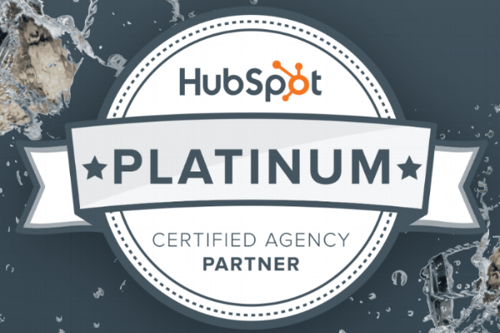 adWhite is proud to announce to our clients that we have achieved the HubSpot certified Platinum Agency level. We are one of only 7.2 percen...
Read More
Topics