Blog
2 min read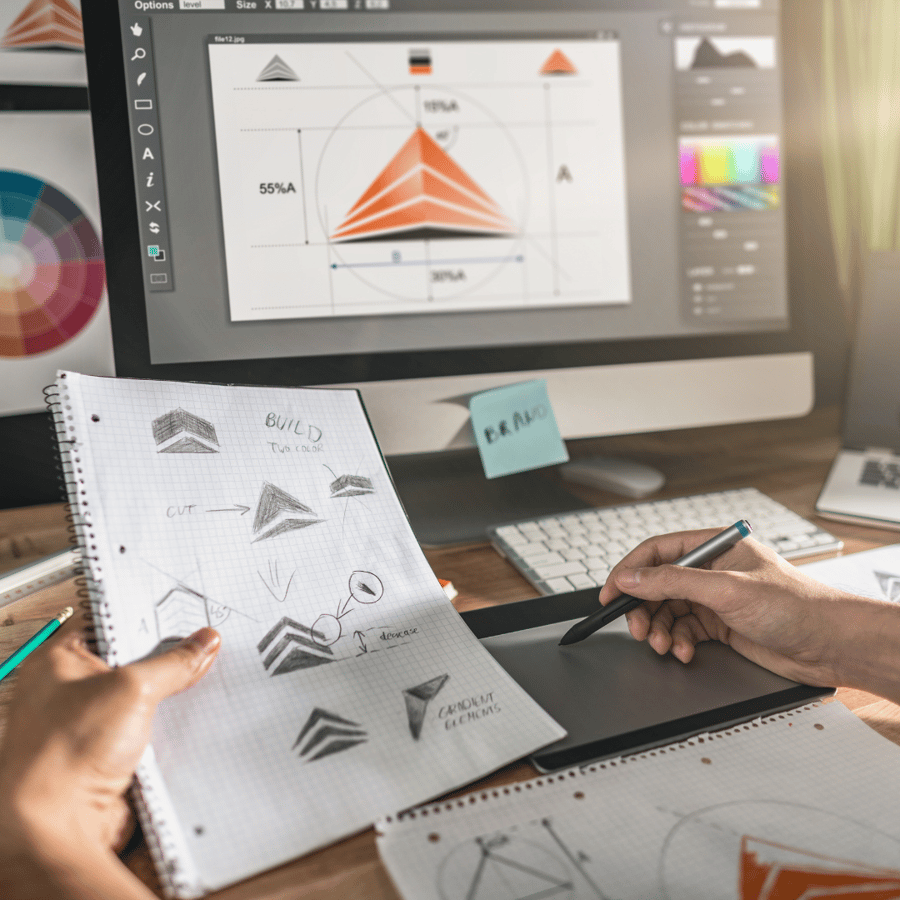 Why Graphic Design is Essential in Digital Marketing
Graphic design is a visual form of communication that strategically uses a combination of technology, art, text, and images to convey messages to meet set objectives. And it is a KEY element of digital marketing.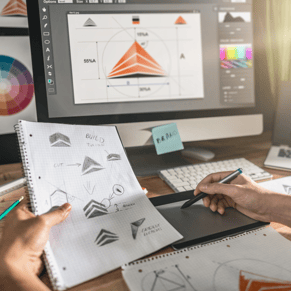 Making sure you have effective and engaging graphic design in your marketing toolbelt is essential to the success of your brand.
Let's dive into the concept of graphic design, the role it plays in digital marketing, AND why you need a marketing agency that provides great graphic design.
What is graphic design?
According to Interactive Design Foundation, 'Graphic design is the craft of creating visual content to communicate messages. Applying visual hierarchy and page layout techniques, graphic designers use typography and pictures to meet users' specific needs and focus on the logic of displaying elements in interactive designs to optimize the user experience.'
Graphic design communicates messages in a visual format. In marketing, designers apply visual and page layout techniques and create a mix of typography and pictures to meet the needs of the brand.
Why is Graphic Design Essential to Digital Marketing?
Digital images surround us constantly - which is exactly why you need a marketing agency that has stellar graphic design skills to make your business stand out. Here are reasons why graphic design is essential in your digital marketing plan:
Builds Your Unique Brand Identity: With help from your marketing team, you can establish your brand's unique tone, style, and voice through design. A brand that has a unique identity creates trust and familiarity between its customers and clients. A consistent and professional brand design can entice new customers to work with you instead of the competition. adWhite offers new brand design packages for those who want a cohesive look: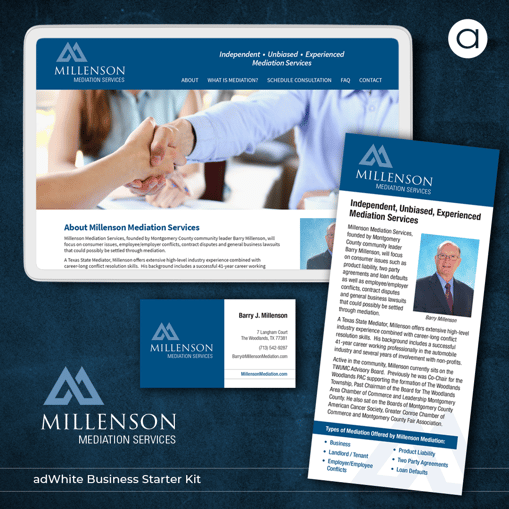 Improves Sales & Conversions: Great marketing design has the potential to motivate people to take action with your brand by providing a clear, easy path to conversion and sales. Look at the example below: see the difference great design can make when creating a call to action button. When planning for a marketing campaign, you must plan how to create engagement with your audience and then convert said engagement into your desired outcome. Most of the time, graphic design is responsible for audience engagement - especially in digital media.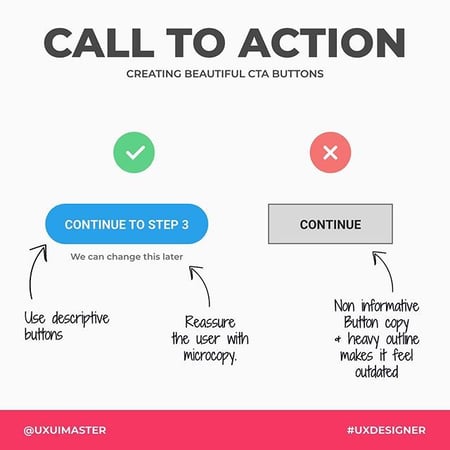 Delivers Your Message: Graphic designers play a very important role in your brand and its messages. Designers can communicate what your brand has to offer in many different visual formats. Whether it be product highlights, celebrating a new employee, service features, or company announcements – a good graphic designer makes all the difference. These messages are effective in communicating with your audience – and fundamentally influences your customer's decision-making process.
Great Design Means Great Results
Graphic design plays an essential role in the current business market. Businesses need the help of graphic designers to create unique marketing materials to separate them from the competition. In order to be the most successful when it comes to graphic design for your business, make sure to hire a professional marketing agency.
adWhite has the tools to make sure your brand stands out from the competition. Contact us today to see what professional graphic design options we have to offer.
Subscribe to email updates
Recent posts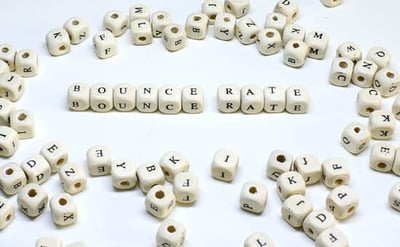 Related Articles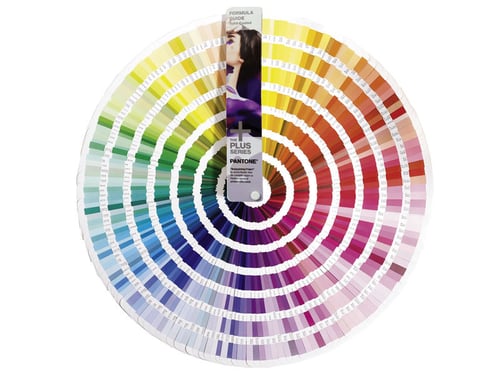 The world around us is painted with a full spectrum of colors, each with different abilities to affect our mood in many ways, some subtle an...
Read More
Topics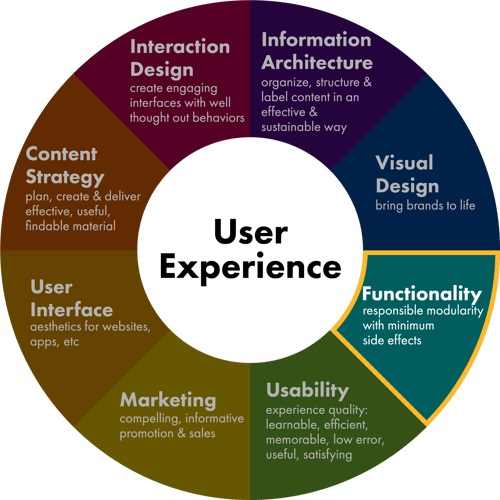 "We're not designing pages, we're designing systems of components." –Stephen Hay
Read More
Topics
"I've learned that people will forget what you said, people will forget what you did, but people will never forget how you made them feel." ...
Read More
Topics