Blog
2 min read
Think Brand Consistency for 2020
It's January; and this January market not only a new year, but a new decade! As your company begins planning, take the time to discuss where your brand is (not just your company's billings). Your brand affects all aspects of what marketers call the marketing mix – product/service, price, placement and promotion. Here are some talking points and examples to help you stay on track and think brand consistency in 2020!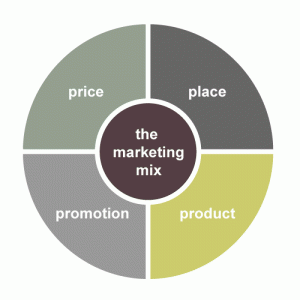 Product/Service:
What are you selling to your clients? Does this line up with your firm's values?
Make sure your company is clear on the product and which values it reflects back on your company. If they don't line up, there is a problem.
For example: Volvo doesn't JUST sell a transportation vehicle to its customers, it sells safety and reliability, which are values reflected in their marketing efforts.
Price:
What does the price of your product say about your business? What kind of customers are you looking to attract, and how does the price play into that?
Generally, a product can be two of three things: fast, inexpensive or high quality. If your values are efficiency, make sure your price reflects that… you'll get it done fast and effectively, but you'll be more expensive (or you'll produce a less expensive item that requires less expensive materials).
For example: Walmart prices items very low to gain many customers and make more money. The value for Walmart customers is not in the experience; it's in the low prices. Target, in contrast, prices their items a little higher, but includes fashion-forward and more associates around the store that can assist customers, placing more emphasis on efficiency and the quality. While this example may focus on B2C firms, the concept applies to all industries.
Placement:
Where do you want to place your physical product? Do you want to use a sales force? What will your distribution channels be?
This is where promotional items and brochures come in. If you don't offer a physical product, make sure information is readily available and place it accordingly.
Promotion:
Where do you want potential customers to see the services you offer? Do you want potential customers to hear about you from editorial pieces, or from traditional advertisements?
The editorial route will focus more on PR and is an approach that takes advantage of word-of-mouth; advertising allows firms to seamlessly integrate a brand's look with their message. There are pros and cons to each.
For example: Run Thru The Woods advertises in the local newspapers and running publications because the executives want to target the public in our area that is active and therefore more likely to participate in physical activity on a holiday.
As you can see, brand consistency is more complex than simply slapping your logo on everything, so talk to us if you need help figuring out how to execute the values of your brand. Our goal is to make sure you're concentrating all aspects of your brand's marketing efforts effectively and consistently in 2020.
While you're at it, like us on Facebook, follow us on Twitter and follow us on LinkedIn to be a part of the conversation.
Subscribe to email updates
Recent posts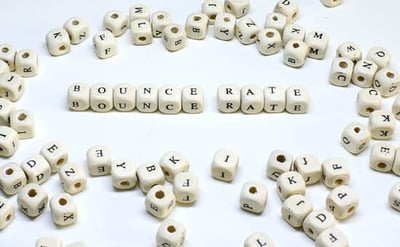 Related Articles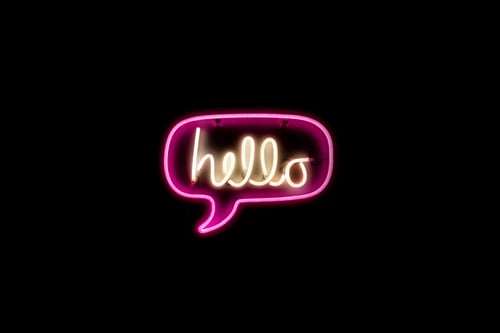 For many industries, especially in the B2B community, trade shows were the backbone of networking and sales. They offered a unique opportuni...
Read More
Topics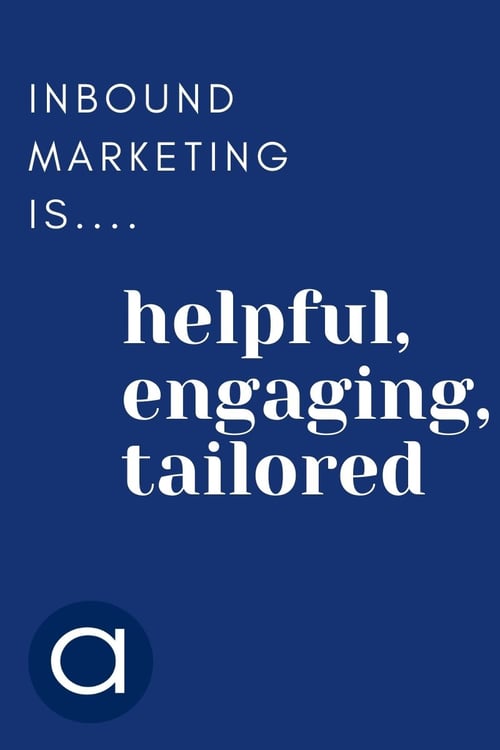 A successful inbound marketing strategy requires communications that are crafted with the intent to grow your flywheel. It's an easy concept...
Read More
Topics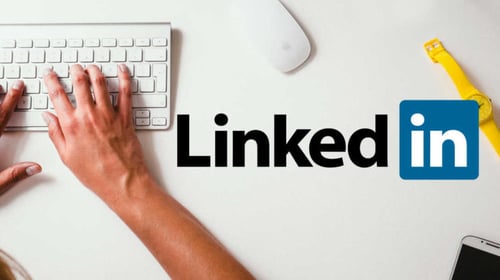 With Spotify currently amid a social media flap it seems that no app or platform has resisted the urge to wittingly, or unwittingly, touch t...
Read More
Topics